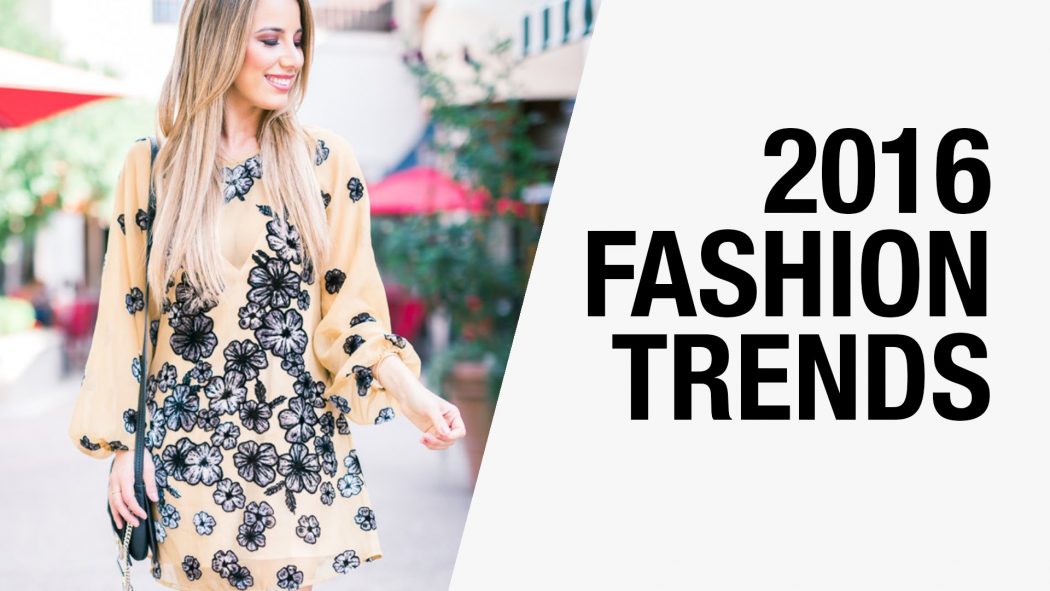 Clothes
Top 10 Fashion Trends for Next Summer
Summer is officially here you can probably tell with the scorching heat of the sun outside. The change in weather also has led to a change in fashion and these are summer fashion trends that will be observed this year.
10
Neckerchief
Mostly worn by cowboys and scouts a new and rising fashion trends this summer season. Add it to your set of accessories the next time you go for a pool or beach party. Seen in most of the fashion shows around the globe, this little piece of cloth may give you a different look this summer.
9
Beige coloured Slip Dress and Silhouette
After Vogue (UK) magazine chose the sun-kissed beige as the 'Colour of the year'. Many fashion designers have focused on this color more often while designing summer fashion which certainly includes the slip dresses and silhouettes available for women according to their skin tones.
8
White Jeans
Why are people favoring white jeans over blue denims the answer is quite simple and scientific white absorbs less heat compared to your regular denim and goes well with any light colored shirt, t-shirt, or top and add a nice pair of sunglasses and you are good to go.
7
Pattern over pattern
Single pattern dresses have been quite common on sweatshirts, suits, sweatshirts, and tops but this year expect double pattern dresses to fill in the summer fashion stock around the stores. So the secret to carrying oneself wearing one of these would be to lay low on accessories and let the dress do the talking.
6
Wide Leg Printed Trousers
Number Four on the summer fashion trends list is the wide legged printed trousers for women. Teamed up with a simple t-shirt will provide with an elegant and fresh look for the summers.
5
Baggy Trousers
This ones for the male category. Baggy trousers have been around for a while but this season sees a boom in them as many top fashion designers are concentrating on them which can be seen in various magazines like GQ and Vogue.
4
Rise of Graphic stripes
Vertical, horizontal or a mix of both expect to go full retro this summer's with various stripe dresses from tops to one piece.
3
Ruffles
Another dress code option for women this season is ruffles. Ruffles basically mean when the even toning of the cloth is removed in dresses it refers when the fabric is concentrated on one end and is made free on the other giving the dress a wavy appearance giving it a detailed appearance.
2
Haute Slippers and Flip flops
No one likes to wear boots and casual shoes this time of the year. So go free with flip-flops and haute slippers that tend to give you a cool look in the hot days and save you from the sweaty feet.
1
Backpacks
Backpacks have become an essential trend in fashion designing ask the top fashion designers who have been contributing with new shapes and designs of backpacks. They have become sleeker and more handsome looking than ever before.
This completes the list of top 10 summer fashion trends. Embrace the hot days with any of this cool fashion style.
Summary
Article Name
Top 10 Fashion Trends for summer 2016
Description
1-Backpacks 2-Haute Slippers and Flip flops 3-Ruffles 4-Rise of Graphic stripes 5-Baggy Trousers 6-Wide Leg Printed Trousers 7-Pattern over pattern 8-White Jeans 9-Beige coloured Slip Dress and Silhouette 10-Neckerchief
Author