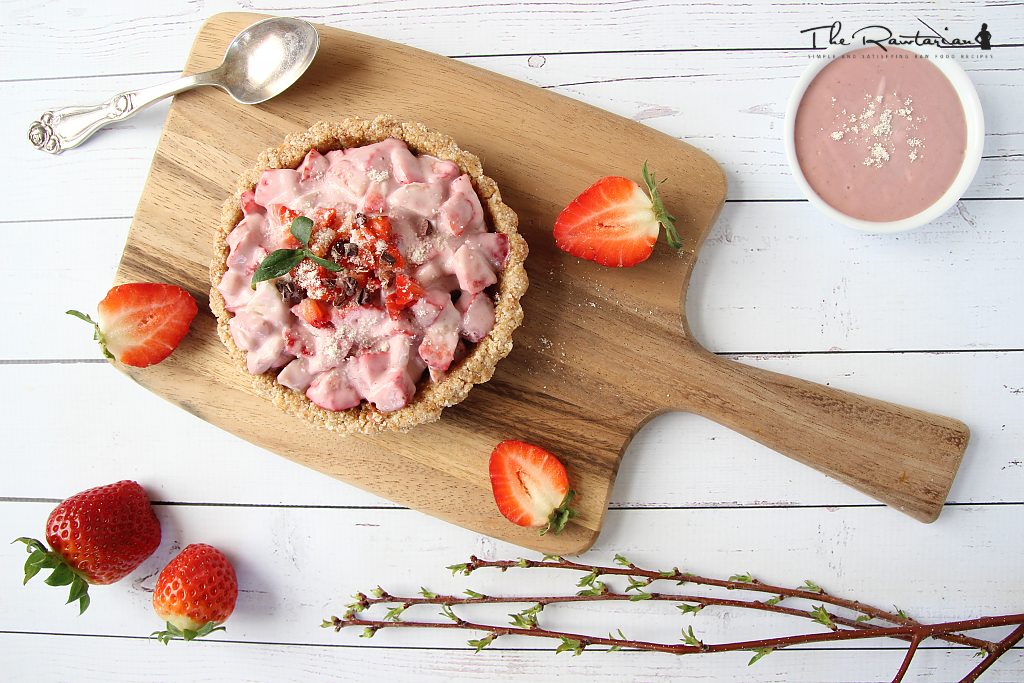 In the last few years, many different and unique kinds of jobs have appeared. Food styling is one of these new and unique jobs. If you have never heard about food styling, then this article is for you. Simply, a food stylist is the person who arranges food to make it appear attractive for advertisements. Usually, food stylists work closely with chefs, editors, and photographers. However, in some cases, a food stylist might also be a food photographer. In the following article, you will find the top 10 best food stylists around the world.
10 Janice Poon:
Janice Poon is a very unique food stylist. Though she started her career as an art director, she could not completely forget her passion for food since she grows up in a restaurant. She worked in the film Hannibal and that inspired her a lot in her food career. She figured that if the costume department could put Hannibal in a plaid suit, then she could do radical things with her food. Eventually, Poon managed to achieve some success because of how different, unique and sometimes scary her food styling is.
Megan Mitchell is a famous chef and food stylist. Megan joined the culinary school at The Art Institute in Santa Monica where she spent a year as a pastry chef at the highly regarded JiRaffe restaurant in Santa Monica. At the same time, she also began working on the hit Food Network show Guy's Big Bite. Megan enjoyed the TV shows experience that is why she worked with the Food Network again on three additional shows. Currently, Megan works as the host of a web series with Tastemade and Stella Artois, where she travels the country and cooks up delicious meals inspired by her viewers.
Jeffrey B. Rogers always says: "I am not a chef. I am just a fanatic about food." This is how he describes himself, he believes that he is a normal man that loves to spend his time in the kitchen. Rogers enjoys the creative side of food more than anything else. He does not only care about flavors, yet in every decision, he thinks about food styling. Even when he is buying cookware, he thinks about the photo or video. So, for him, food is not only about flavors, but it must also look beautiful.
Sarah Ibrahim is an Egyptian Food stylist who studied the art of marketing in the UK, and the art of food styling in the US. While she was abroad, she was trained by the famous Delores Custer, New York's hip food stylist Brian Preston-Campbell and UK's famous Nicole Szabason.  Sarah is mainly specialized in food styling for print advertising, packaging, and re-packaging, sales promotion, as well as menus for restaurants and coffee shops.
6 Zola Nene:
Zola Nene is a South African chef and food stylist. When she discovered her passion for food, she decided to enrol at the Institute of Culinary Arts in Stellenbosch. During her studies, she worked with some of the top chefs in the local industry such as Margot Janse of Le Quartier Francais and Chris Erasmus of Foliage Restaurant. After that, Expresso; which national morning breakfast show, producers were looking for a Food Stylist and they called Zola and offered her the job. Aside from that, Zola also develops recipes and do food styling for publications as well as brands.
5 Sean Gravina:
Sean Gravina is a young chef and food stylist who has graduated from the Institute of Tourism Studies. After graduation, he started his career cooking for staff at The Hilton, Malta. After that, he decided to specialise in French Cuisine at Clos Maggiore in Covent Garden. Then, he joined Gordon Ramsey's Michelin Star restaurant Maze, where he began to enjoy the uninhibited desire to push boundaries with food. Currently, it is clear that Sean, regardless of his young age, is one of the successful chefs and food stylists around the world.
Strawberries & Co. is an Australian shop that works with customers to provide the finest designs of chocolate dipped strawberries. They are specialized in in bouquets, bride and groom designs, however, they can tailor any design you ask for. So, if you are in Sydney or around it, you will not regret dealing with this shop because they truly offers great food designs.
The Rawtarian or Laura-Jane was a completely normal girl until she decided to be raw vegan. Her decision let her to search and work a lot to create easy, simple, tasty and beautiful recipes that are completely raw vegan. She started by a simple blog and she kept on achieving success until she became The Rawtarian. She does not only cook raw food that is simple and tasty, but she also styles the food that she cooks and take pictures of her recipes to encourage people to eat raw food. Eventually, whether you like raw vegan food or not, you cannot deny that her food styling abilities are fascinating.
Julia M Usher is a successful food stylist and writer. Her love for bakery appeared at very young age when she was only 12 years old. Though Julia worked as a mechanical engineer after graduating from Yale in 1984, she never forgot her passion for baking. So, she decided to turn her passion into her profession and she joined the Cambridge School of Culinary Arts. Nowadays, Julia is one of the most successful food writers and food styling around the world. She has written two successful books and when she is not baking or writing she gives food decoration classes.
1 Ranveer Brar:

Ranveer Brar is an Indian successful Chef and a food stylist. Brar's passion for food was inspired from local Kebab vendors. That is why, he decided to join The Institute of Hotel Management at Lucknow. After finishing his study there, Brar's journey in the food industry had begun. He has worked in different hotels and restaurant, until he managed to be the famous Ranveer Brar. In addition, besides being a chef and a food stylist, Brar also work as a host and judge for different TV food shows.