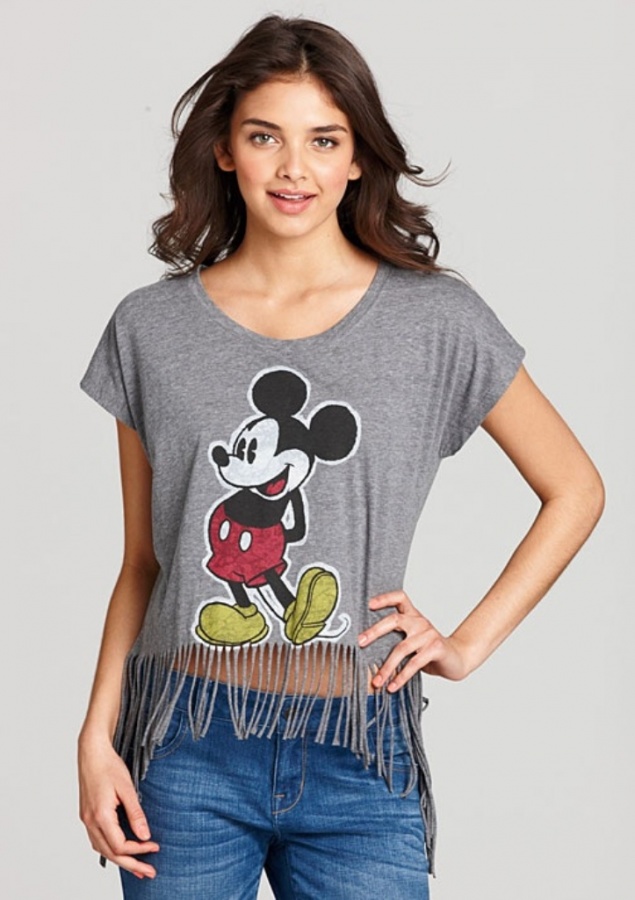 Fashion
Top 10 Newest Spring Fashion Trends in 2022
Winter is going to leave us soon with its coldness, snow and rain and we are going to welcome another season which is spring. Spring is not only going to change the weather and the surrounding nature in which we live, but it will also change what we will wear. You are of course looking now for what you are going to wear in spring to prepare your wardrobe for that. There are many fashion trends that are presented by fashion designers for spring in this new year. Some of the trends are inspired by the trends which appeared last year, while the others are presented to be new and unique for the first time.
You do not have to abide by all the trends that are shown to you as you have to just take what suits you, your taste, your body shape and your tallness. Here are the top 10 newest fashion trends in spring to help you to prepare your wardrobe for the coming spring.
1. Floral clothes: Spring clothes cannot be imagined without floral prints and patterns that are inspired by flowers which spread around us everywhere and dominate this season.
2. Crop and boxy tops: It is one of the hottest trends for the coming spring and it is more suitable for the weather which is going to be hotter than it is now.
3. Beaded clothes: Spring clothes are going to be decorated through using beads and other items for making your clothes more attractive and look more luxurious especially on evening occasions.
4. Fringe: Using fringe for decorating spring clothes give them an elegant and fashionable look that make them new if they are compared to other new trends.
5. Sheer: If you do not like the crop tops trend, you can try the sheer trend that allows you to get the same look of crop tops with covering the top of your body with light fabrics and it may also look more elegant for you.
6. Wide-leg and higher-waist pants: Do you like wearing pants? If you are one of those who like wearing pants and feel free when you wear them, you can confidently do it now as it is one of the latest trends for the coming spring. The white color is the dominating color this year for wide-leg pants.
7. Black and white: It was one of the last year's trends and it still continues this year to be common. Unlike the previous year in which black and white appeared in chess boxes and stripes only, these two perfect colors appear this year together in too many different patterns and prints to suit all tastes and to allow you to choose the most suitable black and white clothes for you.
8. Collars and cuffs: Some of the women's clothes for this year are presented with a new trend that is inspired by what men wear. You will find that there are some dresses which come with collars and cuffs with contrasting colors which means that their colors differ from the color of the dress itself.
9. Tea-length skirts: These skirts come in a moderate length which is not very long or short. It is thought that it will be better for you to pair these tea-length skirts with cropped tops to look taller.
10. Elbow-length sleeves: Blouses with elbow and near-elbow-length sleeves are among the hottest trends for spring in this year. You can find these blouses in different fabrics, necklines, prints and patterns.
Other trends that you may like are pleated skirts, Bermuda shorts, bomber jackets which are perfect if they are paired with jeans, culottes and shirt dresses.