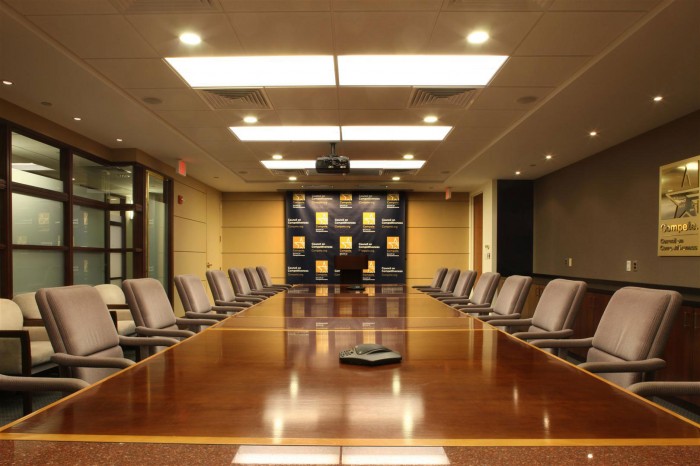 Bringing You the World Around Us
For reliable media production that will keep you informed and entertained, more people are choosing the Top Ten of Everything lists magazine. We are the only digital arts resource that works laterally with our readers to bring them the content they want and that can make a difference in their everyday life. If you want to be part of an online community of people who want the best from their online experience, join Top Ten today and let us show you the world as it was meant to be seen.
The Latest Trends From Today's World
Headquartered in New York, USA, and serving the global web community, TopTeny was founded in 2010 under the principle of giving our readers the best the world has to offer. We are not your typical online magazine site, instead, we offer more information, more beauty, and more content than any other site on the web.
Our Philosophy
Our team of experienced writers strives to provide a higher level of service and support that our clients can't get anywhere else. We scour the globe to find you the information that is relevant to our readers and the way they live. For years, we have built a solid reputation as an industry leader in the creation and production of digital arts and online media.
Featuring the latest trends in fashion, interior designs, home decorations, gift ideas, and more, Top Teny strives to keep our readers, updated, informed, and, of course, entertained. So come along with us on this journey through our culture and our society as we bring you the world around us.
Connect With Us
To learn more about Top Teny and our groundbreaking online lifestyle magazine, contact us today and let one of our experienced representatives assist you and answer any questions you might have.