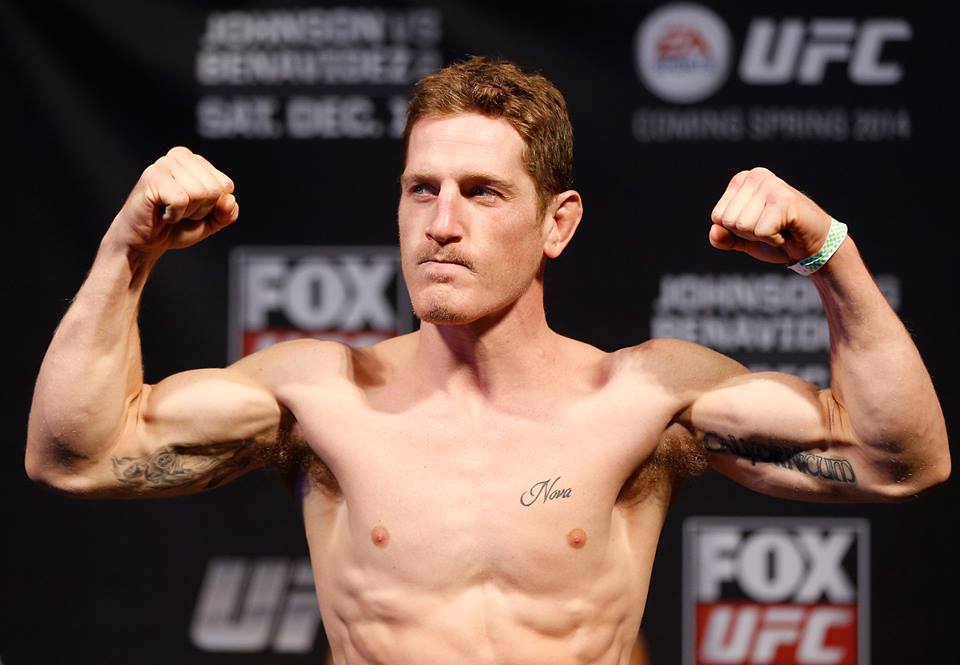 Who would believe that athletes who should have a strong physique, good health and a strict lifestyle with which he/she is prone to drink milk and eat eggs in the morning on a daily basis would follow a vegan diet? Athletes such as Babe Ruth, Lawrence Taylor, and Glen "Big Baby" Davis have definitely had tons of ribs and steaks to fuel and build their bodies to become the athlete everyone aspires to be.
Surprisingly, everyone believes that if you want to be an athlete, your diet should be based on protein and calcium in which meat, milk, chicken, and eggs are rich. However, there are athletes who decide to run counter to such deep-rooted notion and adopt what they believe in and follow the diet they get comfortable following the most.
Joe Namath famously said of his transition to a vegetarian diet, "It shows that you don't need meat to play football". Like Namath said, who needs meet to do sports? and who needs to do something that they don't want to just to be a successful athlete. There are successful athletes who have given up on meat and decided to have a big transition to plant-based diets. Such athletes prove that all you have to do is to work hard and follow a diet that you are comfortable with, without contradicting your own views and beliefs.
10 Carl Lewis
Nine-time Olympic gold medalist in track and field star Carl Lewis said what came to the public's surprise that he had the best time in track competition when he first had his vegan diet. Sports Illustrated granted Lewis "Olympian of the Century" title. Interestingly, Lewis won 10 Olympic medals and 10 World Championship medals throughout his ultimately promising career and was open about his tendencies towards the vegan diet. Not only does Lweis follow a vegan diet, but also he advocates and supports the cause. In his introduction to Jannequin Bennett's book Very Vegetarian, he says: "I've found that a person does not need protein from meat to be a successful athlete". Lewis adds that the "best year of track competition was the first year I ate a vegan diet".
Jurek has been vegan since 1999. He is an American ultramarathoner who has obtained many of the sport's most famous races several times. As a public speaker and author of the New York Times Bestseller Eat & Run, Jurek has had an influence on youngsters and adults. As many vegan athletes, he claims his diet is essential and paramount to supporting his health and promoting his career as an athlete. In Chris McDougall's book Born to Run, he describes Jurek "the top ultrarunner in the country, maybe in the world, arguably of all time".
MMA and UFC competitor Mac Danzig is one of the most widely known vegan fighters, considering the fact that they are not many as well. Like most of the vegan sportsmen, Danzing advocates his vegan diet and lifestyle and encourages people to follow healthy vegan lifestyle. At first, Danzig called shots for ethical grounds instead of health concerns. "My thought was always, well, if it doesn't hinder my health, then I want to do it", he said. As soon as he pronounced himself vegan, he acknowledged the benefits of his diet and how it supported and promoted his athletic career. "The main thing I noticed was my recovery between workouts was much faster", Danzig said. "My digestion was so much better".
Our X Division, World Tag Team, and World Heavyweight Champion TNA wrestler has turned vegan in 2011. Recently he starred in PETA2's Try Vegan campaign, advising people to follow a vegan diet like his. Even though Aries is a began wrestler, he has a strong physique and well-built body. He is far from affected by his plant-based lifestyle. The 210-pound wrestler opens up about his choices, saying, "It's about understanding that we have choices in the foods we eat. A lot that is put out there by the corporate food system just isn't very good for us. At the end of the day, it's up to us to take the power back, inform ourselves, learn about the food that's in place and maybe force corporations to have a little more social responsibility".
6 James "Lightning" Wilks
Wilks who was the winner of Spike TV's The Ultimate Fighter: United States vs. The United Kingdom has got a black belt in tae-kwon-do, kickboxing and Brazilian jiu-jitsu. Impressive for a vegan athlete, isn't it? Not only Wilks is a muscular athlete who has won numerous belts and gets praised all the time, but he is also an instructor of Jeet -Kune-Do and the founder of PlantAthlete, a foundation that assists people who are looking forward to following a vegan diet while keeping a strong physique. Wilks has found wildfire comments that imply that eating meat is, more or less, linked to manhood. However, he sees that such responses are invalid and the man has got a point. He says, "I mean, I suppose there's some part of being a man that's showing people that you're tough so if you can kill animals I suppose, you know, people might think that's tough but really it's not, is it? It's not like you're going bare handed against a lion, that might be tough. You know, the way we eat meat now, in factory farms, that's nothing to do with being tough whatsoever".
Our "Queen of The Extreme" is a strapping marathoner who scored three world records. Such an achievement for Oakes would not be surprising as long as she has got the reputation of a determined person and athlete.However, Oakes encounter obstacles and holdbacks that would have hindered her athletic career; she had a congenital condition that was the reason behind the loss of her knee cap as she was in a dire need of knee replacement. She also suffered grave damage in her other knee as a teenager. Doctors believed that Oakes may not be able to walk again. However, Oakes made it with her determined and solid persona. She says, "Once, when I won a marathon in a massive course record, the Mayoress who was presenting the prizes told me her daughter had wanted to go vegetarian but she was against it as she was not convinced that it would be ideal for a young girl who was still growing. Seeing what I had just done on a vegan diet had convinced her that it was okay for her daughter, which was the biggest prize I could ever want!".
Yes, you read that right! The world's former heavyweight champion and one of the widely known boxers of all time Mike Tyson is on the list. When it comes to Tyson, the vegan transition is a little bit controversial; he did not go on the plant-based lifestyle until he retired. The transition helped Tyson lose 130 pounds while keeping the strong physique for which he was famous. Tyson speaks about his life-changing decision, saying, "I wanted a different life. I felt like I was dying. I had an incident in life where I lost my 4-year-old daughter in a tragic accident at home. I don't know. I didn't want to live anymore. So I said, that in order to go there, I had to change my life."
At the tender age of 16, Blanco became a member of the Surfing America team and went on a deliberate vegan diet and decided that her lifestyle would be based on such concept after she read The China Study and watched Forks Over Knives. Blanco has been constantly asked whether the vegan diet was enough for her to continue her career as an athlete and her response was honest as she answered, "Yes. In fact, I feel more energized than ever before. I'm rarely ever sore after my workouts. I also find myself reaching a higher athletic level."
Brendan Brazier is considered one of the most famous Ironman triathlete in Canada. Not only he is an Ironman triathlete, but also he is an author and vegan advocate. He has put his experience as a vegan in several books about nutrition and fitness, made the Vega line of food products and supplements, and set up Thrive Food Direct, which is a delivery service for vegan meals. "I've been vegan since I was 15, and I got into it just because I wanted to be a better athlete, I didn't care what I ate" he explained. "At the time I would've eaten anything if I thought it would have made me a better athlete."
The Armenian-German psychologist and former bodybuilder who was originally born in Iran, Patrik Baboumian, scored numerous world records. In 2013, at Toronto's Vegetarian Food Festival, he held a yoke with a 550-kilogram load for 10 meters and then shouted, "Vegan power!" before the crowd. The load was compared to the size of a large horse. "It's a bit stupid to do things like that, it really hurts", Baboumian told the audience. "But, the point is to inspire people and break stereotypes that tough guys need to eat a lot of meat".
So, if you have ever dreamt of being an athlete or even if you are fond of doing sports but you are afraid of the fact that you have to eat meat, eggs and drink milk which may contradict your beliefs that are related to animal rights, you can follow your dream while holding on your beliefs and vegan diet. Interestingly, vegetables and fruits have the potentials to fuel our bodies as these above-mentioned athletes could survive and succeed without consuming animal products. Apparently being an animal-right activist does not contradict with being a strong athlete. After all, you do not have to give up on your beliefs to reach and achieve what you aspire and dream of.