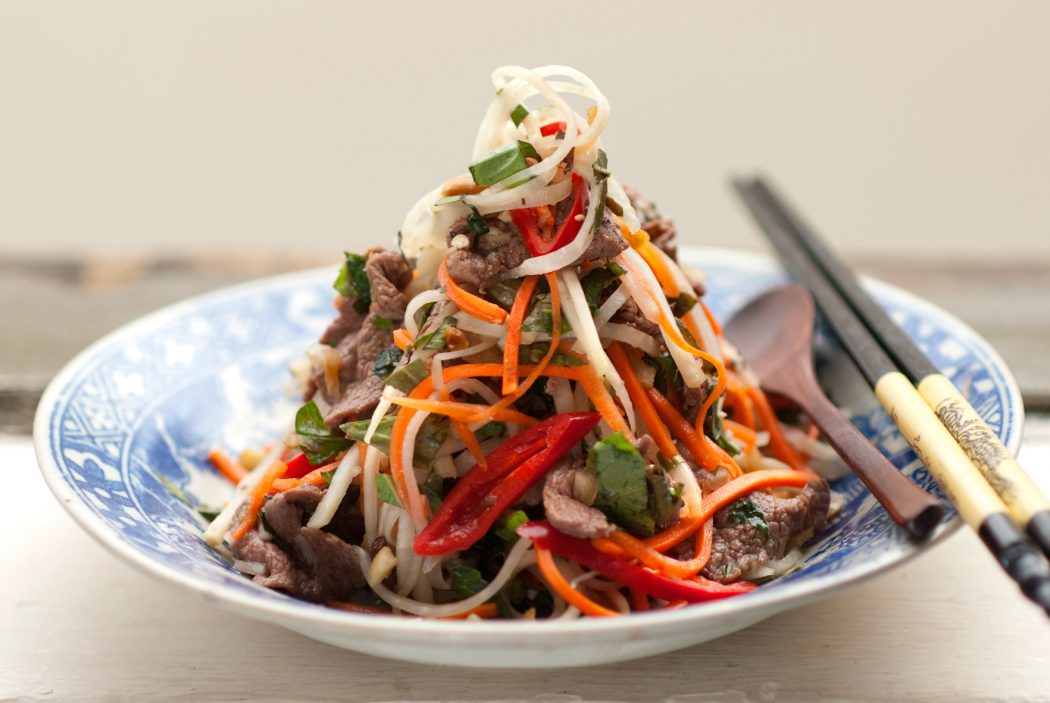 Food & Drink
Top 10 Unusual Foods Around World That Are Good For You
You've finally accepted that you're not getting any younger so you want to be a health conscious adult. On your journey to being more fabulous and fit, you will encounter many kinds of foods, some of which might not even be uncommon to you. Or, chances are you will find these unusual foods looking odd. But, rest assured that no matter how strange they are, you will love them once you learn how super healthy they are.
So, let's not waste any minute and take a look at the top 10 unusual foods that are good for you and your health
10

Beef Brains (Uncommon Food Type)

A single serving of 100 grams of this undoubtedly nauseating dish can give you 1/5 of your daily needs for protein with no need to add high amounts of fat. This is famous among those who are on low carb diet who want to eat more meat protein with low fat intake.
9

Blood Pudding

Prepared using dried blood of cows or pigs, this famous dish has a taste similar with sausage. Blood pudding has heam, an iron type that the body can readily absorb that makes it a strong defense to fight off anemia.
8

Amaranth

Amaranth is a grain with higher content of fiber that is rich in iron, Vitamins C and A and potassium. This is easy on your digestive system, making it among the top 10 unusual foods that are good for you if you are recovering from sickness.
7

Calf Liver

Rich in vitamins B and A, it is a delicacy shown to decrease the severity and frequency of migraine headaches.
6

Marmite

This Marmite spread is made from a yeast extract, which is low in calories, sugar as well as 100% vegetarian. It is a good source of protein plus different minerals and vitamins that help break down proteins, carbohydrates, and fats to generate energy and promote a healthy digestive system and nervous system.
5

Arame Uncommon Food

It's a sea vegetable collected off of Japan coast and loaded with minerals and vitamins. Arame is also said to be a great food for strengthening hair and nails and enhance complexion.
4

Kohlrabi Food

Kohlrabi is a cousin of broccoli and cabbage. Known for its funny look, it seems to be like a turnip and frequently a light purple or green color with white stripes. Good in stir-fries, salads, it also comes with vitamin C, cancer-fighting phytochemicals, and potassium.
3

Cod Liver Oil

It is loaded with Vitamin D and Vitamin A. and helps alleviating symptoms of arthritis, different body aches, and can lessen pain you experience from MS.
2

Wheatgrass Super Food

Known as a superfood, it is usually consumed in liquid form. It also cleans toxins from your body and considered as healthier compared to some vegetables.
1

Kimchi Unusual Food

A serving of Kimchi contains full days worth of carotene, dietary fiber, and Vitamin C. However, one of the highest advantages of this food is that it releases healthy bacteria, which aid digestion.