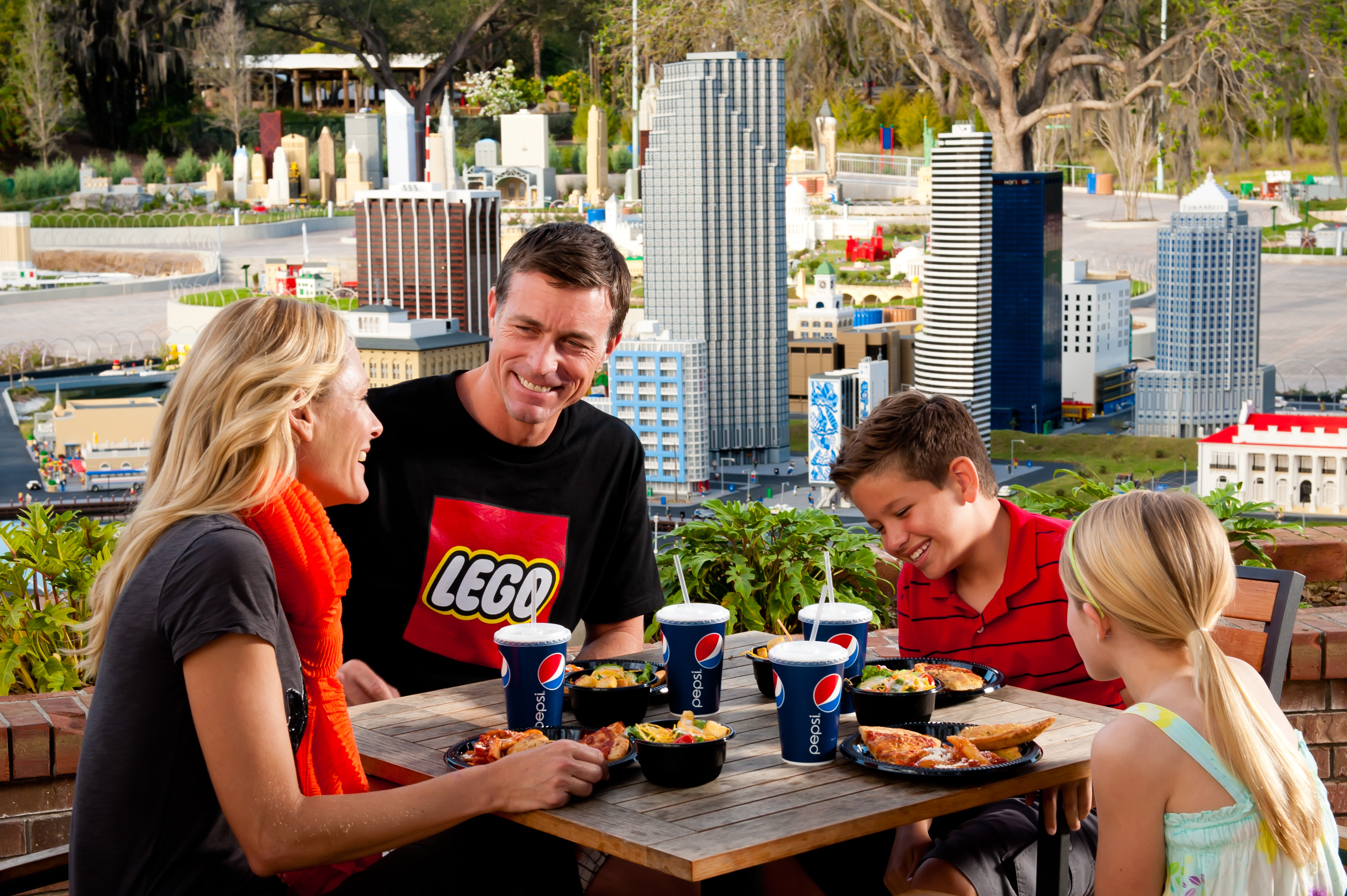 There are many wonderful places around us that deserve a visit. We can spend a good time with family or friends. There are many creative chefs that enabled us to do so by their cuisine. Their mastery was evident in every dish that they make. These restaurants are considered a must for those who care about food. Their menus are full of different kinds of delicious foods for you to choose. These restaurants were a source of fascination thanks to many elements that the owners took into consideration while establishing their business. The food is delicious, the staff is friendly and the area of the restaurant provides an overwhelming beauty. These are the top ten restaurants all over the world. Here you will know many things about these prominent restaurants. You are going to know the creative minds who made these restaurants come into being. You will also know the delicious dishes that they serve and many things that made them special ones.
10 El Celler de Can Roca
It is one of the family-owned restaurants in the state of Catalonia. It has acquired a great reputation because of its tasty food. It has different dishes such as salad of sea anemone, razor-clam, cucumber and seaweed in escabèche. In the dining room, diners can watch glass-walled garden in its centre.
9 Noma
It is a two Michelin stars restaurant. It is run by René Redzepi who is considered one of the most famous superchefs in Denmark thanks to the experience that he has in this field. You can find an attractive menu that contains Icelandic seaweed, Faroese deep-sea fish, Greenlandic musk ox and sorrel from Danish forests.
8 Osteria Francescana
It is located in Modena, Italy. It is a three Michelin stars restaurant. It is run by chef Massimo Bottura. In 2014, this restaurant, along with El Celler de Can Roca, were ranked as the best two restaurants all over the world. It has 'Traditions', 'Classics' and 'Sensations' menus.
7 Mugaritz
It is one of the famous restaurants in Rentería, Guipúzcoa (Spain). It was opened in 1989 to be run by Andoni Luis Aduriz. It came in the fourth place in the list of the top restaurants. It was named after an oak tree. There is a neo-rustic dining room. There is also a lounge for drinks that exists in a separate building.
6 Eleven Madison Park Restaurant
It is an American restaurant situated in New York City. Chef Daniel Humm, who received James Beard Award for Outstanding Chef, is the owner of this restaurant. It has floor-to-ceiling windows and wooden floors that appeal to customers.
5D.O.M.
It is a restaurant that was established in São Paulo. What made this restaurant a famous one is the fact that it uses native Brazilian ingredients. During the last four years, D.O.M. was considered the best restaurant in South America. Chef Alex Atala, the owner, does research about the ingredients that he uses in his restaurant.
4 Dinner by Heston Blumenthal
It was opened in London in 2011. In 2014, it came in the fifth rank of The World's 50 Best Restaurants in Restaurant Magazine. It is owned by chef Ashley Palmer-Watts. Some of its famous dishes are meat fruit and a chicken liver mousse. It displays dishes that date back to the 14th and 19th centuries.
3 Arzak
It is run by Juan Mari Arzak and his daughter Elena Arzak Espina. This restaurant appreciate the value of tradition. This is what made this restaurant famous among locals and other customers. It managed to receive the Universal Basque award. Juan Mari Arzak says "Everyone living in San Sebastián has been here."
2 Restaurant Steirereck
This restaurant was established on the banks of the river Wien in Vienna's central park. Thus, it is one of the perfect places for holding a celebration. It serves different dishes such as puntarella with woodruff, sweet potato and sea buckthorn and a dessert of quince with burnt milk and lavender.
1 Vendome
It is run by one of the most creative chefs in Germany, Joachim Wissler. It is a three Michelin stars restaurant. The service there is of a good quality. It is one of many restaurants that exist in Althoff Grandhotel Schloss Bensberg. Some of its delicious dishes are "Calf", "Crabs", "Maccaron" and "Stomach of Porc".
So let us explore these restaurants and know more about the tasty dishes delivered by these creative minds.