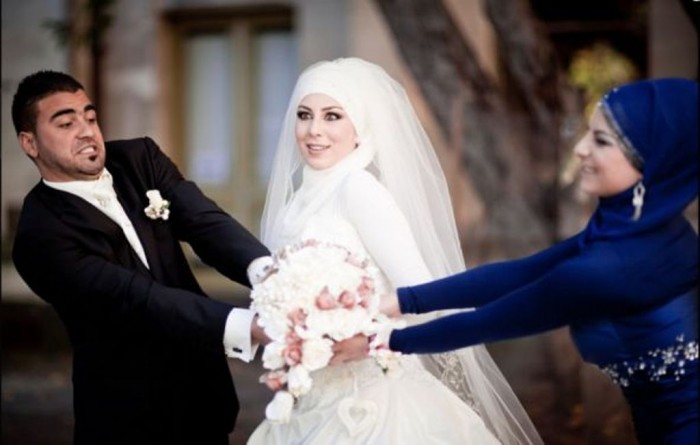 Fashion
Top 10 Muslim Wedding Dresses
Because your wedding day is the most beautiful day in your life and is going to happen for just one time, you have to pay attention and give it a special care while planning it and choosing the wedding dress that you will wear. It is thought that these dresses which are worn by Muslim brides are boring because they are not especially designed for them. Even those wedding dresses which are especially designed for Muslims and not for other brides who do not wear hijab, a head covering that is worn by Muslim women, are also boring because they are almost designed in the same way without presenting new ideas. All what you need in your wedding dress, to suit you as a Muslim bride, is to find one which has long sleeves and it will be better if it has a collar. It is not a problem because there are many dresses which are created by famous designers to those who prefer wearing wedding dresses with long sleeves even if they are not Muslims.
The wedding dresses which are designed with long sleeves are not less creative and catchy than other wedding dresses which are sleeveless, have short or cap sleeves. There are many celebrities who were seen before in wedding dresses with long sleeves such as Kate Middleton who appeared with her fascinating dress that has long lace sleeves and inspired many wedding dresses which were designed later.
Like other dresses which are designed for any bride, the materials that are used for making Muslim wedding dresses include lace, organza, chiffon, tulle, satin, silk and other materials that can make you gorgeous and comfortable while celebrating your wedding day without feeling that your dress is less beautiful than other dresses because of your hijab.