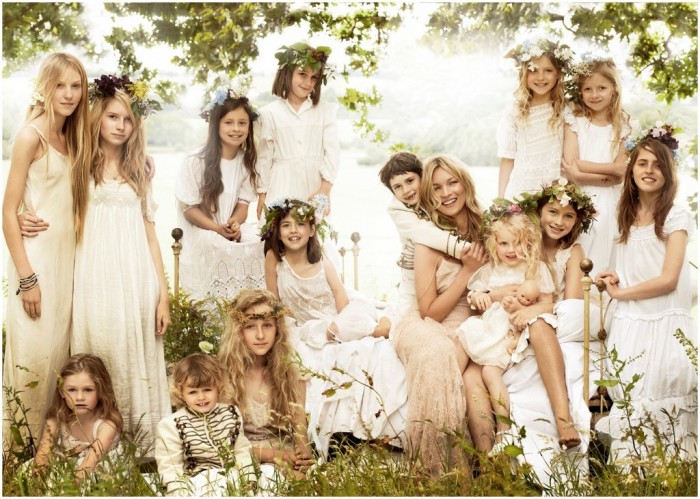 After choosing a good wedding venue for celebrating your wedding day that is considered to be the most important day in your life, you start looking for the latest wedding trends and the new ideas that allow you to plan your wedding and decorate your wedding reception. Resorting to vintage weddings is still one of the strongest and hottest trends for this year whether it is for the decoration, wedding favors or for the bride herself and what she wears on her wedding day. Here is a quick glance at the top 10 unique wedding ideas for 2014 to allow you to plan a perfect wedding that is really catchy and deserves to be unforgettable.
1. Bright colors and sparkles
Gold is one of the hottest colors for this year. You can combine it with other beautiful colors such as aqua, pink, black or white. Use sparkling items for making your wedding catchier and more impressive. Bright colors are also a hot trend for this season.
2. Tricycles
One of the most creative and non-traditional ideas for serving wedding favors including candy, donuts and other treats is using those vintage tricycles that give your wedding a classic look which is unusual. It will be a perfect idea to serve ice cream in summer season to please your guests.
3. Cake pops
We used to see big cakes in wedding receptions, but why do you follow these traditions while you have the ability to present cake pops which are smaller in their size and catchier? You can easily make and decorate them on your own to save more money.
4. Light-up letters
Adding lighting to your wedding whether it is through using candles on the tables of your guests or through using light-up letters creates a romantic and breathtaking atmosphere especially for outdoor weddings.
5. Romantic musical instruments
In addition to the traditional music that is played on wedding days, you can add something classic and romantic at the same time like harp which relaxes the mind and make your wedding romantic.
6. Outdoor weddings
One of the best and most fantastic wedding ideas is outdoor wedding such as those in the gardens that allow you and your guests to enjoy celebrating the wedding ceremony in fresh air outside closed halls. If you want to use tents then the hottest trend is the stretch tent that covers large areas and accommodates many guests regardless of their number. Such tents can be decorated with lanterns and fairy lights for more attraction.
7. Decorated guest books and small invitations
For making the guest book more interesting and attractive unlike the traditional guest books, you can make use of the photo booth service and stick different shots in your guestbook.
8. Boho weddings
Boho weddings are among the latest wedding trends that spread rapidly to give your wedding a non-traditional look.
9. Rustic weddings
It can be found in the lanterns and branches and other natural decorative items that are used for decorating your wedding venue.
10. Flower garlands
Orange, lemon, lime and fern garlands can be used for decorating bars, tables and over doorways to give them a creative look.