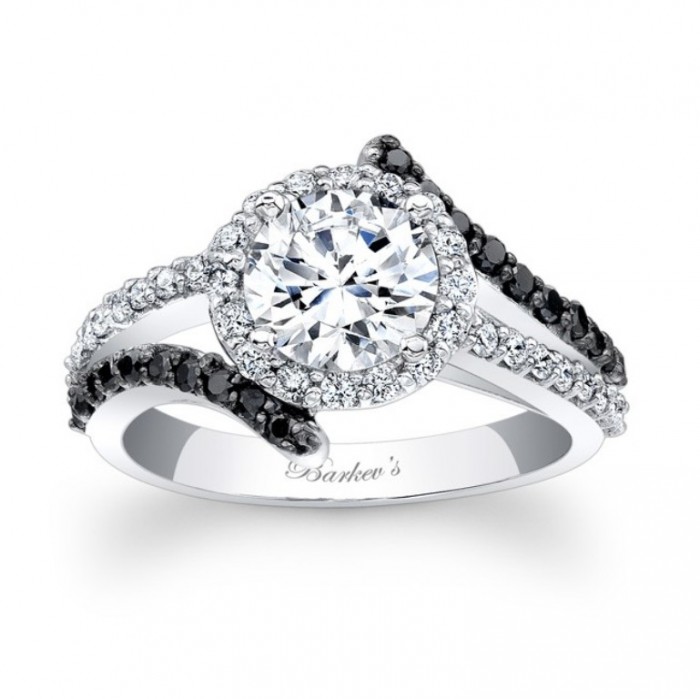 Fashion
Top 10 Gold Engagement Rings in different Colors
The most common material that is used for making engagement rings is gold and we used to see these rings in just one color which is white whether it is for the gold that is used or making the bands or the diamonds that are used for encrusting them. What is unknown for most of us is that gold is available in more than one color. We all know the white gold and some about the yellow gold but what about the rose gold and the black one which has recently appeared and spreads at an increasing rate.
There are many rose gold and black gold engagement rings that designed in different magnificent ways which are not less attractive than those rings in white gold that we used to see. Gold engagement rings with their different colors have one feature in common which is being entrusted with the dazzling diamonds.
The diamonds which are used for encrusting gold engagement rings vary in their sizes, number and color. The newest color for the diamonds that are used for decorating engagement rings is the black color that can be found in different gold rings regardless of the color of gold. The diamonds can be used in just one color in the same ring or in different colors that match each other.
Choosing your engagement ring depends on your personality regardless of what is new and what most of the people buy because what suits some people does not necessarily mean that it suits the rest of the people. You have to take enough time to decide the best ring for you because you are going to purchase this ring for just one time.