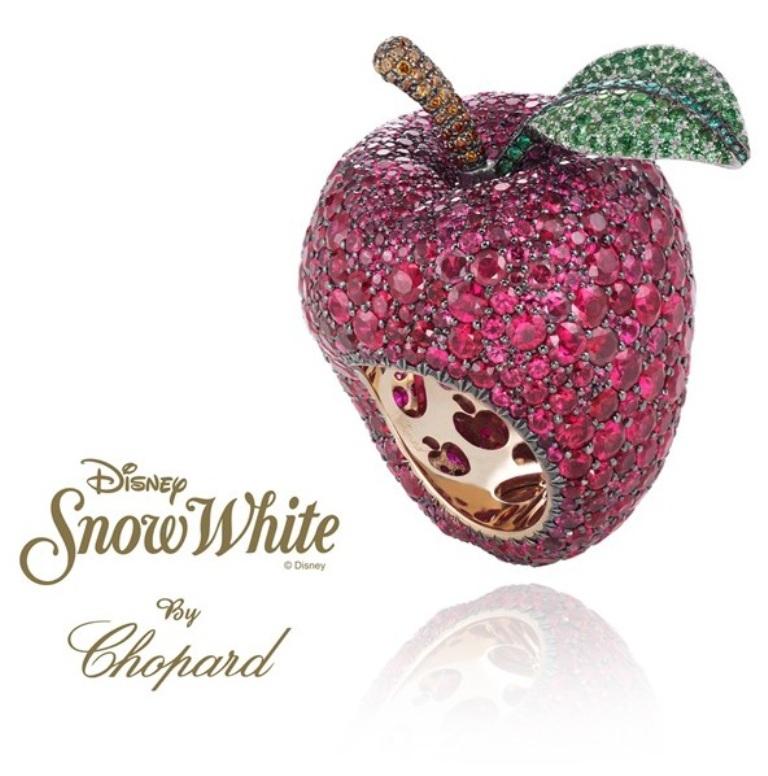 Jewelry
Top 10 Jewelry Stores in the World
Purchasing jewelry is not easy for most of the women who want to beautify themselves and look more gorgeous. We all look for the jewelry pieces that are elegant in their designs, are made of perfect and precious materials and are affordable at the same time.
These are three features which are difficult to be found in most of the jewels that are offered for being sold. But because we do not always purchase jewels, we can focus more on the materials and the elegance of the jewelry pieces regardless of the price which will be certainly high. Do you want to know where to find the finest pieces of jewelry that are really catchy and precious? Here is a quick glance at the top 10 jewelry stores in the world to choose the best and most fabulous pieces of jewelry that you really deserve.
10. Mikimoto
It is a Japanese luxury pearl company that was founded in 1858 by Mikimoto Kokichi who is the creator of the first cultured pearl. It is renowned for designing and manufacturing the finest and highest-quality pearl jewelry in the whole world by best jewelry designers.
9. Buccellati
It is an Italian jewelry company that was founded in 1919 by Gianmaria Buccellati and is based in Italy. The jewelry pieces of this company are known for being engraved with brushed gold designs that are encrusted with diamonds and gemstones.
8. Graff
It is an international brand that is widely known for manufacturing high-end trendy jewelry pieces and watches. It was founded in 1960 by Laurence Graff and is headquartered in London, the United Kingdom. It is renowned for using the rarest diamonds in the world for making its unique jewelry pieces.
Tiffany & Company that is also known as Tiffany or Tiffany's is an American jewelry company that specializes in manufacturing different luxury goods such as diamond jewelry, sterling silver, crystal, leather goods and accessories. It was founded in 1837 by Charles Lewis Tiffany and is headquartered in New York City. The company sells its luxury goods through its stores or through direct-mail. It became very famous and widely known for many people after the movie "Breakfast at Tiffany's".
It is an American jewelry brand that is famous for presenting high-end pieces of jewelry. It was founded in 1932 and it is headquartered in New York City. It is known for designing and manufacturing many high-quality jewelry pieces for royalty and celebrities.
It is a renowned French company that specializes in manufacturing jewelry, watches and perfume. It was established in 1896 by Alfred Van Cleef and Salmon Arpels and is based in France. Most of the designs that are presented by this company are derived from the surrounding nature such as the new rings and the between the finger rings that feature butterflies and flowers in their designs to bring natural beauty to us.
It is widely known as a famous Swiss company for manufacturing luxury watches which are encrusted with diamonds. In addition to being a famous watchmaker, it also manufactures jewelry. The company was founded in 1874 by Georges Edouard Piaget and it is headquartered in Geneva, Switzerland.
It is an Italian jewelry company that was established in 1884 by Sotirios Voulgaris and its headquarters is located in Rome, Italy. It manufactures different luxury goods such as jewelry, watches, fragrance, cosmetics and accessories. The trade name of the company that is used for selling its products is BVLGARI and not Bulgari. The company's jewelry features a combination of contemporary and classic designs.
It is widely renowned for designing and selling jewelry and watches of high quality. His designs are highly demanded by most of the celebrities and royalty. This company was founded in 1847 by Louis-Francois Cartier and is based in Paris, France. The company has over 200 stores in about 125 countries around the world to meet the growing demands.
It is one of the most famous luxury brands in the world of jewelry. The company was founded in 1860 by Louis-Ulysse Chopard and is headquartered in Geneva, Switzerland. It specializes in manufacturing the most luxurious jewelry gifts, watches, and accessories. It has about 100 stores in different areas around the world to present to its customers the finest and most unique designs whether it is for jewelry or watches.