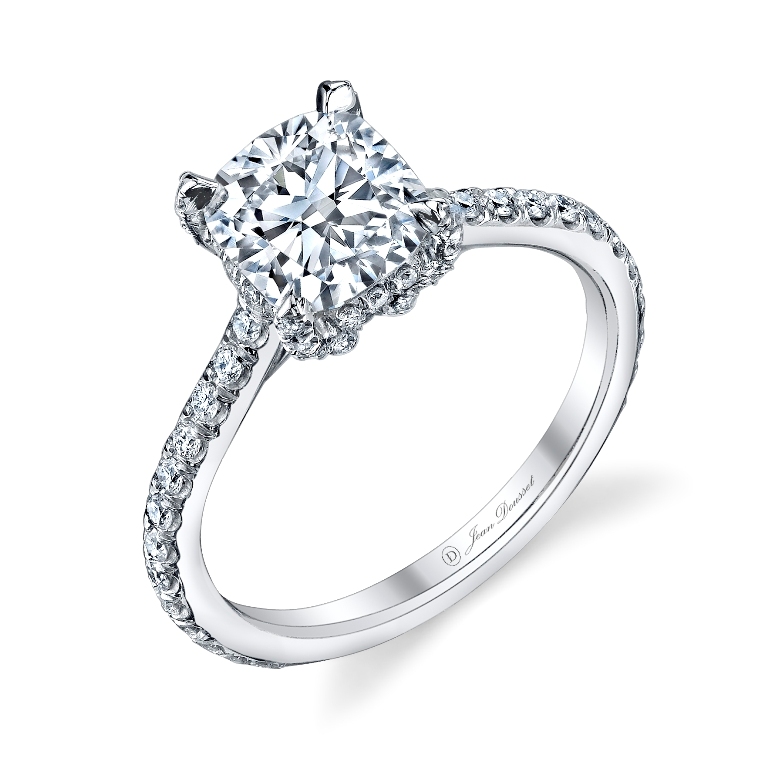 Fashion
Top 10 Dazzling Diamond Engagement Rings
Do you dream of wearing the most amazing and catchiest engagement ring in this world? It is possible and this dream can come true. You do not have to look for the most expensive engagement ring to achieve your dream. There are many rings that are not very expensive, however, they are very catchy and may be more amazing than those engagement rings which are claimed to be very costly.
Engagement rings are not the same as they were before. We used to see those rings which are completely white starting from the gold which is used for making these rings to the diamonds which are used for encrusting them. There are new colors that have recently appeared in this field and these colors are for both the gold and the diamonds.
Engagement rings cannot be imagined without at least a diamond that is placed at the center of the ring. For this reason, there are new colors that appeared for these diamonds as in addition to the pink, green, blue and yellow, there is also the newest color which is black. Did you see it before?
There are also other colors that are used for making the band of the ring as in addition to the white gold which is the most popular color, there is also yellow gold, rose, and black gold. Do you have any idea about these colors and how they look?
It is not necessary to find that the whole ring is encrusted with just one diamond because this large diamond can be surrounded by other diamonds in different sizes. The diamonds can come in the same color or a combination of colors that make the ring catchier and to make your finger look prettier.