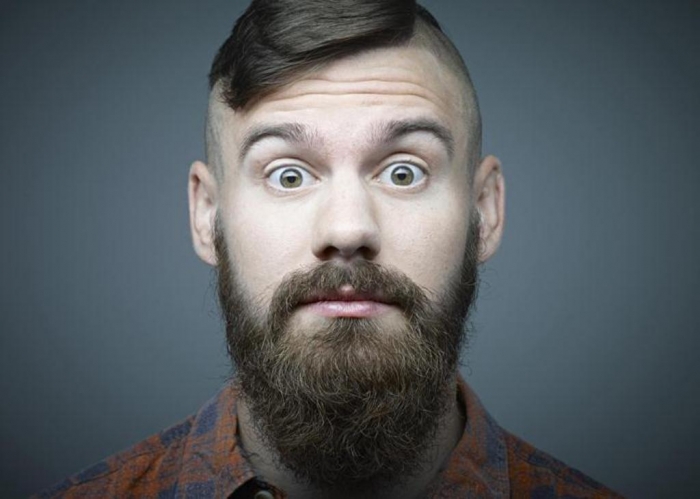 Fashion
Top 10 Beard Style Trends for Men in The World
There are some men who think that growing their facial hair increases their age, makes them older than they really are, decreases their elegance and makes them less attractive but in fact, there are many men who look more handsome when they grow their facial hair including the beard and mustache. It does not matter whether you grow your facial hair to be short or long, what is more, important is to choose what suits your age and makes you more handsome.
Different fashion shows that are shown every year by famous fashion houses present to us numerous trends that are related to the world of fashion, accessories, colors, hairstyles, haircuts and more trends that are responsible for increasing our elegance and refreshing our look. The most important thing that we care about and the first thing that comes to our minds once we start talking about hair is the hair that grows on our heads and not facial hair. There is a wide diversity of beard styles that are presented every year to suit men with their different personalities, face shape, and facial hair length.
There are beard styles that depend on growing the whole facial hair while there are others that are based on growing parts of their facial hair and shaving others. Deciding the most suitable beard style for you is determined by different factors including the shape of your face, the length of your hair and your age as there are beard styles that suit young men while there are others that suit old men and are not suitable for those who are younger than them.
Most of the beard styles that are presented for the next year tend to be full and short and they are suitable for both old and young men. Whether you are going to opt for short beard styles or long beard styles, you first have to decide the best and most suitable beard style for you. Choosing the right beard style does not just turn you from a boy to a man, but it is also capable of complementing the whole appearance and making you more handsome. You can dye your facial hair including your beard and mustache through using the color that you like to match the color that you choose for the hair on your head or you can leave it the same as it is without being dyed.
So, what do you think of growing your beard now?
Does it make you like a caveman? 🙂