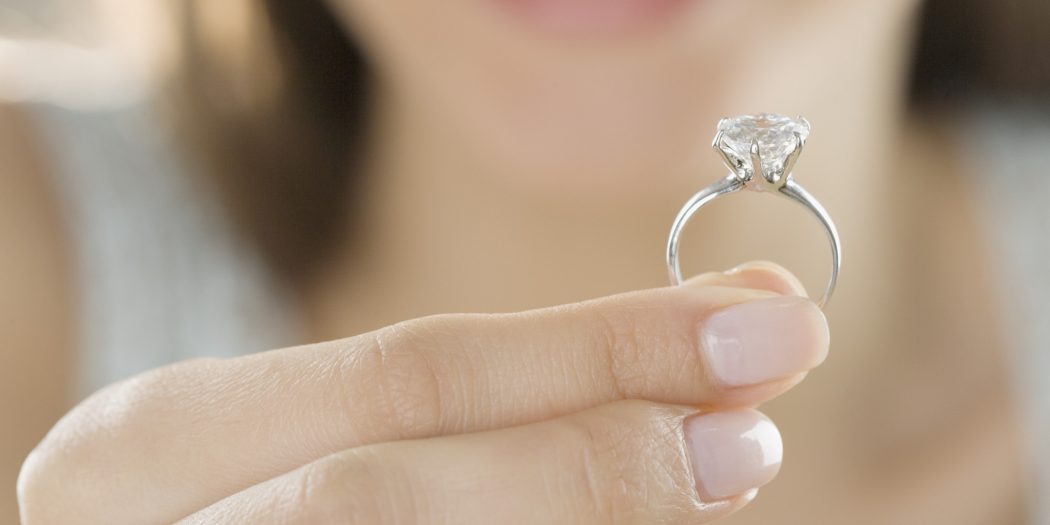 Jewelry
Top 10 Wedding Ring Designers in The World
Wedding rings are the ultimate symbol of the love and affection shared by a couple. When all the hustle and bustle of the wedding ceremony has come to an end, it is the wedding ring that remains. If you want your finger to be adorned by a wedding ring that speaks of luxury and class, you might be interested to learn about the top 10 wedding ring designers of the world:
The last but definitely not the least out of all wedding ring designers is
David Yurman
. He is known for his outstanding rings and exceptionally cut diamonds.
Working in the field for over two decades,
Barry Verragio
has one of a kind designs that capture the interest of many couples. Most of his designs are the combination of diamonds and gold, with a hold ring attached to a diamond one.
With four decades of experience in designing jewelry,
Jeff Cooper
creates extremely refined and précised rings that make him famous worldwide. Jeff Cooper's rings are designed in pure silver band further enhanced by the
expensive diamonds placed on top
.
Everyone is familiar with the famous name
Tiffany & Co
, with the brand better known as Tiffany. Silver jewelry, luxury goods and diamond products are the designer's main products. Their rings boast of perfect design and attractiveness that make them
among the best wedding ring designers
.
Established by
Haig Tacorian
, Tacori rings perfectly combine classic and modern look that are truly exceptional. There are also colorful rubies and emeralds to make them even more stunning and match the wedding dress of the bride.
A very luxurious and high class jewelry designer,
Harry Winston
kicked off his jewelry career by buying the entire jewelry collection of Arabella Huntington following her death. He then redesigned the old fashioned pieces to make them modern that people will love. His rings are acclaimed for his cuts and
designs of diamonds
.
At the age of 10,
Michael B
started to learn the art of jewelry designing in Istanbul's best fashion house. His long years of being in the industry guaranteed beautiful and exceptional detailing on wedding
rings that make him the first choice designer
for many couples.
Charles & Colvard makes use of the finest Moissanite, which is regarded as the most brilliant and precious stone of the world that look even more amazing if used on wedding rings. Majority of rings are composed of 14k palladium, white gold, and 14k yellow gold, making them look beautiful and different.
An Italian brand
,
Bvlgari
is known for its jewelry products and luxurious items. Their rings are made from platinum and further combined with the most colorful rubies, sapphires and emeralds to enhance their appeal. They specialize in beautiful rings that never fail to capture the interest of many couples.
Topping the list of the best wedding ring designers is undoubtedly the oldest and most popular jewelry designer on the planet. With headquarters located in France,
Cartier's rigs
and jewelry pieces are perfections, making it the top choice of affluent people and famous celebrities.