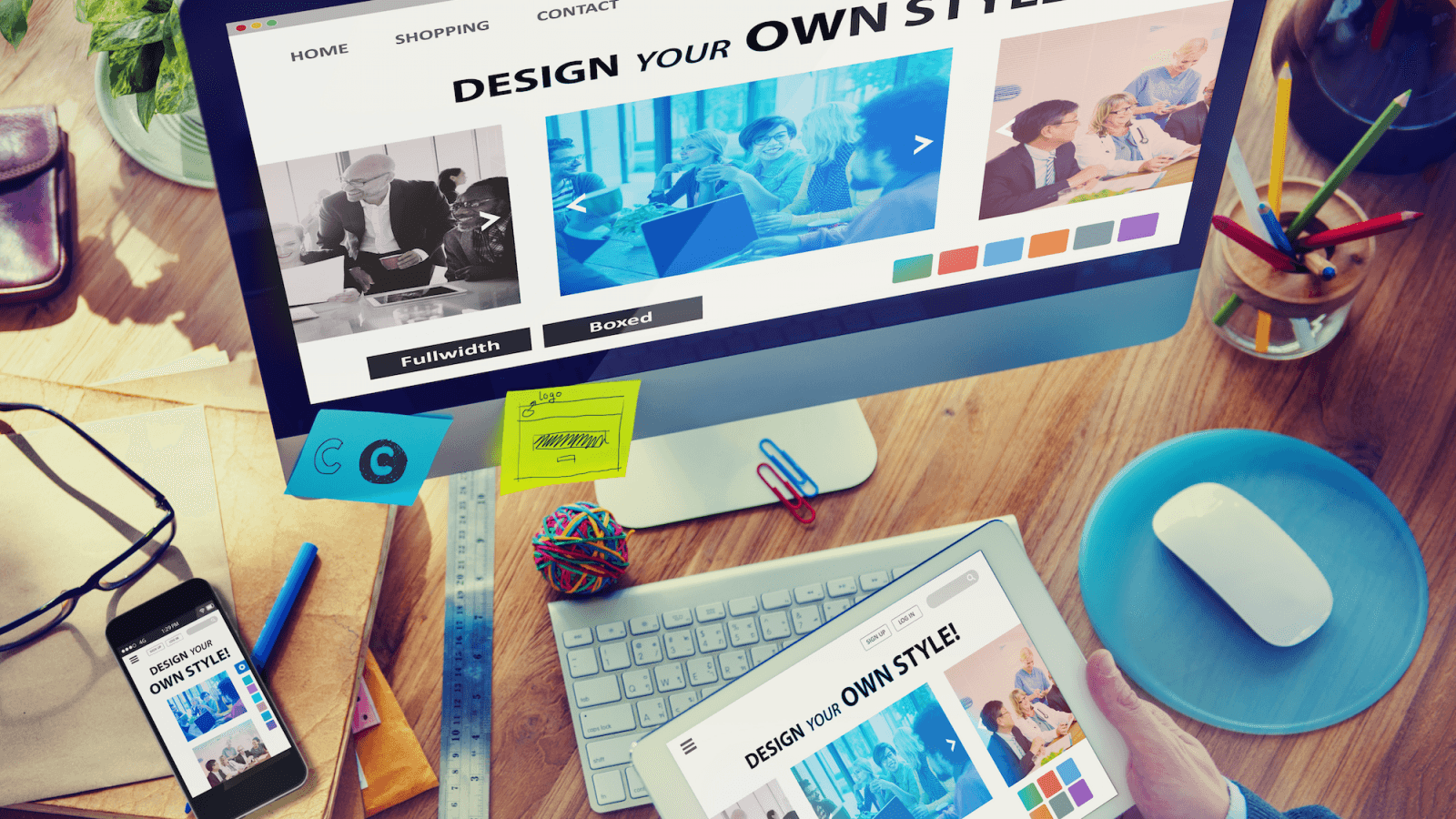 There are a very few people who have the skill and capability to design websites for their clients that is captivating look wise and attracts a lot of  people. This is a list of famous web designers in United States who are true gladiators in the web designing field.
1
Jeffrey Zeldman
Apart from being a web designer Jeffrey is also a podcaster and co hosts' 'The Big Web Show'. He has been blogging since 1995 and has authored a very interesting book namely 'Designing with Web Standards' a well known book for beginners getting into the field of web designing and also fabricated 'A Book Apart' which is an online journal. Currently he works at 'Happy Cog' a web design studio.
2
Karen McGrane
Karen is an experienced and well known figure in the web designing community. She is the founder of the web designing firm Bond Art + Science. Preliminary to that she has also worked with a lot of business projects like The New York Times, Disney, Citibank and Condé Nast. She also has written the book 'Content Strategy for Mobile'.
3
Dan Cederholm
A writer of 5 fantastic web design books, an award winning web designer and consultant Dan Cederholm comes third on the list of famous web designers. He became popular through his redesigns of the website for Fast Company and Inc and is also the CFO of 'dribbble.com' website.
4
Chris Coyier
Chris is a renowned CSS and HTML maestro. His published tutorials and scripts have helped in the better understanding of web designing. He blogs through CSStricks.com and currently is a designer at CodePen.
5
Ethan Marcotte
From Boston, Massachusetts, Ethan is a dedicated web designer, speaker, and author. He has co-hosted several CSS seminars with Dan Cederholm and has featured in An Event Apart, South by Southwest and Carsonified Workshop. His clients include New York magazine, People Magazine, and The Boston Globe.
6
Cameron Moll
Web designing is not only in which Cameron is successful, he also a brilliant speaker and his conferences are attended a lot of web designers around the world. He usually blogs on Tumblr.
7
William Beachy
He is the president of GoMedia but still is into web designing and management. His company deals with every aspect of web designing and is one of the leading firms in the field.
8
Ryan Carson
Father of two sons and also the founder of the website Treehouse which specializes in teaching web designing content. He also founded DropSend and Carsonified both of them have been acquired by other businesses.
9
Adelle Charles
Lead visual designer at bitly's. Adelle is also known for funding and raising new start ups. She was the founder of Carbon Ads an advertisement network which was acquired a few years back and was also the founder and managing editor at Fuel Brand Network, also acquired in 2008. She is known to have an eye for digital design as well as branding.
10
Nick Finck
CFO of the web consultancy firm Blue Favour and he is also the publisher of Digital Web Magazine since 1996. Nick has over a decade of experience and his previous web designing clientele included top companies like Google, Boeing, and REI.
So that was the list of famous website designers in USA. These guys have put immense effort and given a lot of time to structure and shape the web the way people see it now.
Summary
Article Name
TOP 10 Famous Web Designers in USA
Description
This is a TOP 10 list of most famous web designers in USA who are true PROFESSIONAL in the web designing field.
Author