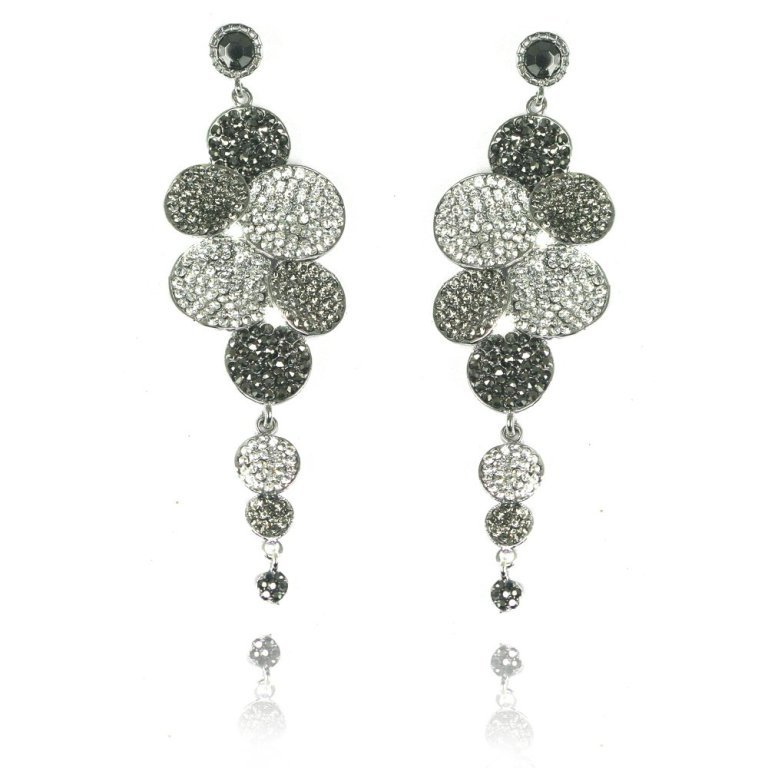 Fashion
Top 10 Fabulous Black Diamond Earring Designs
Is there anyone who does not like the black color? The black color is highly crowned at the top of the list of colors and is known as the most common and most used color that will never die. This magnificent color is not only used in designing the most fashionable clothes that are presented to us every year, but it is also used in designing accessories and the most precious jewelries that can be ever found through using the new black diamonds. We used to purchase those earrings which are encrusted with white diamonds which is the most common color for these precious stones or with any other color but not black. Although the black diamonds have recently appeared, they are highly demanded and spread among customers rapidly.
The black diamonds that are used for decorating the new earrings are not less beautiful than the other colors which we used to see. Even those earrings which are completely covered with black diamonds are very catchy. The black diamonds can come alone or are combined with other contrasting colors and it will be better if it is white or other light colors to make the earrings clearer and catchier.
Black diamond earrings are available in different magnificent designs that suit different age groups and the multiple occasions that we attend whether they are formal or casual. Choosing the most suitable black diamond earrings for you depends on your taste and whether they suit your face or not when you wear them. So, why don't you choose a new one for you to try it?