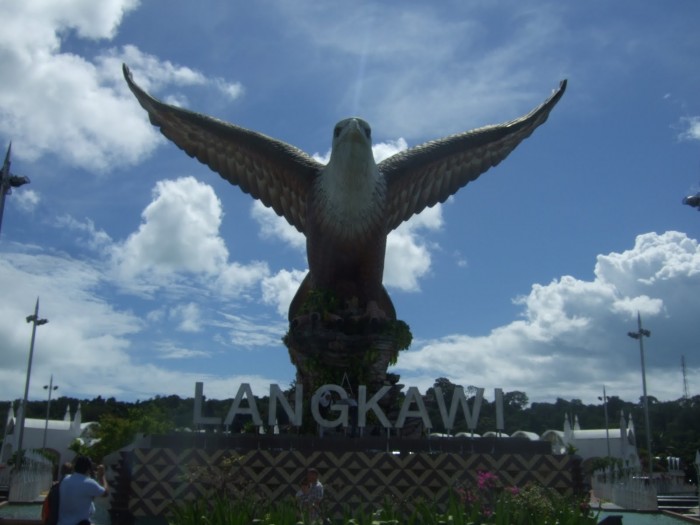 Travel
Top 10 Most Famous Places You Can Visit In Malaysia
This country is located in Southeast Asia. It is 329,847 square kilometers. It is considered  the 67th largest country. It is divided into Peninsular Malaysia and East Malaysia. This country has different ethnicities and cultures. Islam is the religion of Malaysia. The freedom of religion is established well there.   Its economy is one of the best economies there with GDP that grows at an average 6.5% per annum. Negritos are thought to be the first ones who inhabited Malaysia. The first appearance of Islam there was in the 14th century. The foreign policy of this country is one that promotes neutrality, peace and cooperation. It is a staunch ally of the State of Palestine and refuses to recognize the existence of Israel. It has a good record in many fields like sports and fine arts. Football is a famous game there. There are many arts like carving, weaving, and silversmithing. These are the top ten places that shaped the image of Malaysia worldwide.
10   Petronas Twin Towers
It consists of the tallest two skyscrapers located in Kuala Lumpur. It is considered a symbol of the high inspirations of the people in Malaysia. There is a bridge that connects the two skyscrapers with each other. It is considered the highest bridge all over the world.
9   The Archaeological Gallery of the Lenggong Valley
The Archaeological Gallery of the Lenggong Valley is located in Kota Tampan. It is considered by UNESCO as one of the world heritage sites in Malaysia. It is a place where you can find the oldest skeleton of a human being. It is divided into three sections.
8   Cheong Fatt Tze Mansion
It is on of the great mansions which is an imitation of Paradigm Chinese Courtyard House. It was established by a group of chinese professional craftsmen. It received many awards of UNESCO thanks to its cultural value.
7   Tengku Tengah Zaharah Mosque (Floating Mosque)
 This mosque was built on the Terengganu River. It is a mix between the modern and Moorish architecture. It is considered one of the most prominent Islamic symbols in this country. The lake around this mosque gives it a touch of natural beauty.
6   Sarawak Cultural Village
This village was established for the purpose of keeping the cultural heritage of Sarawak intact. It gives an overview of the different cultures of dancing. You can also find restaurants and shops for handcrafts which tell a lot about customs and traditions there.
5   Langkawi Island
It is an island that consists of 99 islands. It is located near the coast of Kedah. You can see luxurious buildings and many different kinds of plants that attract attention. There is a famous legend related to it. This is a tragic one about a beautiful maiden. It is a legend about love and it is thought that this girl was a cause for the curse that was inflicted upon them.
4  A' Famosa
Portugal managed to defeat the other army and take control of this place to build a fortress. It realized the significance of this place to reinforce spice trade with china. However, the Dutch attacked the island and all that is left now is the entrance.
3   Mount Kinabalu on Borneo
It is located in the northern part of the State of Sabah. It is considered the highest mountain that you can see in Malaysia. This mountain attracts many tourists who want to climb this lovely mountain. Although the climate is cold when you go to the summit, there is no snow there.
2   Cameron Highlands
They are situated near Ipoh city in western Malaysia. The climate there is cool so many people go there to find a way-out from the heated climate in other parts of Malaysia. There are also many places to have a stroll.
1Batu Caves
During Thaipusam festival, Batu Caves receive a large number of tourists. The large statue of the Hindu God is the most famous thing in this place. There are many works of art that display some Hindu gods.
These are some of the facts about Malaysia. They show why Malaysia deserves to have its share of greatness and prominence not only in Asia but also all over the world.