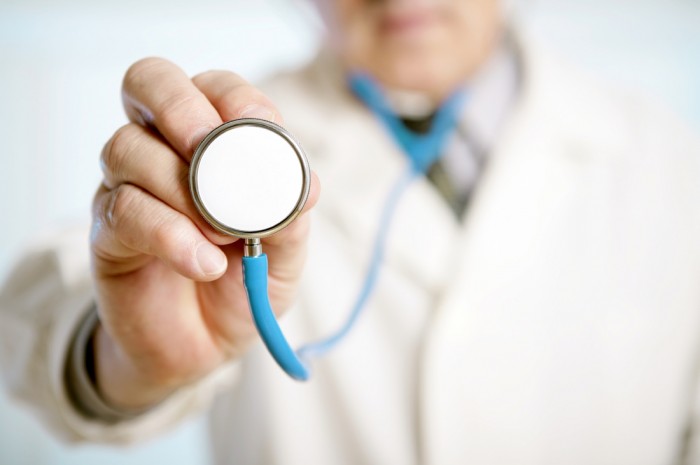 Medical tourism is designed for people who travel to another country seeking medical treatment. Some, travel to get medical surgeries or any other treatments. Others go abroad, seeking dental surgery. Are you searching for the best places for medical tourism? Are you puzzled by the unaccredited recommendations by acquaintances? Here is a list includes the top 10 medical tourism destinations.
10 Mexico:
Patients Beyond Borders guesstimates that in 2013, between 200,000 and 1.1 million patients traveled to Mexico, seeking treatment. The close borders between Mexico and the US makes an advantage, as more than 50,000 Americans cross the borders yearly for dental surgeries, as well as weight-loss treatments.
9 Taiwan:
Taiwan is highly developed in the field of medicine, as Taiwan's health care services offer the highest standards in the world that attracts about 90,000 medical tourists in 2012. Foremost surgeries, as a full facelift are cheaper in Taiwan than in the US by more than 50%. Thus, you will be as fit as a fiddle, if you have a medical trip to Taiwan.
8 Turkey:
Being the seventh most-visited country for medical tourists, about 110,000 patients visited Turkey in 2012 for medical treatment. It has made great progress in the last few years in the industry of medical tourism. A significant procedure such as spinal fusion costs less than the US, by 60%. It has more American-accredited hospitals than in any country. So, after visiting Turkey, you will be back on your foot.
7 India:
India is a perfect place to go if you are searching for a medical treatment. India's medical tourism industry reached $3.9 billion in 2014. It welcomes 250,000 international patients annually. India has become a trodden destination by Americans, Canadians and Europeans, due to low cost of medical tourism. The medical procedures of India relate to fertility, cardiac and oncology problems, as well as organ transplants.
6 Thailand:
Thailand is famous for meticulous cosmetic surgery, as gender reassignment. Bumrungrad International Hospital has more than 900 physicians with 55 specialties and is visited by a thousand international patients daily. Most of the patients are American medical tourists, whose number is estimated to be 30,000 annually.
5 Brazil:
Brazil is one of the most vital places for plastic surgery with over 4,500 certified cosmetic surgeons. In 2012, Brazil welcomed over 180,000 medical tourists. A nose job is cheaper in Brazil than in the US by 60%. Brazil is an unprecedented country in the field of veterinary. Also, your pet can find a cure there.
4 Singapore:
It has one of the most sophisticated health care organizations in the world, in particular for cancer treatments. In 2012, 610,000 medical tourists visited the country, making it the fourth-most visited destination for medical tourists. Singapore offers 22 services licensed by the US.-based quality, Joint Commission International and safety accrediting organization. It is a place that will make you full of beans.
3 The United States of America:
According to Patients Beyond Borders, the US welcomed many 800,000 international patients seeking medical treatments, who suffer from the most difficult health conditions. It is the third-most visited country for medical tourists, despite of the high cost of its medical treatment. There, you will have a clean bill of health.
2 Malaysia:
Patients Beyond Borders guesstimates that 80% of health tourists who headed to Malaysia were from the nearby countries. It is estimated that about 670,000 people head to Malaysia annually, in general for "executive" healthcare tests in the cities of Kuala Lumpur or Penang. Tourists are satisfied by services offered there, adding to that Malaysian physicians are good speakers of English.
1 Hungary:
It is a place where you can seek a cheaper dentistry and well-equipped medical facilities, it is said to be a masterpiece in the dentistry treatments, in particular for the neighboring countries. In accordance to Patients Beyond Borders, cosmetic dental treatments in Hungary cost much less than in the US, by 25%. So, you can travel to Hungary to get your teeth well-shaped and with low costs.
Thus, after showing the best top ten destinations for medical tourism, you can pick up any of them, according to your needs and health problems you suffer. After a single treatment session in these spots, you will be on the mend.