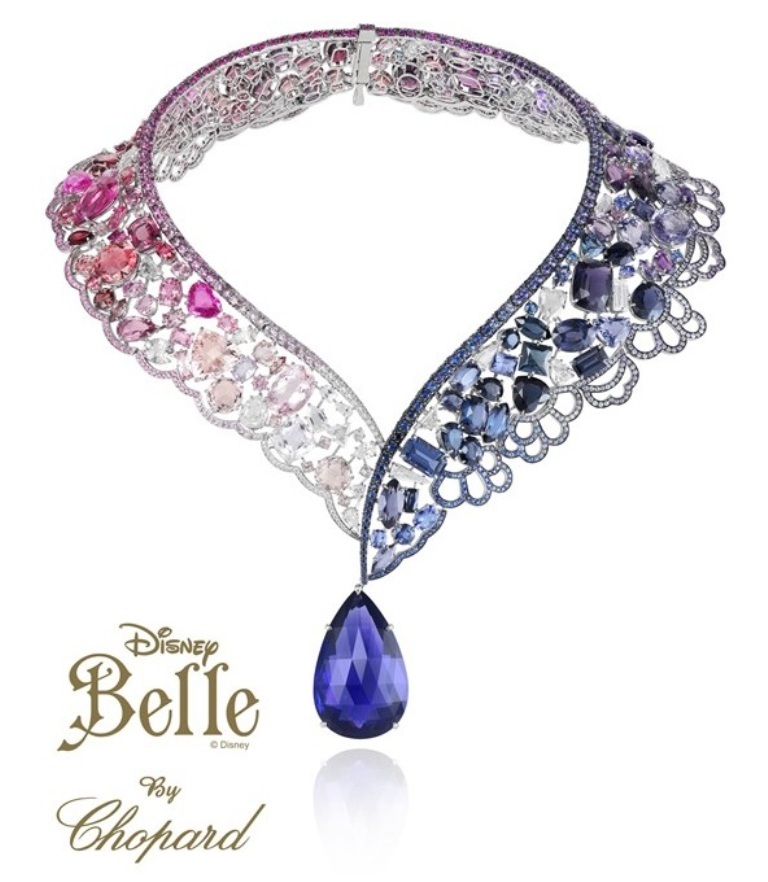 Jewelry
Top 10 Best Jewelry Designers in the World of All Time
Too many jewelry designers can be found in different countries around the world but not all of them can be recommended. Some of those jewelry designers are traditional while there other famous jewelry designers who provide us with the most dazzling and creative pieces of art not just pieces of jewelry. When you decide to purchase any piece of jewelry, you do your best to select the catchiest and most impressive one and it will be perfect if it is inexpensive.
To facilitate the process of selecting and purchasing the most breathtaking pieces of jewelry, we present to you the following top 10 jewelry designers in the world who are renowned for designing the most fascinating pieces of jewelry that are really irresistible and will mesmerize you once you see them. You have to bear in mind that the following high-quality pieces of jewelry are more expensive than the other pieces that you used to see.
10. Costis
It was founded in 1994 in Italy and since that time it presents modern pieces of jewelry which are really unique and feature architectural structure in their designs. The designs are derived from the surrounding environment including landscapes, buildings and other items around us.
9. Autore
It is widely renowned for designing and creating high-end and unique pearl jewelry using rare pearls such as south sea pearls.
8. Efva Attling Stockholm
It is a Swedish jeweler that is headquartered in Sweden and has 7 concept stores and 200 retailers in different countries around the world. The pieces of jewelry which are created by this company feature "beauty with a thought".
7. Graff
It is one of the most famous international jewelry designers. It was founded in 1960 in London, United Kingdom by Laurence Graff. He is known for manufacturing high-quality jewelry with rare diamonds.
6. Harry Winston
He is a famous American jeweler who started to become widely renowned when he acquired the jewelry collection of Arabella Huntington, whose husband is the railroad magnate Henry Huntington, after her death. Henry Winston turned this old fashioned collection into a new one which is more contemporary when he redesigned it.
It is a French jeweler, perfume and watchmaker that was founded in 1896 by Alfred Van Cleef and Salomon Arpels who is his brother-in-law. The company is widely known for manufacturing fine pieces of jewelry that are worn by renowned icons such as Elizabeth Taylor and the Duchess of Windsor.
Piaget SA is a Swiss company that specializes in designing and manufacturing jewelry pieces and watches and other luxury goods. It was founded in 1874 by Georges Edouard Piaget and its headquarters is located in Geneva, Switzerland. It is famous for designing the most expensive and luxurious watches that are encrusted with diamonds.
It is an Italian jewelry company that manufactures luxury goods. It was founded in 1884 by Sotirios Voulgaris and is headquartered in Rome, Italy. The products of the company are traded under the name BVLGARI and not Bulgari. Its jewelry features rare and unique gemstones.
It is one of the world's most famous companies that are renowned for designing and manufacturing high-quality jewelry and wristwatches. The company was founded in 1847 by Louis-Francois Cartier and its headquarters is located in Paris, France. It is widely known for designing the finest and most unique pieces of jewelry for the royalty, celebrities and those who are wealthy.
It is a Swiss privately held company that is headquartered in Geneva, Switzerland. It was founded in 1860 by Louis-Ulysse Chopard. The company specializes in manufacturing jewelry, wristwatches and accessories. It has over 100 stores around the world to present the most luxurious products that are created by a group of creative and experienced artists.