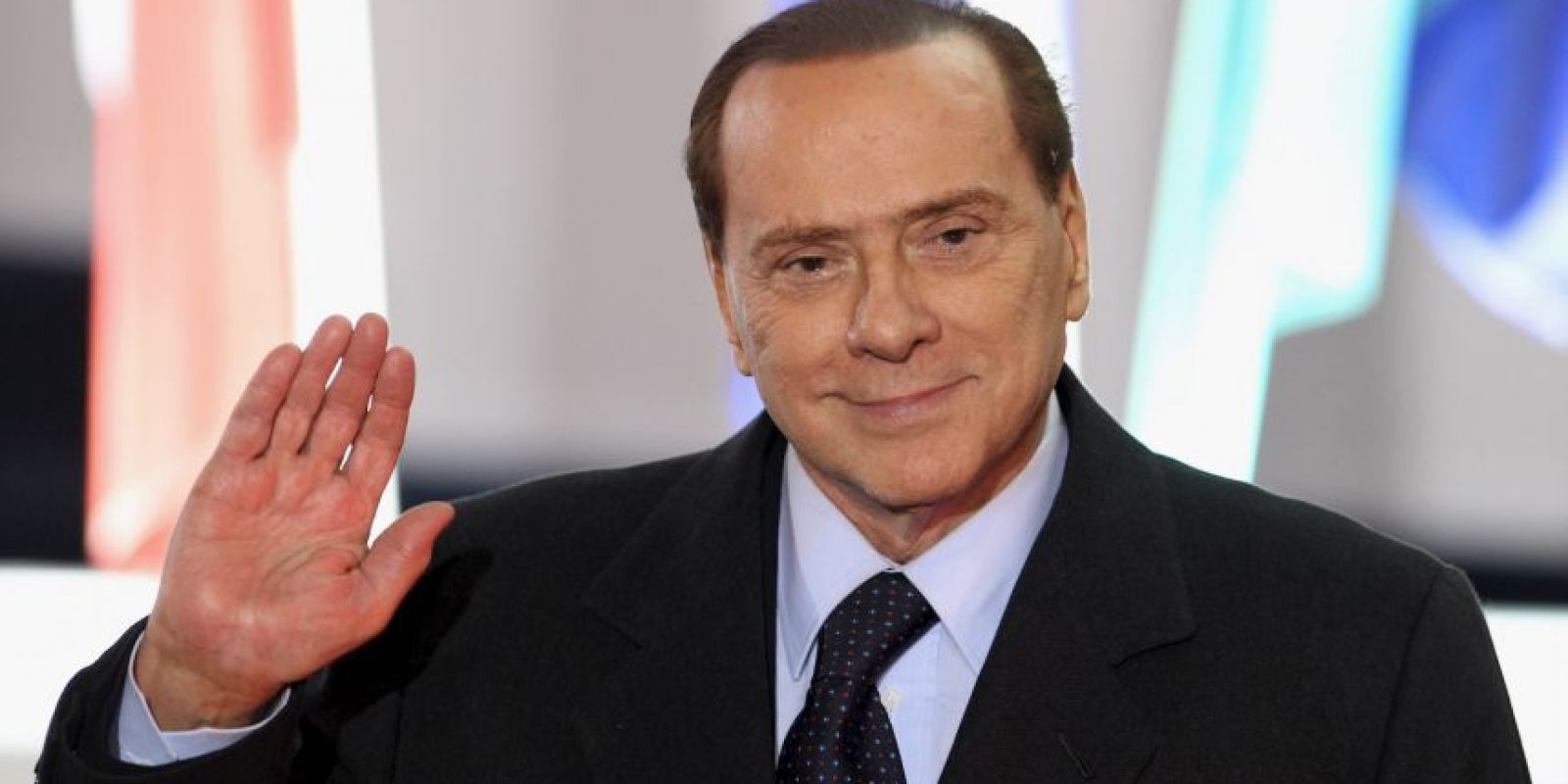 Recently, people have become more aware of the benefits of entrepreneurship. However, no matter how much the awareness of that fact has grown, the willingness of taking risks is still a great issue for almost everyone. Risking all that you have hoping for the best is a scary attempt to take on, for it is a hit or miss; there is no in between. You either fly to the top of the world or lose everything. Thanks to technology, we have been able to hear about the most famous media proprietors that exist in our world; the people who were courageous enough to take the risk and have successfully hit the jackpot. Check out this list featuring the top 10 most famous media proprietors.
10 Glenn Beck
Glenn Lee Beck is an American radio and television host. He hosts the well-known radio program called Glenn Beck Radio Program, which is a popular talk-radio show airs on the radio networks of the United States. Glenn also had a TV program that ran on several TV channels. Beck is not only a well-known radio and TV host, but he is also an author, filmmaker, conservative political commentator, television network producer, and most importantly, an entrepreneur.
9 Merv Griffin
Mervyn Edward Griffin, Jr. has always been famous as Merv. He was an American television host who started off his career as a musician, being a radio and big band singer. He then appeared in several films and became an actor. Griffin had his own talk show; it was called The Merv Griffin Show and it ran from 1965 to 1986. Above all, he had always been one of the most famous media moguls in history.
8 Henry Luce
Henry Luce was one of the most vibrant figures in the history of media. He was also the founder of a series of well-known magazines such as Fortune, Sports Illustrated, and Time. Luce was the one who was able to successfully attract people to read through the publication of his exceptional magazines. He included a lot of world events in his issues, believing that they are important news to be broken to the public and many of them were neglected by other magazines, making his own Time magazine one of its kind.
Robert Edward Turner III is the real name of the well-known businessman Ted Turner. For some unknown reason, he has been famous for being called Ted. He is actually an American media mogul and philanthropist who founded the Cable News Network, which is known as CNN. It was the very first cable news channel that worked for 24 hours. Besides, he is also the founder of WTBS, led the way to superstation concept in the cable.
6 Silvio Berlusconi
Silvio Berlusconi is a name that rings a bell. If you have not known him as a media mogul, then you should probably have heard his name back then when he was the Prime Minister of Italy for three times. Berlusconi is a politician as well as a media mogul who owns the Italian football club A.C. Milan and the controlling shareholder of Mediaset.
5 Haim Saban
Haim Saban is an Israeli and American businessman who took the risk of being an entrepreneur and succeeded; he has been ranked among the top 200 richest people in the United States by Forbes magazine. He is also an investor, musician, media proprietor, film & television producer, and philanthropist.
4 Subhash Chandra
Dr. Subhash Chandra is an Indian chairman of Essel Group. He is also a media tycoon who launched the very first satellite television channel Zee TV in India in 1992. Later, he launched the first private news channel, Zee News.
3 Anne Cox Chambers
Anne Beau Cox Chambers is the daughter of the newspaper publisher, James M. Cox. She is an American media proprietor who has held the media empire that involves several businesses, including newspapers, television, radio, cable television, and more.
2 Mortimer Zuckerman
Mortimer Benjamin Zuckerman is a Canadian-born American media proprietor who is best known as Mort Zuckerman. He is also one of the largest real estate investment trusts around America. He is known to be an editor and investor as well.
Oprah Gail Winfrey is an American media proprietor who is best known for her multi-award-winning talk show The Oprah Winfrey Show; she has been loved and respected by her fans throughout her entire life. Besides, she is not just a talk show host and a media proprietor, but also an actress, philanthropist, and producer. Her show ended back in 2011 when she retired. Her retirement has definitely left her fans devastated, knowing that they will terribly miss her presence on their screens.