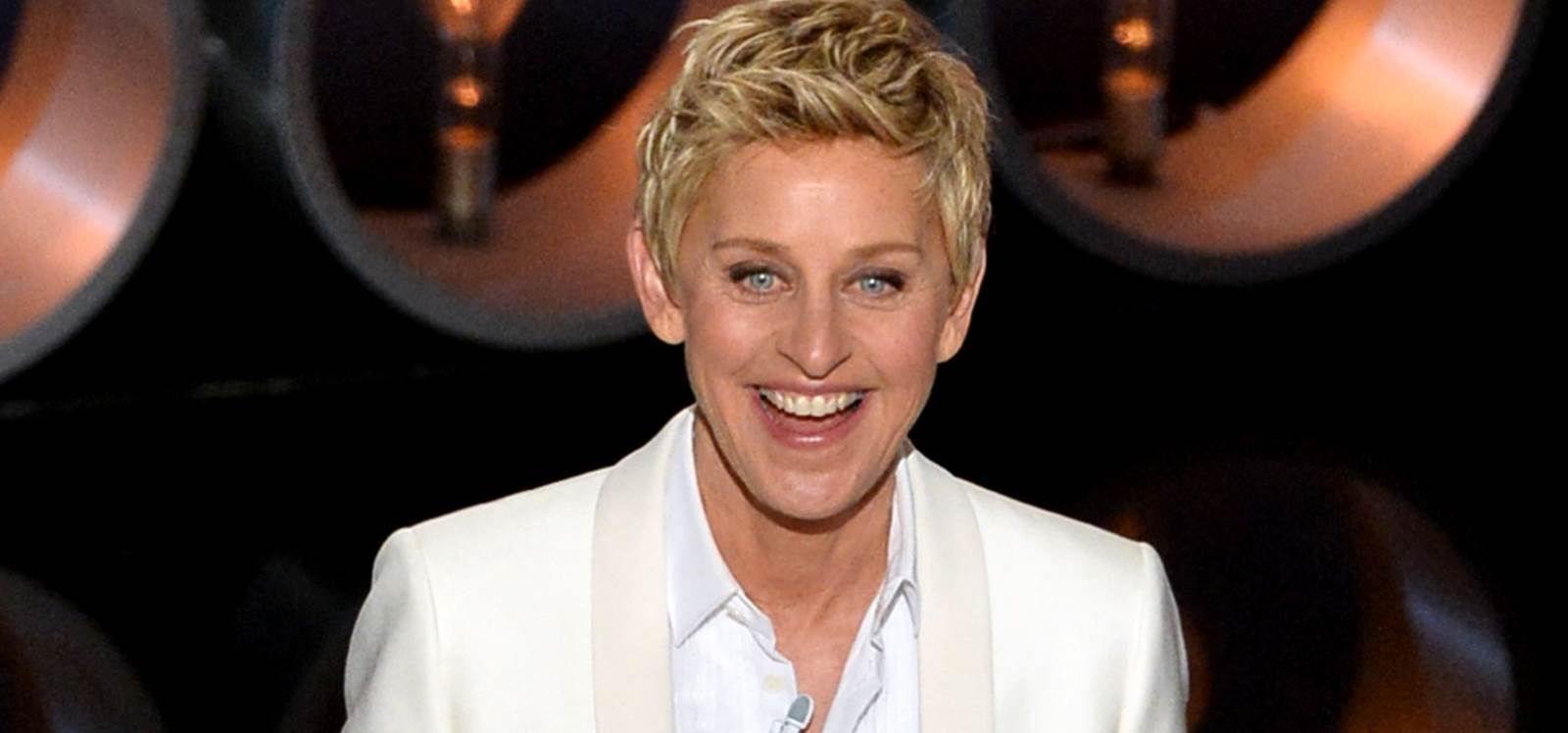 People may have different definitions when it comes to slaying their own spare times. However, there is the stuff that people share and agree that it provides entertainment, even if it is every once in a while. Thanks to the world, we have a lot of methods by which we can enjoy our times and share genuine laughter. One of these methods includes watching talk shows. If you have never watched any of them, do yourself a favor and watch one before jumping to conclusions. A lot of people have always wondered about the purposes of these shows. We have got to be honest; a lot of shows are just so lame; especially, those that discuss insignificant topics or do not discuss anything at all.
Here is the answer to that question; talk shows are supposed to cover significant topics and news in an entertaining way. Many of them surely do the latter; however, people still do not enjoy them. Why? It is because believe it or not, the host who presents the show plays the biggest role in either attracting the viewers or doing otherwise. Saving you the trouble of wasting your time watching boring shows, Our Top Ten Lists Magazine introduces you to this list of the top 10 best talk show hosts so far.
Well, guess what? It is true that practice makes perfect, but, on another side, there are just people who were born with pure talent. Andy Cohen is a perfect example of all of that. Cohen's profession had always been behind the scenes; he worked as a producer and a network executive for a fair share of time. The talent he happens to naturally possess made him one of the best talk show hosts for this year. Cohen's obvious passion for what he does is the reason he is featured on that list. When Cohen took the decision to move before the lens of the camera, he entertained people with the talk show, Watch What Happens: Live. This show is all about reality TV and celebrity gossip; all of that news and events that happen to pique the interest of people.
Does the name ring a bell? Yes, he is that incredible guy from The Late Show with Stephen Colbert. His show has received great views because of Colbert's flawless hosting potentials. For your information, he has always been known as a comedian and an author; besides being a host. Colbert has a great passion for acting; he even studied dramatic acting during his college years.
However, he is not a big fan of the margins that are set within the conversations of the dramatic acting. Improvising has been a breeze for him, so he decided to head to hosting instead of acting. But, we have got to agree; it does not matter whether he is an actor or a host, seeing his face showing up on TV is all that matters because, then, you just know you are going to have a good time.
Craig Ferguson is ought to be a widely familiar face. Even if you have never seen his show, you may recognize him from a lot of other things. Craig is a Scottish-American guy who has been engaged in all forms of media throughout his life. This includes being an actor, writer, producer, comedian, musician, and, finally, a television host. Consequently, it is hard not to recognize him or even his name. You have probably seen it pop up in front of you somewhere. Anyway, Ferguson has started his career with music, but then, he found his passion for acting. He showed up in several sitcoms and has always had a big audience. Now, he is one of the best talk show hosts.
Are you interested in politics? If so, we have got the right show as well as the right host for you. Bill Maher is the host of the well-known talk show Politically Incorrect. This show has been around for about 23 years now and it is as successful as ever. Although politics can be a hot-potato subject to discuss, Bill Maher has the ability to present it with grace.
He is originally a stand-up comedian who had his fair share of this career, so he decided to talk politics instead. A comedian who presents a political show is a surely ideal combination that would be too bad to be missed. Above and beyond, the guests that Maher hosts are a cluster of worth mentioning people who may belong to worlds different from politics, including sports and entertainment, making the show a hundred times more worth watching.
Conan Christopher O'Brien is surely expected to be featured on every list that states the best talk show hosts every year. Without any exaggeration, he deserves to be so, for he is one of the funniest persons that the world has ever observed. O'Brien has hit the road to fame as a Hollywood producer and he has always been known as a comedian. This perfect blend has given him the opportunity to show us the great host that he is, presenting his show Conan that reveals how amiable and charismatic a person he is.
Have you never watched The Letterman Show? Well, we are sorry to inform you that you have been missing on a lot and it is time to catch up on what has been passing by you. This show is obviously presented by the most respected and appreciated host from all corners of the world, David Letterman. Letterman's face was not fortunately limited to appearing on television shows, but he has also been involved in the film industry, entertaining people with whatever he does. Besides, he is one of the oldest hosts out there, yet he remains as active and full of life as he has ever been.
It is hard not to realize this popular host, James Corden. Even if you have never watched his The Late Late Show with James Corden, you may have pumped into one of his famous videos where he is seen carpooling with a lot of celebrities. Corden has succeeded in placing himself among the best hosts around the world in such a short time. And that is because his show is all about great energy where not only the guests have fun, but also the audiences. Do yourself a favor and watch one of his best Carpool Karaoke videos; we bet you won't be able to stop before you have watched all of them.
You have surely been waiting for her name to show up all along and here we go. Oprah Winfrey's retirement was a great shock for all of those who have always watched her show and even for those who haven't. Not only is she a great host with a charming personality, but also a great inspiration for everyone who has been through a lot of disappointments and injustice in their lives. The world has thanked Oprah for the great energy she has always sent and it will always do.
Oh, this fellow is surely expected to be on the very top of this list. Jimmy Fallon is another inspiration to the world. He is one of the most successful hosts who has received a lot of criticism throughout the journey of his career. However, that never stopped him from being the person he is today, succeeding in gaining the title of the funniest talk show host ever.
In a world full of stereotype and ugliness, we should all be thankful for the very existence of Ellen DeGeneres. Undoubtedly, she has to be effortlessly listed on the very top of this list. Not only because she is the host of the most watched and entertaining show around the globe, but also because she possesses a charming personality. Ellen is a pure diamond in a rough; she has always been a great supporter for those who have been thrown in the misfit category which shows how powerful she is.
The thing about the talk show hosts is that they are not only there for entertainment. They can also be a great inspiration and support for those who truly need it. And we are all grateful for that.