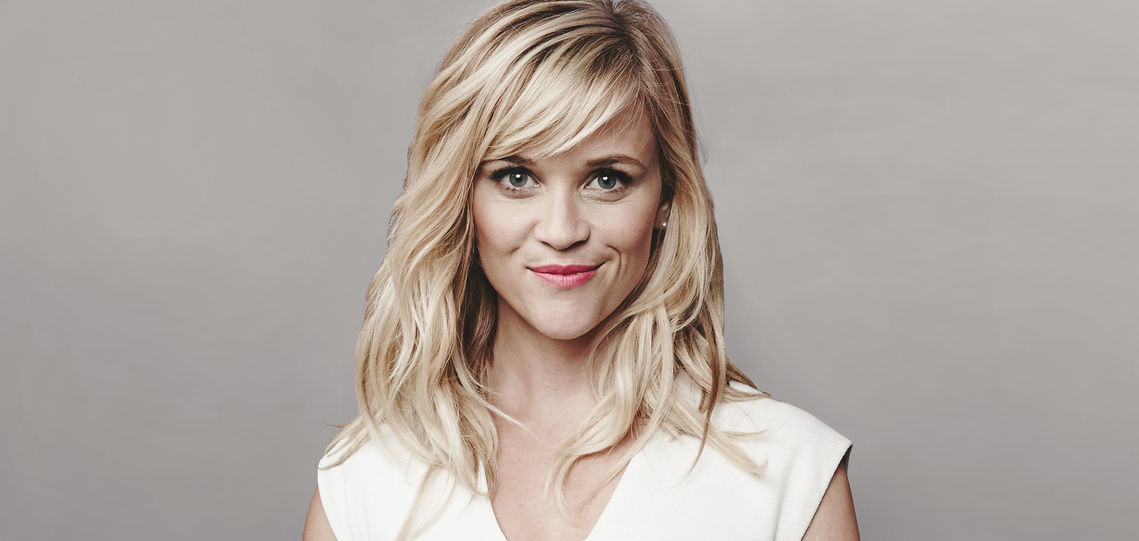 Celebrities
Top 10 Overpaid Hollywood Actors and Actresses
Though it was just the name of a district, Hollywood is known worldwide not as for the district but the movies that come out of it. The beginning of motion picture industry in Hollywood started as early as 1912 when there was only just one motion picture company which belonged to Thomas Edison, under the name Motion Picture Patents Company. The first director to make a movie in the world of cinema was D.W.Griffith.
These were the humble beginnings of the world's center of entertainment. When cinema developed and became an industry, producers prefer to pay for the thing that will return them high profits. So let us see who are the actors and actresses that bring higher profits as Forbes states.
10 Eddie Murphy
Though his films return the double of any money he is paid, Eddie Murphy is considered the least paid of all Hollywood stars. He used to be a very loved comic star, but things are getting changed. His last film "Meet Dave," was not able to compete in Box Office for so long.
9 Katherine Heigl
Heigl was known since her role in the TV series Grey's Anatomy, since then she appeared frequently in cinema movies. Heigl would return more than three dollars for every dollar paid to her. Still when it came to her last movie, "One for the Money," things did not work as expected.
8 Reese Witherspoon
Reese Witherspoon is a bit on the low side as he movies bring back three times the money she is paid. However, this was not the case in her last movie, "How Do You Know," that earned less than half the money expected for it.
7 Sandra Bullock
Bullock has a long and successful history in the world of cinema which she both missed with and ended will with her two last movies. "All about Steve" was not very successful like "The Blind Side" though both of them were issued in the same year.
6 Jack Black
A comedian, and one of the loved actors in Hollywood; Mr Black is able to make hits of his movies that bring back 5 times the dollars paid to him. "Kung Fu Panda," is his latest successful movie which was animated, the others however were not as successful.
5 Nicolas Gage
With a long cinematic history, Nicolas Gage occupies the six spot. His movie used to be successful that they always garner 6 times the money paid to Gage. One such movie is "Drive Angry," with no co-stars; Gage was able to bring 29 million dollars.
4 Adam Sandler
Another comic here who always work with Stellar and Eddie Murphy is Adam Sandler. Sandler came to fame with his movie "Grown Ups" that was an instant hit unlike the less fortunate "Jack and Jill," which was less fortunate. Sandler also returns six times the money paid to him.
3 Denzel Washington
Like Stiller, Washington returns 6 times the money paid to him in his movies. According to Forbes, his movie "Fight," returned nearly triple the money spent over it. It is important to mention that this movie was issued late that it was not expected that it would return its money.
2 Ben Stiller
For his comedies, Ben Stiller is very famous and loved, yet he is number nine in the overly paid actors. It is known that Ben returns around 6 times the money paid to him! "Tower Heist," is his last movie that returned hundred million.
1 Sarah Jessica Parker
Parker costing millions on average in a movie or series she stars yet the movie would return what is spent and more. For example in her movie Sex and the City, 7 million dollars were returned. "I Don't Know How She Does It," is her last movie that returned about $25million.