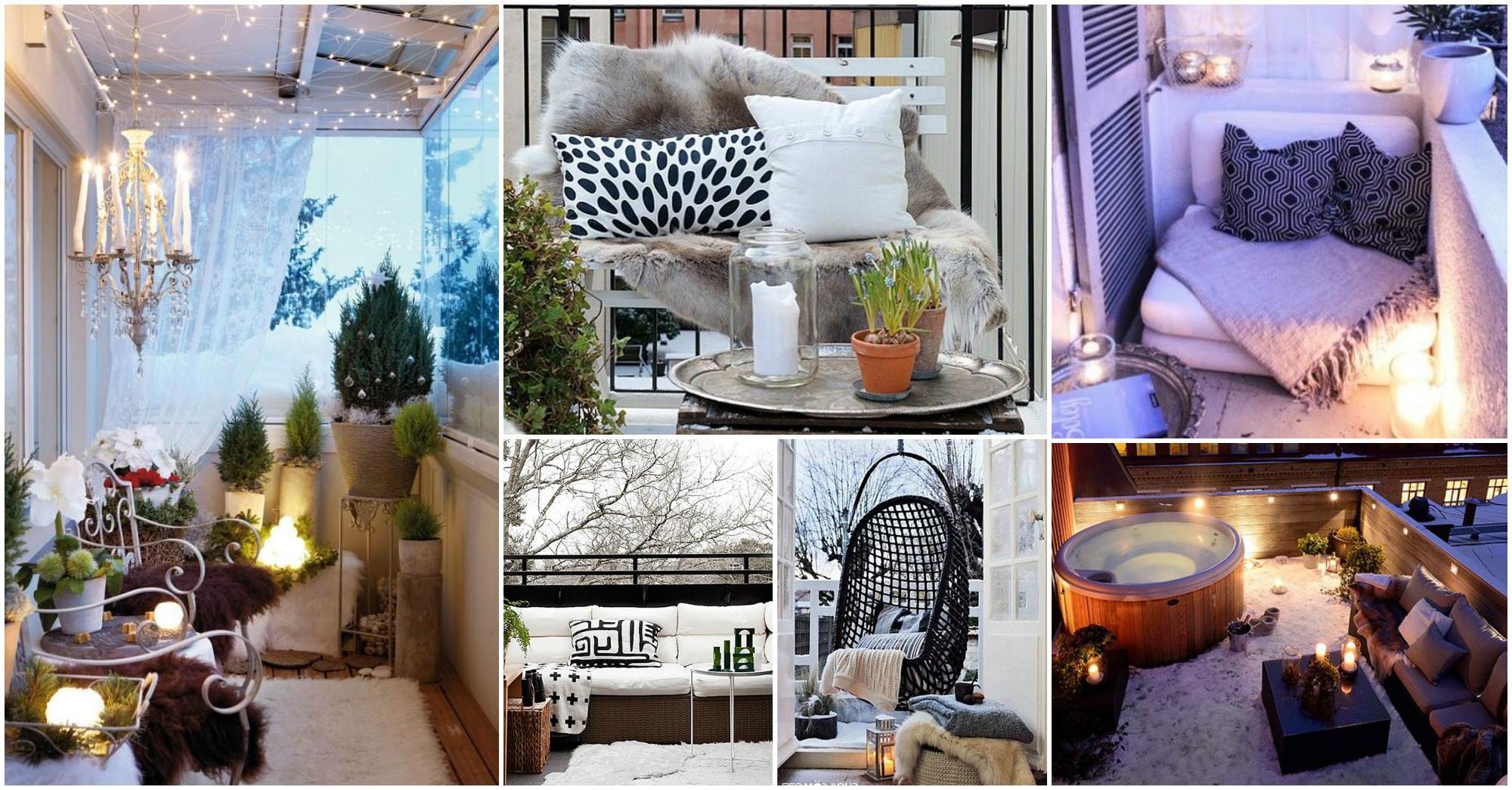 Designs
Top 10 Best Winter Decoration Design Ideas
As we say goodbye to the summer season we have to say hello to winter. The Winter season lasts almost three months. And after Christmas decorations are put away, let's try these warm and cozy ways to brighten our homes, for those who were trying to keep their homes updated check this list so you do not have to worry about your interior designs any anymore.
1 Fresh blooms
Cold weather isn't the end for colorful outdoor and indoor plants there are many flowers that thrive in the winter like Winter white tulips try to put a vase beside windows or on tables and add greens with white tulips it will add a refreshing touch to the place.
Also, you can add a bright shot of color to any place in your home and make it feel refined. Amaryllis is on the top of the winter flower list that adds a lot to any corner at home and one great thing about amaryllis is that you can easily plant them outside or inside your home.
Fresh pine tree vases also will add a refreshing smell to your home and also will add warmth.
2 Arctic animals fur and faux fur
You can use cold climate animals fur like snow owls, penguins and moose, also you can use swatch of faux white fur that will add warm and cozy touch to your home you can use it in cushions, carpets and sofa covers.
3 Wrap with wool
In a simple way, we can add a lot to glass and jars that we do not use anymore and it will add a lot to the tables and corners, do not throw away old sweaters you can reuse them to decorate glasses, jars, and vases and add a warm touch to your home.
4 Mirrors
To add light to the home you can use mirrors, it is a quick idea to get more light to your walls and corners, try hanging wall mirrors behind a lamp so it will reflect light or hang a collection of small mirrors on walls opposite to window it will reflect more light.
5 Light-colored linens
You can use white and light-colored slipcovers, window treatments and throw pillows to brighten your home in the darkest morning and nights of winter.
6 Candle jars
You can use the jars which you do not need in your home anymore for decorating your home by adding candles in it and decorate it with simple designs. It will add warm to your home corners.
7 Brass again
A simple piece of metal will make your home shine, this trend may be considered outdated home decors but it is expected to do so once again in 2018, you can try it to add warm touch also to your home.
8 Stack of logs
Spruce up your fireplace by filling the acute crate with logs and pine branches it will add much to the corners in your home, and also you can make fake fireplace decor in any room and corner to give a warm and cozy atmosphere in winter.
9 Change your light bulbs
Low light and quiet lighting is a perfect choice for more comfortable and romantic atmosphere in winter.
10 Multi-frames
We can add also colorful frames on walls and it is a simple idea to decorate any wall in home by adding multi-frames it will add more colors.
At last we have to say that no matter how many people have come to believe that home should feel home regardless of its decorations, however, they were partially true, stating that your place should feel home anyway, but the importance of taking care of our home should be something essential and adding a simple touch that makes us feel warm and cozy also in winter days and nights, and also do not forget that spring is right around the corner so enjoy the season even though it is cold outside.