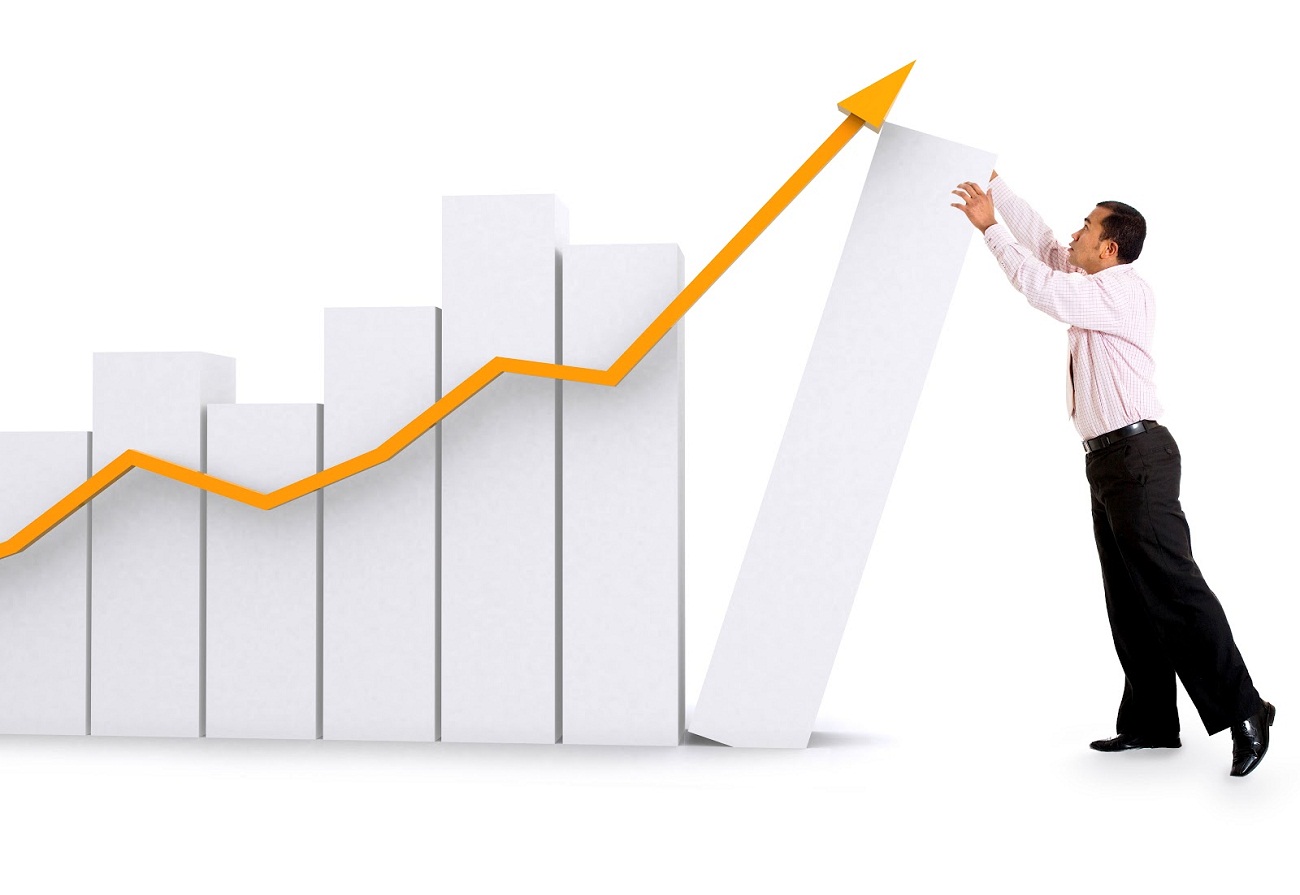 You may own a Mom and Pop operation or a business with scores of employees, but whether your business is large or small, every company needs to grow and improve. With e-commerce, competition for customers has never been fiercer, and it is essential for businesses to adapt in order to stay afloat. Strategies for marketing, cost-cutting, diversification, and branding are a vital part of any business plan. Think of new ways you can improve efficiency and develop a relationship with your customers so that you will have an edge over the competition. Here are ten ways you can revolutionize your business.
1
Revamp Your Website
Even the smallest operations these days have a website. A site, for many businesses, is a way to attract potential customers and market products and services. Your website needs fine tuning from time to time, just like your car, because there may be some issues with the site that might not be so noticeable if you are working with it on a daily basis. Have a website expert do a check on your site to make sure customers are able to reach you, are reading or viewing the content and can easily contact your customer service.
2
Cut Costs
You could generate more working capital by applying for financing, but that process is often time-consuming and involves hidden fees as well as potentially high-interest rates. Before looking for loans, scrutinize your finances to see where there are places you can cut costs. Lowering your expenditures and improving efficiency can free up funds to help you grow your business.
3
Think About Your Brand
If you are seeing sales stall, think about your brand. You might not be aware of some issues with your brand reputation on review sites and social media, so do thorough research on what people are saying about your products. In addition, work on ways to distinguish what you are offering from other products on the market. Your brand should have a distinctive quality that will attract interest.
4
Know Your Customer
An important part of developing a brand is to have a clear idea of what kind of customer is likely to purchase your product. This is a case in which past performance is an indication of future choices. Evaluate what kind of customers you have tended to attract so far. Think in terms of profession, demographics and other preferences. Consider their goals, attitudes and what kind of things they like to do in their spare time, and market your product to this hypothetical customer.
5
Seek Human Resources Guidance
One of your company's biggest assets is its employees. Putting together a great team can make the difference between mediocre performance and runaway success. Look for assistance from human resources experts who will guide you in the process of refining your employment strategy. Research various firms by visiting their websites or other online resources, such as Jason Hanold's SlideShare.
6
Hire an Accountant
If you don't have accountant assistance already, you can save resources and commit more energy to grow your business with accountant services to deal with payroll, balance sheets, taxes, and other issues. These are time-consuming tasks that require their own specialists.
7
Social Media Strategy
Social media is the new television, and unlike the old-fashioned television set, it goes everywhere. People spend much of their time on popular social media platforms, such as Facebook, WhatsApp and Twitter, and they become aware of companies and brands through these platforms. Make sure your company has a sound social media strategy to attract customers.
8
Consider Partnerships
Joining forces can be a successful solution for a company that needs a breath of fresh air. Cross-promotions can help you leverage another company's brand recognition to improve your own visibility. Consider launching marketing campaigns in cooperation with a partner, and if that campaign is successful, develop other projects jointly in what could turn out to be a promising long-term partnership.
9
Diversify
Any business can be stuck in a rut. Consider adding a new type of product to attract a different type of customer. Research how highly successful companies have diversified their offerings and take similar steps. Do sufficient market research of your customer base before committing a large number of resources to develop a product or opening a new location. If you feel you can handle the risk of branching out, try something new.
10
Map Out Goals
Some companies have a 5-year plan, whereas others are trying to get through to the following year. It is important to have a clear idea of where you are taking the company and a long-term vision. In addition to the general plan, map out specific goals and for your business in the short and the long-term.
Companies that grow tend to last, so make sure you take tangible steps to improve the running of your business and a set of growth strategies. In many cases, success breeds success, so stay ahead of the game by cutting costs, fine-tuning operations and creating marketing campaigns that will keep your company in top shape.