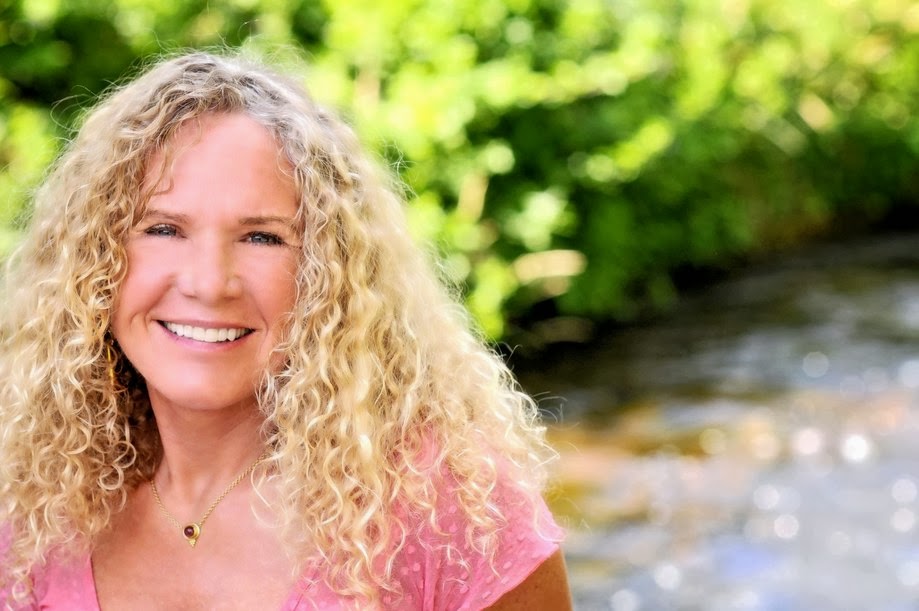 There is no doubt that everybody needs something to believe in. It could be a proverb, a holy verse, an idea or a human being. As it is said that life is a roller coaster; it has its ups and downs. One gains strength and seeks inspiration from his life idol. It turns to be more of beacon lighting in the middle of the sea for a lost sailor. It will be guiding its believer throughout his life journey. A lifelong source of inspiration differs from person to person due to many reasons. Although considering a human being a role model can be explained in the light of this person's perspective of success. It is widely thought that money is the power; consequently it is commonplace to find many persons taking the richest people around the world their role model. They may be wondering what lies behind this considerable success achieved by the rich. Perhaps a rich person's life struggle is the origin of this fascination. In the following essay a list of top ten richest women of this year according to Forbes magazine will be covered, who knows maybe one of them is a long sought goal for one of our readers.
Laurene Powell Jobs is an American business executive and founder of Emerson Collective that supports societal reform in terms of education and immigration. After her husband's (Steve Jobs) dolorous death in May 2013, Laurene inherited his share in Disney that equals approximately $8.7 billion and 38.5 million shares of Apple, Inc. That makes her net wealth $14 billion and the tenth in Forbes list of world's top ten richest women.
Iris Fontbona is the richest woman in Chile and the ninth in the world. Her wealth is estimated to be $15.5 billion. Iris is the widow of Antonio Andrónico Luksic Abaroa, who was also the richest man in Chile. He established the Luksic Abaroa group for copper mining; he died in 2005 of cancer. Iris now heads the Luksic family and their related business.
Anne Cox Chambers' wealth is approximately $15.5 billion which makes her the eighth world's richest woman. Anne is the daughter of James M. Cox, a newspaper publisher and 1920 Democratic Presidential nominee. For 33 years, she co-owned her father's company with her sister, Barbara who died in 2007. She now owns and runs Cox enterprises media empire that introduces newspapers, television, radio and cable television.
Abigail Johnson, with a wealth approximated by $17.3 billion, is the seventh richest woman in the world. She is an American business woman and the chairperson of Fidelity Worldwide Investment. She is also the vice Chairperson of Fidelity Management and Research, and President of Fidelity Investments Personal and Workplace Investing. She worked at Booz Allen Hamilton for a year then she completed an MBA at Harvard University. In 1988, she joined her father's company as an analyst. Later in 1997, she was promoted to an executive role in Fidelity Management and Research, and then she has occupied various senior executive positions in the company. She was promoted to president in August 2012.
With wealth estimated to be $17.4 billion, Susanne Klatten is the sixth richest woman in the world and the richest woman in Germany. She inherited 50.1% stake in pharmaceutical company (Atlanta). She is a member of the supervisory board of Atlanta. Due to her educational background in business finance and her long career path in advertising and marketing, Susanne helped Atlanta to become a world-class company according to the German stock index (DAX). Her father left her a 12.50% stake in BMW, where she met her husband. In 1978, the police prevented her kidnapping attempt so she kept in mind that her wealth may cause her troubles. Susanne was doing an internship in BMW incognito under the name Susanne Kant. She met Jan Klatten who worked as an engineer in BMW and never exposed her personality until she was sure of her feelings, they got married in 1990.
Gina Rinehart, an Australian mining heiress, is the fifth richest woman in the world with $17.7 billion. Gina inherited her father's wealth in March 1992, holding the president chair of Hancock Prospecting Pty Limited (HPPL) and the HPPL Group of companies.
Jacqueline Mars, the daughter of Forrest Mars, Sr., and the granddaughter of Frank C. Mars, founders of the American sweet company Mars, comes in the fourth grade with wealth estimated to be worth $20 billion. She has attended and graduated from the boarding school Miss Hall's School in Pittsfield, Massachusetts. In 1961, she graduated as an anthropologist from Bryn Mawr College.
Alice Walton, the daughter of Sam Walton, Wal-Mart founder, is listed as the third richest woman with $34.3 billion. Holding a B.A in economics and finance from Trinity University, Alice occupied many positions in relation with economics and finance. As a result, Sam Walton described her in his autobiography as "the most like me". Alice is a philanthropist, a board member of Walton Family Foundation, she is also known for being an art lover since she was a child. Alice has a great fondness for horses; she can tell which of 2-month-olds will grow to be champions.
A French heiress and one of the main shareholders of L'OREAL. Liliane Bettencourt is ranked as the second wealthiest woman in the world with $34.5 billion. The early death of Liliane's mother enhanced the creation of a close father-daughter relationship between Liliane and her father. As a result, she joined her father's company when she was only 15 as an apprentice. Being the only child, all her father's fortune was passed to her; she now owns the share lion of L'OREAL.
Holding the title for seven years running, keeps the title for this year too according to Forbes, Christy Walton the widow of John T. Walton, one of Sam Walton's sons, the founder of Walmart. She heads the top ten richest women list for this year with $36.7 billion. In addition to her wealth, Christy is ranked as the highest giving rich female philanthropist according to Portfolio magazine. Christy participates in many charitable organizations and non-governmental associations.