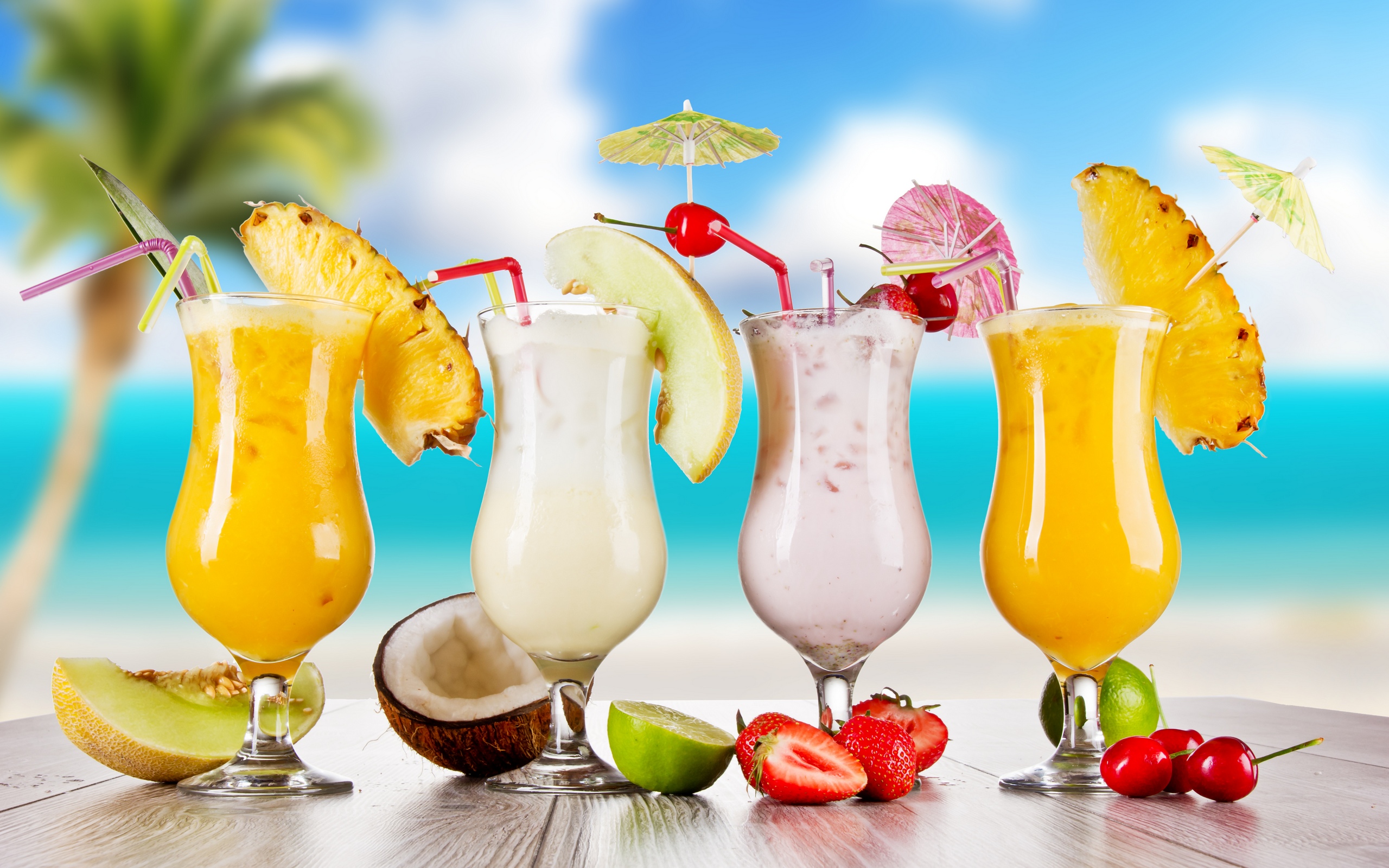 There is a variety of drinks that have become very famous. Brands are competing with each other to gain the fame. Some are fallen of the grace and other still the most popular. When dealing with the Americans, it is revealed that they have some special drinks that they prefer rather than others. In this article, we offer you a list of the top popular drinks in USA.
10 Diet Coke:
It has been introduced in the USA in 1983. Subsequent to demolishing diet soda vanguard Tab in its initial years of presence, Diet Coke has controlled an extensive demographic area. Indeed, Diet Coke has constantly aimed at a somewhat older age category, even though it has turned to be more well-liked lately among young adults as well as teens. Diet Coke took advantage from the decisive product position in the U.S. the hand of the president of the United States. President Clinton was regularly snapped holding a can.
9 Mountain Dew:
Introduced to the Americans in 1948, Mountain Dew looks to be targeting injury-prone 17-year-olds. Following the caffeinated, unclearly nuclear-looking drink won a reputation as "rocket fuel," PepsiCo has connected the drink with fast times, for the night video game sprees and tremendous sports to large success.
8 Dr Pepper:
It came to light in 1885. Dr Pepper has a very special taste that makes it attractive for the loyal customers. The majority of the Dr Pepper Snapple Group's promoting over the years ("I'm a Pepper, you're a Pepper …") looks to enjoy its distinction from the other drinks. It is the oldest trendy soft drink, and was made-up in Waco, Texas.
7 Sprite:
The Coca Cola Company drink competes with 7 Up, it was at first sponsored profoundly as a alcoholic drink blender. However, it has turned to be fashionable with a greatly younger demographic, and is promoted with more powerful slogans alongside well-liked NBA players as well as hip-hop stars.
6 Diet Pepsi:
Diet Pepsi is known to be the third major diet cola that was introduced in 1964, before Diet Coke. The drink has extended a lot of low calorie competitors, some of them offered by PepsiCo. Pepsi Light is a lemon-flavored diet cola introduced during the 1970s as well as 1980s. The company at present offers Pepsi ONE and Pepsi Max.
5 Fanta:
Fanta is at first introduced in Germany, it was the second product made by Coca Cola Company. The United States was never a place targeted for marketing before the 2000s. Fanta was promoted well in Europe, Africa and Latin countries, there the Fanta girls are more identifiable than some leaders of state. Indeed, Brazil drinks the most Fanta; and it is reported that Pope Benedict XVI drinks orange Fanta rather than wine.
4 Beer
Americans drank approximately 20.8 gallons of bubbles in 2012. Comparatively, wine that is considered a healthier alcoholic option has mounted somewhat over the same time period, yet still merely clocks in at a slightly over 10% of beer usage. The fact says that beer fans drink much more than wine lovers, as 39% of drinkers favor beer and a 35% wish wine, along with a 2012 Gallup poll.
3 Pepsi-Cola:
It is introduced at first with the far less delicious name "Brad's Drink," it has renewed itself many times all over its existence. Since the 1980s, it has been looking for the younger age group. The new Pepsi marketing tagline was "Exhilarating, Invigorating, Aids Digestion."
2 Coca-Cola:
The 17% market share is more than Pepsi as well as Mountain Dew together, and the drink is seemingly known by 94% of the world's inhabitants.
1 Diet Mountain Dew:
Diet Mountain Dew targets young generation. Since the beginning, sales have featured young, typically male, daredevil looks. It came to light in 1988.