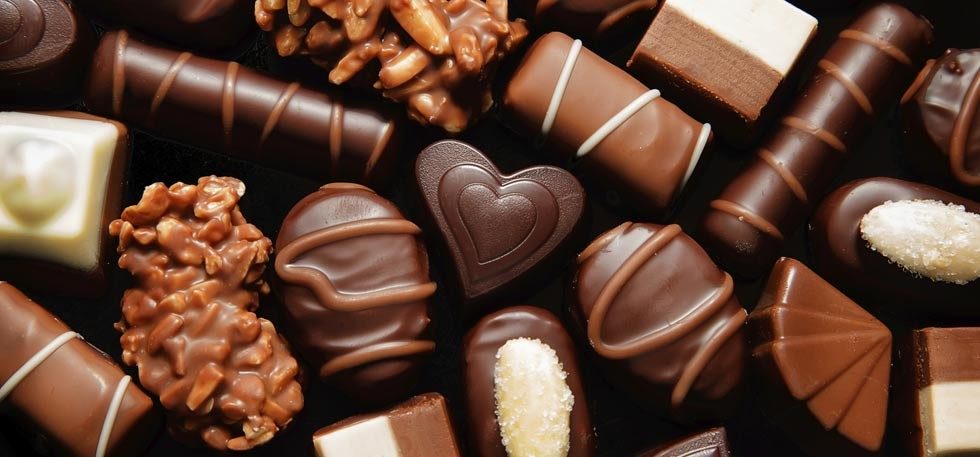 Who doesn't love chocolates? Young and old alike always crave for these sweet treats. But, there are some chocolates that are very special that their price tags would surely scare you off. Here are the top 10 most expensive chocolates with prices indicated just to give you an idea of what these costly delights are.
10 The Aficionado's Collection Chocolates
The last but definitely not the least of the top 10 most expensive chocolates, The Aficionado's Collection Chocolates has a price of $275. With a smell like that of cigar, these chocolates have a completely different taste, with various flavors including Italian roasted hazelnut, milk chocolate and more.
9 Delafee
A product of Switzerland, Delafee costs $504 and is best referred to as Golden Truffle, made from gold leaf and Ecuador's grand Cru chocolate. The truffles' gold sparkles like the stars, representing a symbol of beauty and success.
8 Michel Cluizel Box of Assorted Treats
Since 1948, Michel Cluizel has been part of the chocolate making industry. This pack of chocolate has 400 pieces of chocolate made by hand in creatively designed packages and is worth $895.
7 Gold and Diamond Chocolates
Boasting a price tag of $1,250, these chocolates could just be the most unique way to make her say "Yes." There are 12 chocolates composed of 4 chocolates of 22 carat gold, 4 chocolates of pure silver and another 4 chocolates of sweet diamond. Clever, isn't it?
6 Wispa Gold Wrapped Chocolate
A Cadbury product, this yummy chocolate that has a value of $1,628 is wrapped in an edible golden wrapper. Celebrities even introduced this chocolate to the public including Spandau Ballet and Tony Hadley.
5 Knipschildt Chocolatier
This chocolate is a masterpiece of Fritz Knipschildt where he used the finest ingredients of the world to come up with this exceptional creation. Worth $2,600, this chocolate is unique as every piece is handmade, with the taste uniform among all the pieces.
4 Swarovski Studded Chocolates
When you look at this chocolate your heart will be filled with delight and tasting it will surely satisfy your palate. If you have a chocoholic friend and you want a great gift idea, it is the best solution. It comes with a price tag of $10,000.
3 Golden Speckled Egg
At $11,107, Golden Speckled Egg is William Curley's masterpiece. Curley has Guinness World Record Holder when he introduced the first ever non-jeweled chocolate egg. This egg chocolate has different tastes inside out, making it a wonderful experience.
2 Frrrozen Haute Chocolate
The name alone is more than enough to make your mouth water and make you hungry. This one that costs $25,000 is not merely an ordinary hot chocolate but the perfect combination of some of the finest 28 cocoas chosen exclusively from every corner of the planet and edible gold.
1 Le Chocolat Box
Topping the list of the most expensive chocolates is none other than Le Chocolate Box that costs a whopping $1.5 million. Yes, your eyes are not playing tricks on you. A novel idea of Simon Jewelers, this box contains a variety of connoisseur chocolates coupled with sparkling jewelry pieces.