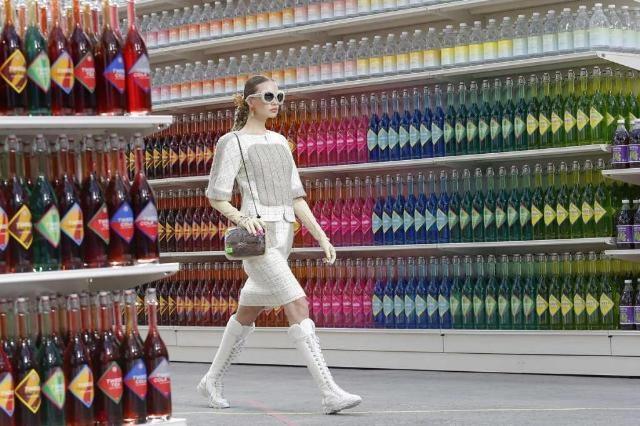 Fashion
Top 10 Fashion Trends for Teens This Year
Teens always like to change their life because they quickly feel that what they have is boring and needs to be renewed. This includes their lifestyle and the fashion trends that they follow. Fashion designers know all of that and they also know that teens always want to look unique and catchy through showing the best that they have. The fashion trends that are presented every year are renewed even if they are inspired by what was presented before in the last years. There is a wide diversity of fashion trends that are presented by famous fashion houses to teens for the next year and some of these trends are presented for the first time while the others are influenced by what was presented before in the past such as the fashion trends of the 60s, 70s, 80s, and 90s. All the fashion trends that are inspired by the old fashion trends are modernized trough adding futuristic touches and details that make the fashion trends look as if they are presented for the first time. If you are really curious about what you are going to wear for the upcoming seasons and want to know what you should purchase for your wardrobe for these seasons especially the fall and winter seasons, then take a look at the following top 10 fashion trends for teens.
The fashion trends that are presented to teenagers in the new year include bright colors such as fuchsia, yellow, orange, red and other fascinating colors such as golden, emerald green, black, white, pink, blue, pastel shades and more colors that suit the upcoming seasons. There are different patterns and prints that are presented for the next year such as geometric patterns, leopard prints, stripes, white and black marble prints in addition to other prints and patterns that are inspired by what was presented before such as the 60s' fashion trends.
If you are one of those who like wearing sportswear and find that it is more comfortable for you than other types of clothes, then you can opt for this because the sporty look is going to dominate the coming year. You can also feel comfortable through wearing different designs which are inspired by pajamas whether it is for tops or pants.
Among the hottest teens fashion trends that you are also going to find in the next year are the oversized designs, folk style, knitted designs, mini and midi skirts, crop tops, sheer details, masculine designs, peplums, fairytale styles, embroidery, metallic details, backless footwear which is the hottest trend for the next year and there is also fur that provides you with the needed warmth and gives you a luxury look.