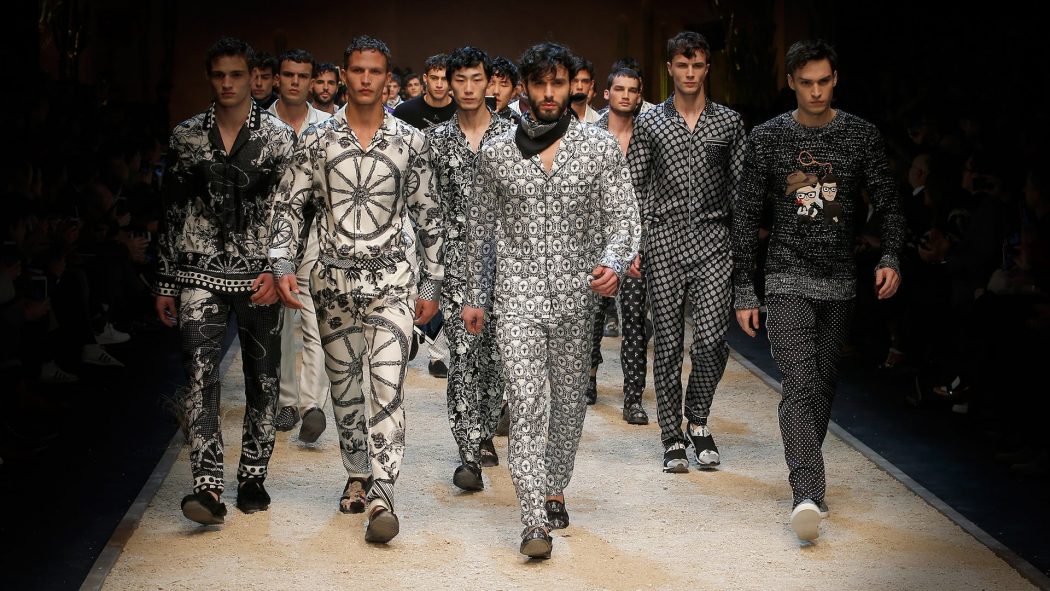 Clothes
Top 10 Fashion Pieces Every Man Should Have in His Wardrobe
As we head into 2017, it's time to start thinking about a wardrobe refresher. With these 10 fashion pieces, you'll be guaranteed to look suave and stylish, no matter where you go.
1
The Right Timepiece
Inarguably the most essential accessory for the modern man is the perfect timepiece. Watches have been a longtime staple for men's fashions, dating back for centuries. Not only does it keep you punctual, but provides an extra dose of suave sensibility to any outfit. While socks can go unnoticed and ties are run of the mill, a man's wrist is always visible. Make sure yours sends the right message, whether you choose a classic black and gold watch or select traditional leather bands.
2
Sunglasses
These should be a given, but it's time to give up those five dollar sunglasses you bought at your local drug store. Instead, invest in a solid pair of shades. Ray-bans are classics for a reason, and you can find a variety of styles. Be sure to try on multiple frames to determine what best suits the shape of your face.
3
Stylish Socks
They aren't always visible, but consider those times you cross your leg, your pants hike up, and your socks are on show—what message are they sending? These days, there's no reason to be boring with your footwear.
4
Classic Belt
Do your pants hang low, do they wobble to the floor? In all seriousness, no man's wardrobe is complete without the right belt. Choose black or brown leather, or both, and make sure every detail is covered the next time you pull on those slacks.
5
Men's Bag
Whether you're looking for a briefcase, satchel, or backpack, there's a variety of occasions that call for the perfect men's bag. Check out the men's bags collection at Mulberry and find something perfect for work or the weekends.
6
Baseball Cap
Baseball caps are by no means new, but they have seen a resurgence in popularity in the past year. Whether you choose a tattered cap from your younger days or invest in a new purchase using suave materials like leather and velvet (they exist!), you'll never worry about a bad hair day again.
7
The Bomber Jacket
If you don't already have a bomber jacket, it's time to invest. These tailored coats are perfect for dressing up or down, and sure to make a splash. Bomber jackets have long been a staple of men's fashion, but they've recently seen a rise in popularity. Attractive on a variety of body types, this jacket can take you from winter to spring with ease.
8
Distressed Denim
Get in touch with your tough side and get rowdy with the boys—distressed denim is back in. You can shred your jeans yourself, or buy them already perfectly distressed from the department store.
9
Boat Shoes
You may not have a yacht, but who says boat shoes are only allowed on deck? Classic footwear options like Sperrys are comfortable and look great with almost everything. Whether you're dressed in something casual or you're gussying up for a night out on the town with the boys, these shoes are sure to add some style points to your roster.
10
The Perfect Scarf
Keep out the winter chill with the perfect scarf. Last year's runways were filled with scarfs and bandanas of all types. For some guys, rocking a scarf can be tough, and it may require a bit of experimentation in style before you find the right fit. This year saw longer scarves, as in, long enough to dangle down to your legs.
Make this year your most fashion forward yet with these stylish trends.