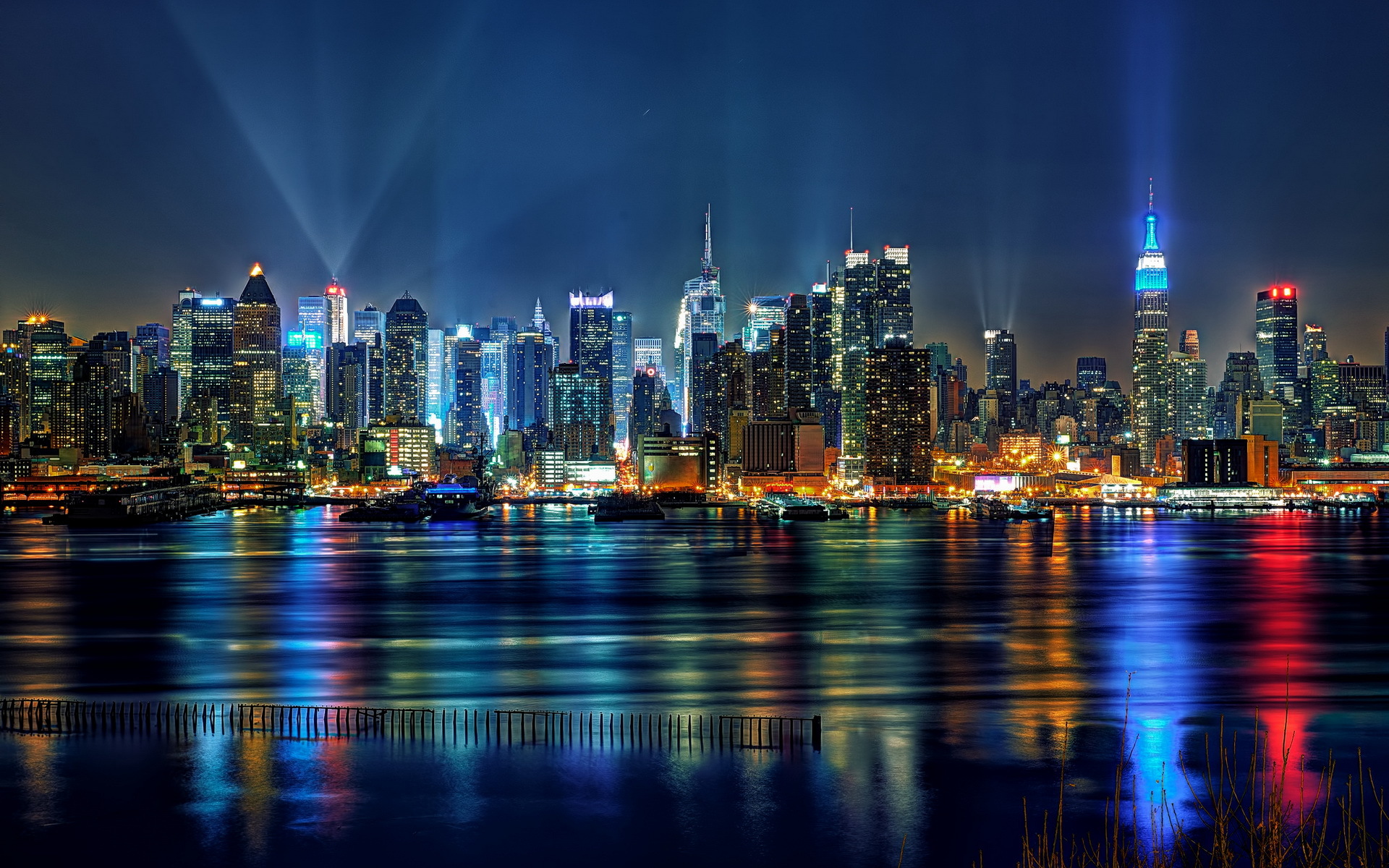 Travel
Top 10 Best Places in New Jersey Where You Can Rent A Home in
New Jersey is one of the most special states in the United States of America. It has a great record among the most notable places where you can rent a special home. They are distinct in many fields like education, income per capita and security. In the 19th, there were many factories that helped a lot in the industrial revolution. Its special location helped in its rapid growth through suburbanization that took place in the 1950s. Here are the top ten places where you can rent a place that meets your demands.
10 Edison
It is considered as the fifth-most populous municipality in New Jersey. It came in the second place in Money Magazine's "Best Places To Live" in New Jersey. It was ranked 23rd, out of 371 of the safest cities in America.
9 Westfield
This town is regarded as the 30th safest city to live in the United States. It is home to Westfield Memorial Library, which includes 250,000 books. It is home to 29,460 residents who enjoy a wide range of cultural, recreational, educational, and social activities.
8 Fair Lawn
This is one of the best towns where you can rent home in. It is connected to New York City by train from two railroad stations. It is home to many recreational places such as parks, houses of worship of many different faiths, a top-notch school system and a public library. It is home to just over 32,000 residents.
7 North Brunswick Township
It is home to over 41,000 residents and over 160 pizza restaurants. Cost of living is lower than many places which means that residents can afford many services and goods. It has four elementary schools and a high school that was recognized in 1999-2000.
6 Toms River
It is known for its pizza places, diners and bagel shops. In 2006, its name was changed from "Dover Township" to "Toms River". It was designated by Morgan Quitno Press as the 14th safest city in the United States in 2007. It is billed as the second largest Halloween parade in the world.
 5 East Brunswick
This town has a leading position due to its high median household income of over $94,000 and its excellent high school graduation rates. It is home to many attractions that visitors can enjoy like Farrington Lake and Weston Mill Pond. It is home to a diverse population of approximately 45,000.
4 Wayne Township
It has a total population of 54,717 residents. It remained a farming community during the 18th and 10th century. There are more than 35,661 registered voters in Wayne. There is also an Islamic high school called Al-Ghazaly High School that was established since 1984.
3 West Orange
It has two large parks namely the South Mountain Reservation and the Eagle Rock Reservation. At the beginning, it was a part of the city of Newark. It is home to many mass-media and telecommunications industries. It has an outdoor mall called Essex Green Shopping Center, which has many restaurants and stores.
2 North Bergen Township
It is considered as one of the "hilliest" municipalities in the United States. It has a majority Hispanic population. If you looked at this town in a map, you would find that this town looks like an inverted "L". In 1923, North Bergen Police Force was established.
1 Hoboken
This town has a major transportation hub in the region called Hoboken Terminal. It has a special location on the banks of the Hudson River across from lower Manhattan. There are many wonderful shops along Willow Avenue, such as Battaglia's.
These are the top ten places that have a special record in terms of legislature, education, safety and tourism.