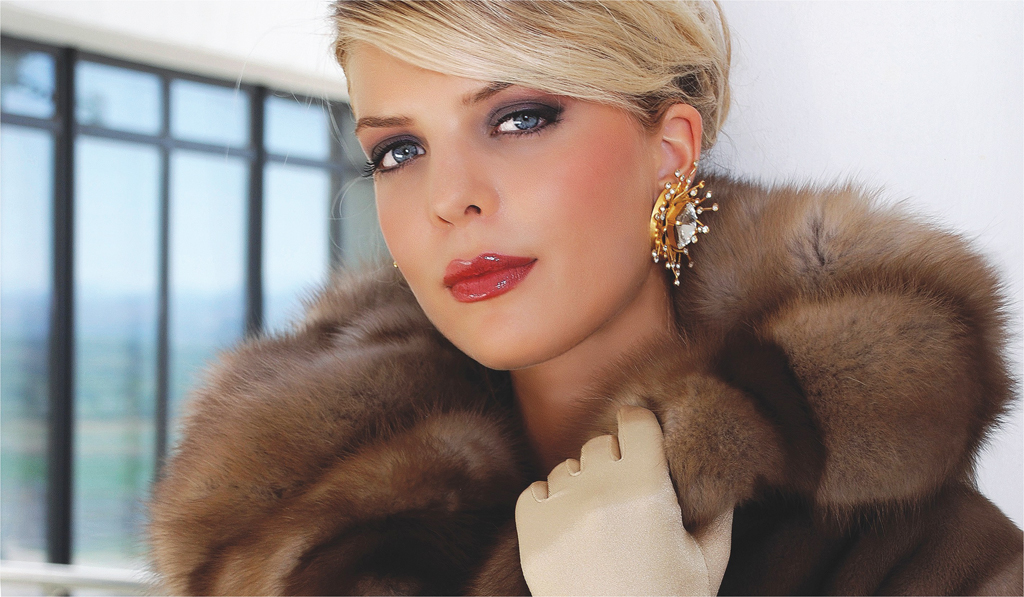 Clothes
Could Your Fur Use Some Work?
While they may not be as popular in some areas today as they used to be, you have to admit, a well maintained fur is something that grabs attention. Whether it's a hat, scarf, or a coat, people notice a fur that is worn well.
For some, wearing fur is a sign of luxury, a fashion trend for the well-to-do. For others, a fur coat or hat is something to be collected and stored away as a treasure. For my grandmother, her coat is a reminder of the man of her dreams.
Finding the perfect gift 
With my grandma's birthday less than two months away, I struggled to come up with a gift that my wife and I could give her for the occasion. For starters, this would be her first birthday since the passing of my grandfather, so we needed to be thoughtful of her feelings and emotions. Secondly, the woman already had everything that she wanted. What could we possibly give her that would be of a significance?
She had finally made the decision to sell the huge home she had lived in during the previous 50 years and move into a smaller one story home now that she was primarily alone. To be honest, I think she had grown tired of my brothers and sisters taking turns spending the night at her house with our children on the weekends. I felt in my heart that she was finally able to accept the death of her husband and was ready to move on.
My oldest brother, Brad and I had been doing all that we could to help with the move. We would go from room to room with her while she decided what items she wanted to take with her and what was to be given away as donations to random charities. As one evening was coming to an end after a long day of packing, I was able to find the perfect gift she would cherish for the rest of her life.
Finding something she'd treasure forever
After filling the last box for the day, I decided to take a peek in my grandmother's attic. The fact that no one had been up there for years didn't go unnoticed. As I finished walking around and began making my way back down the stairs, my eyes stumbled across the fur coat my grandpa had bought her for their first wedding anniversary.
After sneaking the fur out of the house without my grandma noticing, I realized just how rough of a shape the coat was in. After doing some research, I decided to invest in a fur restyle from The Fur Centre. I had mixed emotions on how my grandmother would respond, but I thought she would love the coat just as much as when my grandpa had first given it to her.
Because of the significance of the gift, I waited until the rest of the family had left the party we had thrown for her birthday. I asked her if she would take a seat in the living room because there was something important we needed to discuss. With a concerned look on her face, she allowed my wife and I to escort her into the room where her beautiful fur coat was waiting on the couch.
I can recall hearing my grandfather describe the sparkle in her eyes she had during the early years of their marriage. Although I believe it was a little different back then, I was able to see that look for a few seconds when she put the coat over her shoulders for the first time. The coat was by far the most amazing present I have ever been able to give anyone.