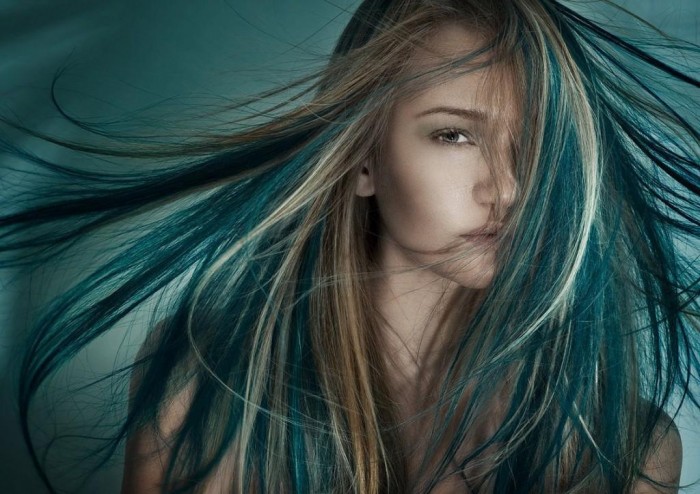 Fashion
Top 10 Newest Hair Color Trends
Hair color trends are not less important than fashion trends that we always care about and wait for from time to time. It is not enough to just care about what you will wear in a new year or season as you have to care about the whole appearance starting from your hair that includes haircut and color to what you wear whether it is on your body or in your feet. Every year, we find something new about hair growth colors and their trends. Some of the colors which were common in the last year are still used in this year while the others left us to be replaced by other new colors to make you look unique and elegant in the new year. Do not forget that it will be impossible for all the colors to suit you and it is not necessary for the color that you like to be appropriate for you, so you have to try all of them to decide which one will be more suitable for you, your personality and skin color. To know more about the hottest colors for your hair, we present to you the following top 10 newest hair color for this year.
1

 Ombré hair color
It was and is still one of the hottest hair color trends that are recommended for your hair. It allows you to get a stylish hair and to use the color that you like in different shades instead of dying your hair just one color and shade that may be boring for you.
2

 Brown blonde
It is commonly known as "bronde" because its shade comes between brown or brunette and blonde and this color is going to be one of the most popular colors in this year.
3

 Platinum blonde hair color
Those who have blonde hair can make their hair lighter in its color by trying the platinum color. The platinum color is going to make the hair light and closer in its color to the white. Platinum can be used with both long and short hair but it may look more attractive and elegant with those who have short hair. The problem of this new color is that it does not suit all skin tones.
4

 Balayage
It is suitable for anyone regardless of the hair color but it will be more beautiful when it is used by those who have blonde hair.
5

 Red hair
There is not a specific shade that is going to be used for this year as you can choose any shade that comes between rose gold and deep red and that is more suitable for your skin tone.
6

 Coco's shade
Try to dye your hair coco's shade and pair this with a mahogany base to make your hair catchy regardless of your skin tone.
7

 Bright Hues
They were among the hottest colors in 2011 and 2012 and they return back again to be among the latest trends for this year.
8

 Brunette hair
This color may be considered by most of us as a traditional and boring color but if it is really true, why does the Duchess of Cambridge use it till now as her favorite color? The dark brown color cannot die as one of the best colors even if there are other new colors which are used for dyeing our hair.
9

 Caramel hair color
Dyeing your hair light caramel tone at the front will help you to get your face framed.
10

 Dip-dye color
Following this trend is not limited to a specific age or gender. It is suitable as hair color for men, women hair color and teens. Dip-dye hair color means that the ends of the hair are dipped in a color that you choose without dyeing the rest of your hair.