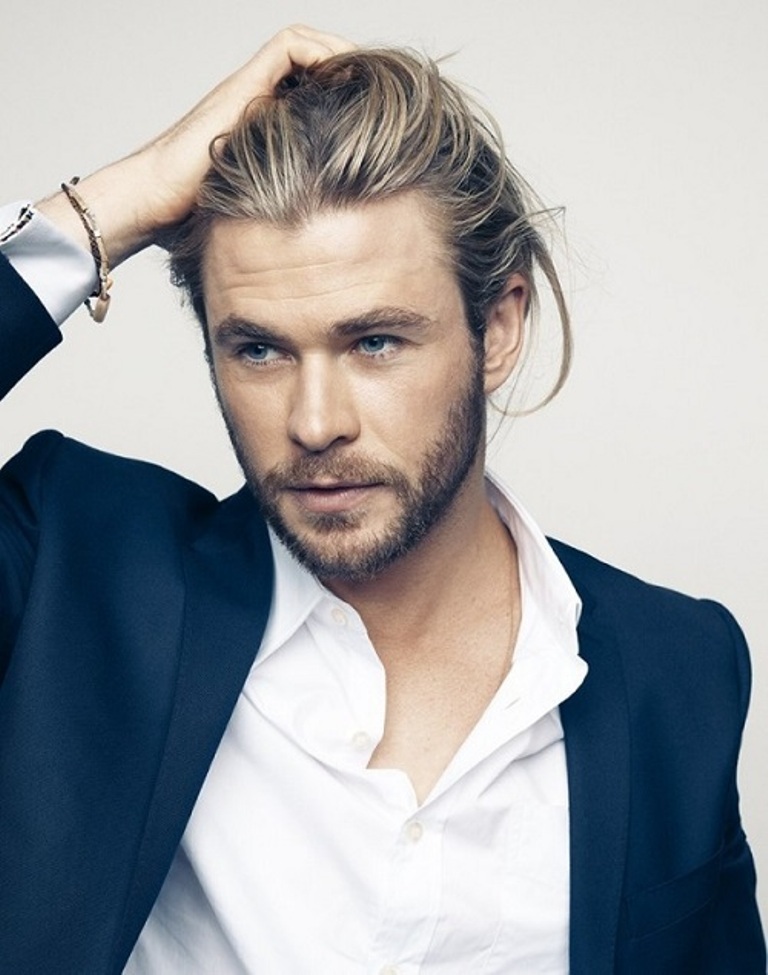 What's new?
Top 10 Hottest Haircut & Hairstyle Trends for Men in The World
Wearing a new haircut has a great effect on the overall look of any man as it can easily change your appearance without the need to cost yourself a lot of money. So, why do you wear the same haircut as the last year while you can wear a new, trendy and fashionable one for the new year? The length of men's hair varies from one man or boy to another and this is why there is a wide range of men's haircuts and hairstyles that are presented for boys and men to suit the length of their hair and to allow them to choose what reflects their personality. Deciding the best hairstyle or haircut for you depends on the shape of your face and the length of your hair which means that you will not find all the haircuts are suitable for you.
For this reason, you have to try several haircuts and styles by booking a professional hairstylist through Booksy to finally decide the most appropriate haircut for you. Take a look at the following top 10 haircut trends for men to be able to make the right choice that complements your appearance, reflects your personality, and makes you more handsome and fashionable.
1. Platinum blond: It was one of the hottest hair trends for women in 2014 and it is still present to be seen in the next year but it will be for men.
2. Ponytail: It is one of the newest hair trends for the coming year and is a perfect choice for those men with a long hair.
3. Fringes: Creating fringes that cover the forehead is hot for the next year. This haircut is usually worn by women, but in the next year it will be also for men.
4. Side parting: It dates back to the 1960s and provides you with an elegant, classic and simple look. It is ideal for short hair.
5. Shoulder-length hair: One of the hottest hair trends for long hair in the next year is shoulder-length hair with a center parting. This hair trend is not recommended to those who do not have a healthy and thick hair.
6. Hair bands: They are not just for women as they are seen on footballers' head and others who play different sports which make them among the newest hair trends for the next year.
7. Spiky hair: It is perfect for those who are still young and requires having a short hair to be worn. This hair trend was and still one of hottest hair trends that will hardly leave us as it makes you youthful and trendy.
8. Messy hair: It is one of the best hair trends that are sought after by both men and women for giving them an energetic and youthful look.
9. Faux Hawk Haircut: It is not common among all men, however there are some who are crazy about it and find that it is really fashionable. The sides of the head are not shaved and they are just lower than the center or middle part of hair.
10. Other haircuts and styles that you may like: Fringed haircut, structured haircut, gelled hair, slick hair and more are also among the hottest hair trends for the next year.
Whether you have a short, long, thin or thick hair, you are going to surely find the hottest haircut and hairstyle that suit the length of your hair and the shape of your face to reflect your personality and complement your style. Now, which haircut and style do you choose for your hair in the next year?