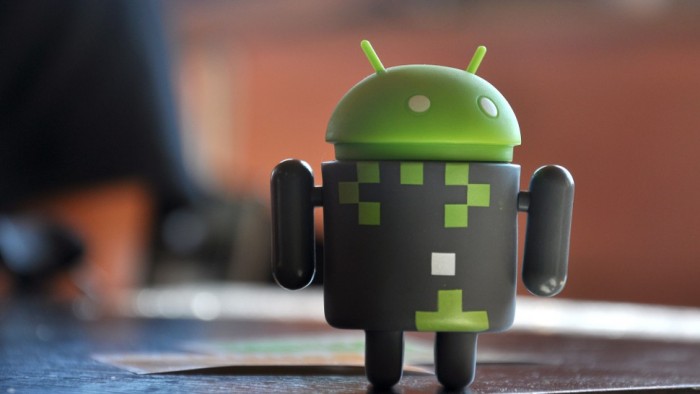 Technology
Top 10 Most Useful Android Apps You Can Depend On
Technology has always discovered the most useful for humanity. It searches for the ease and good communication of the world. Android users stated that it offers them apps that help them to stay in touch with the world and to assist them to challenge difficulties and arrange their lives in a great manner. So, every day we find great discoveries and apps with latest updates to get the life easier and faster. From these apps, we offer you a list of the top 10 most useful ones.
10 GOOGLE TRANSLATE:
This app offers translations of more than 70 languages via input text, handwritten words, spoken words or text recognition through the camera. It is easy and has many options to use. You can save your translated words in a phrasebook. Moreover, you can listen to the Source word and the Target word.
9 TWICKETS:
Twickets is an app through which you can buy or sell spare tickets of shows or events, but it is so special as it is featured of the rule that tickets can only change hands for their face value or fewer. You can surf the available or offer tickets through the app and complete the deal using Twitter.
8 Navfree:
It is like Google Maps. Yet, Google Maps depends on a data connection, Navfree is based on an open-source map folder and offers mapping and voice-guided sat-nav for no money. You can load it with paid additional fees if you desire, but it is okay, if not.
7 Airbnb:
Hotels are good for those who are travelling or want to change their mood, but otherwise they are found when you want them. Android offers you an app called Airbnb, which is one of the tops of the so-called share-economy, a housing network structured around ordinary people who are offering up their vacant rooms for a little bit of additional cash.
6 Zoopla Property Search:
It is an app that has a large amount of properties for sale, it can offer you a good idea of the available and the prices of properties. The app is easy to use, yet it has the basics of letting you surf for exact area, property type and amount of bedrooms and add keywords to get your search easier.
5 Duolingo: Learn languages free:
This app helps you speaking all those languages yourself. It does a remarkable job of making learning language amusing; with an arrangement that resembles a pub quiz machine. It includes now Spanish, French, German, Portuguese, Italian and English, but if you use it on a regular basis you will absolutely choose at least some proficiency in your selected language.
4 Houzz Interior Design Ideas:
This app is one that offers you great design ideas for all rooms of your house, even the entrance and the garden. It helps you to get a house of your dreams through applying and fitting pieces of furniture and decoration.
3 FxGuru: Movie FX Director:
It comes with a group of free effects with extra packs as in-app purchases. You set your phone or tablet at a view, an office, street or house, then the app offers you a short video with a caustic missile attack or a perched UFO superimposed over the live deed.
2 SoundCloud:
SoundCloud is great as it is not the same previous music, yet it includes many full-length commercial tracks. This means that this app has DJ mixes, remixes, live recordings, cover recordings as well as, snippets and sounds. Just download this app and enjoy it.
1 SwiftKey + Emoji:
SwiftKey is a popular alternative keyboard as it provides boasting excellent predictive typing, and rapidly typing by swiping your fingers across the letters. This app can massively accelerate banging out words on your phone or tablet.