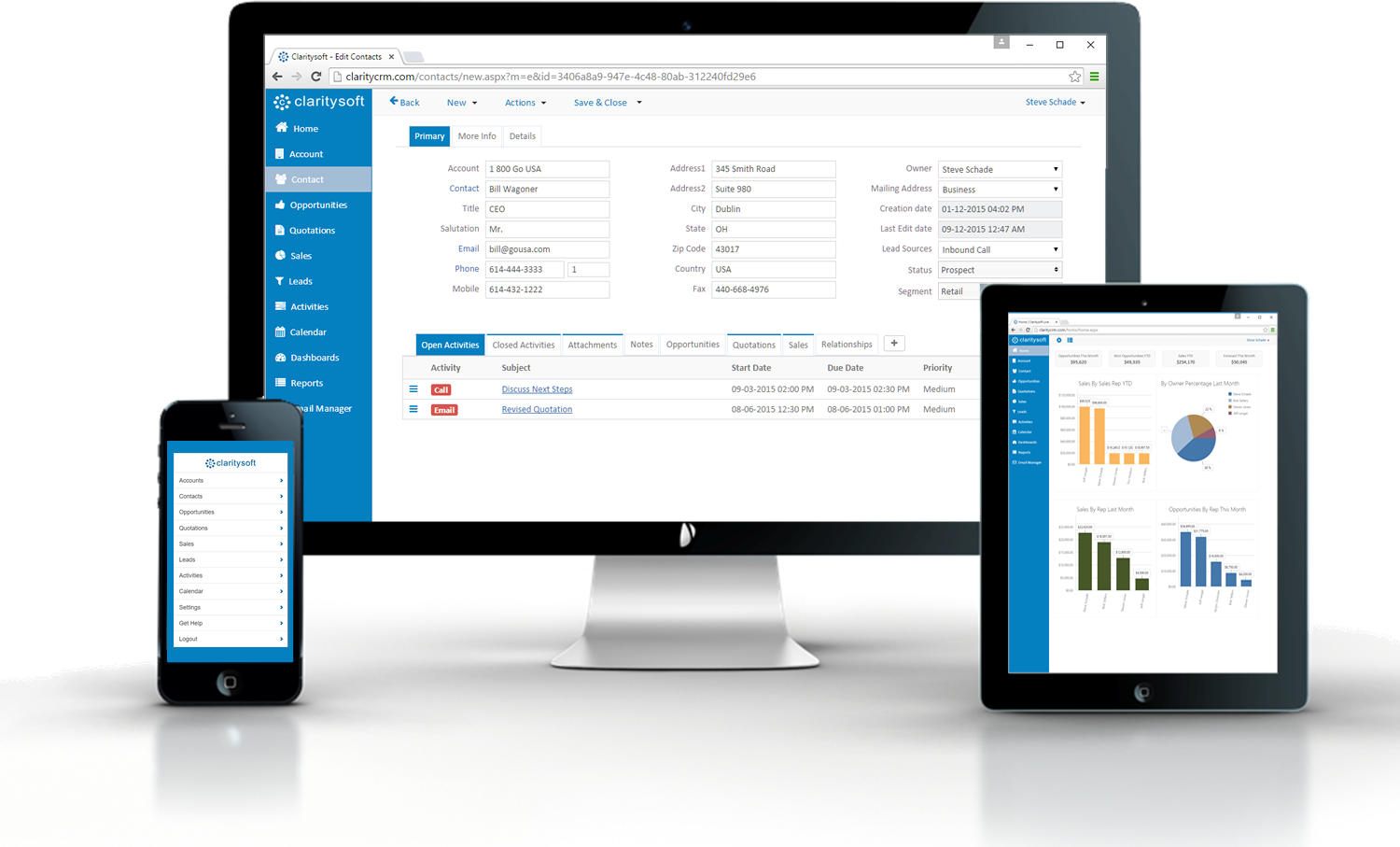 Technology
CRM Software and What It Means to Your Company
When running a business, interacting with customers is one of the most important things that you can do. There are a lot of people who are excited about the new tools and software available in this field. CRM is a growing category, and many companies are investing heavily into this area.
When many people think of customer relationship management, they envision spending millions of dollars to get something done. However, a true customer relationship management strategy can be as simple as creating a rewards program for loyal customers. There are many ways to show customers that you care about the experience they have with your business. Here are some of the most important tips for improving your customer relationship management strategy.
Create a Plan
Although it seems simple, a lot of companies today lack a customer relationship management plan at all. This is simply not acceptable in the world of business today. You must understand that customers want to interact with the companies they do business with today. You need to have some sort of ways for customers to give feedback on your products and services. Not only does this make customers feel like you are listening to their needs, but it will also help you make adjustments in your business based on what is not working.
Although it will take a lot of time and money, implementing a solid strategy in this area can drive sales and profits in the coming years. Customers who get great service or a great deal are much more likely to tell their network about your business. This is the best form of marketing possible.
Salesforce
There are a lot of companies that have great products to offer in this area. Salesforce is a great example of this. Over the years, they have expanded their portfolio of products and services to include many areas of customer relationship management. This link https://www.salesforce.com/blog/2013/01/what-is-crm-your-business-nerve-center.html is a great starting point to show what they have to offer.
If you are ready to take your CRM strategy to a new level, working with this company is a great option for you. They have a track record of success in driving sales and improving metrics for the companies that they work with. In the coming years, they are going to continue improving on their products and services as well.
Rewarding Loyal Customers
Another important way to enhance your customer relationship management strategy is to reward loyal customers. There are a lot of people who want to spend more money at companies that have a rewards program. A lot of small companies do not have fancy technology to make this happen. It can be as simple as getting a percentage off your purchase after spending over a certain dollar threshold. Whatever strategy you decide to put in, make sure you are putting your customers first.
Overall, this is a vital area of the business to improve. Although it will be difficult at first, your business will be much better off because of it in the future.