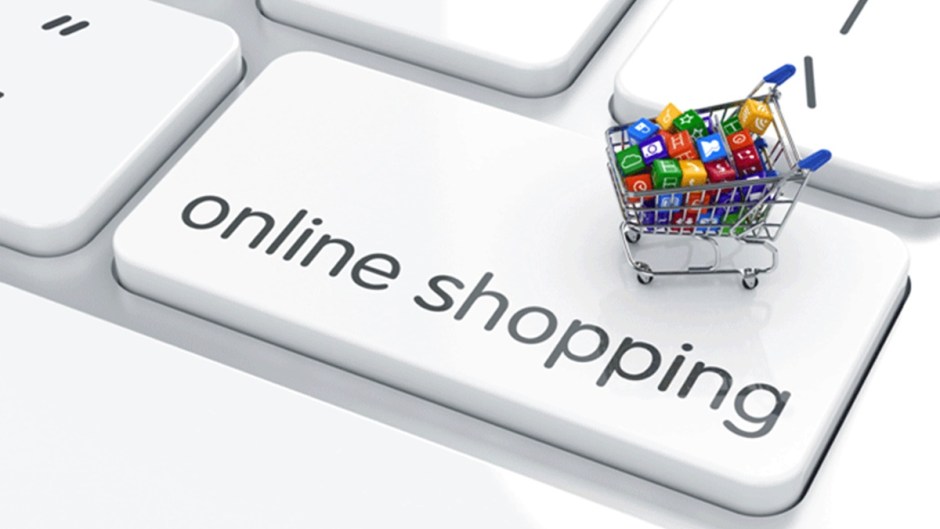 These days, online shopping is very popular in the UK because of the numerous perks it offers to online buyers. Some of the benefits online buyers can enjoy are low price advantage, product review, fast shipping, specification, and technical details of each item. Almost seventy percent of Brits now enjoy shopping online, making the UK a leader in online retail space.
Here are the best online shopping sites in the UK:
1 ASOS
It's a top pick for shoppers who are fashion-savvy across the globe including the Australian shoppers. Since it is British-based, many shoppers consider ASOS as their favorite online shopping destination. It specializes in fashion and has thoughts of products. It also sells footwear, menswear, accessories, beauty products, and pieces of jewelry.
This global online shopping site has maintained its position as the best place to go shopping in UK. Amazon UK is also the home of the products that belong to all categories including business, entertainment, science and industry, home appliances, electronics, grocery, toys, sports, collectibles, and so on. Users may also check the detailed descriptions, reviews, and ratings of the every product before purchasing.
It's always classy, simple, and clean to look. If you are an avid online shopper, you will like what John Lewis can offer you.
It caters celebrity inspired fashion styles and the newest seasonal looks that will keep you look your best throughout the year. There are new styles added every day and the delivery is often 3-5 working days.
5 eBay UK
It's one of the largest online shopping and auction sites in UK where users can sell and buy products from different categories including sports, jewelry, fashion, electronics, collectibles, and home appliances.
6 Tesco
It sells everything. From tangerines to trousers, Tesco is the only one of the big supermarket chains within the top best online shopping site.
It's a big fashion brand that firmly set in the affordable and fast fashion category. It only sells and produces its own label as well as looks to global trends to reproduce new styles at affordable prices. Forever 21 offers on-trend accessories and has an amazing range of dresses. Free delivery is offered to orders that are over £50.
8 Argos
It's one of the finest online shopping sites in the UK. Argos offers products from almost all categories such as toys, gifts, jewelry, clothing, health and beauty, sports and leisure, baby and nursery, home and garden, and technology. Argos also provides tons of service to the customers like same day return and delivery policies at no extra costs.
Its appearance may seem dated, yet it's a reliable and well-used online shopping site.
10 Currys
This online shopping website in UK specializes in selling household appliances and home electronics. There you may find various kinds of product that range from gaming products, microwaves, accessories, televisions, refrigerators, mobile phones, cameras, and computing products. Currys also provide discounts on various products.