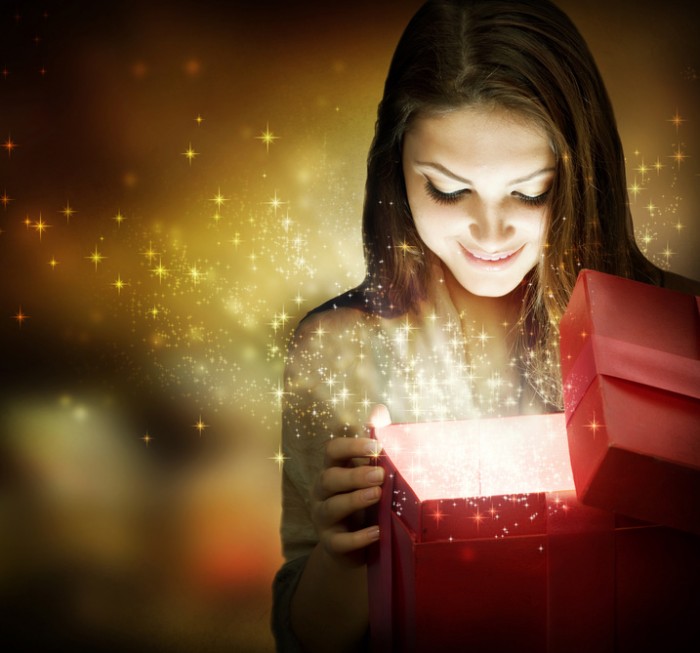 The gifts that we present or receive on different occasions have many types. Most of these gifts are traditional and do not attract our attention because we used to see them on different occasions and we may also received them several times which makes these gifts boring for some of us. There are other gifts that are really unique and attractive. What makes any gift unique is that it is made or presented in an unusual way that is not familiar and its idea is unprecedented or is not common. Funny gifts are among these unusual gifts that are desired by most of us. This kind of gifts makes us laugh once we see them or even remember the occasion on which they were presented which means that they will be unforgettable unlike other traditional gifts.
There are several ideas that are used for making funny gifts such as the pillows which are especially presented to lonely people who are still single, the games that are presented in different forms for enjoying your time while using the bathroom, the accessories that are used for decorating our homes and other things that we use every day but are presented in a new way.
Presenting these funny gifts is suitable for different occasions but they are not suitable for all people whom we know and their different ages. We can present these funny gifts to our friends, colleagues and family members but we cannot present them to those who have formal relationships with us and others who are older than us. So, which gift do you like the most and want to receive one day?