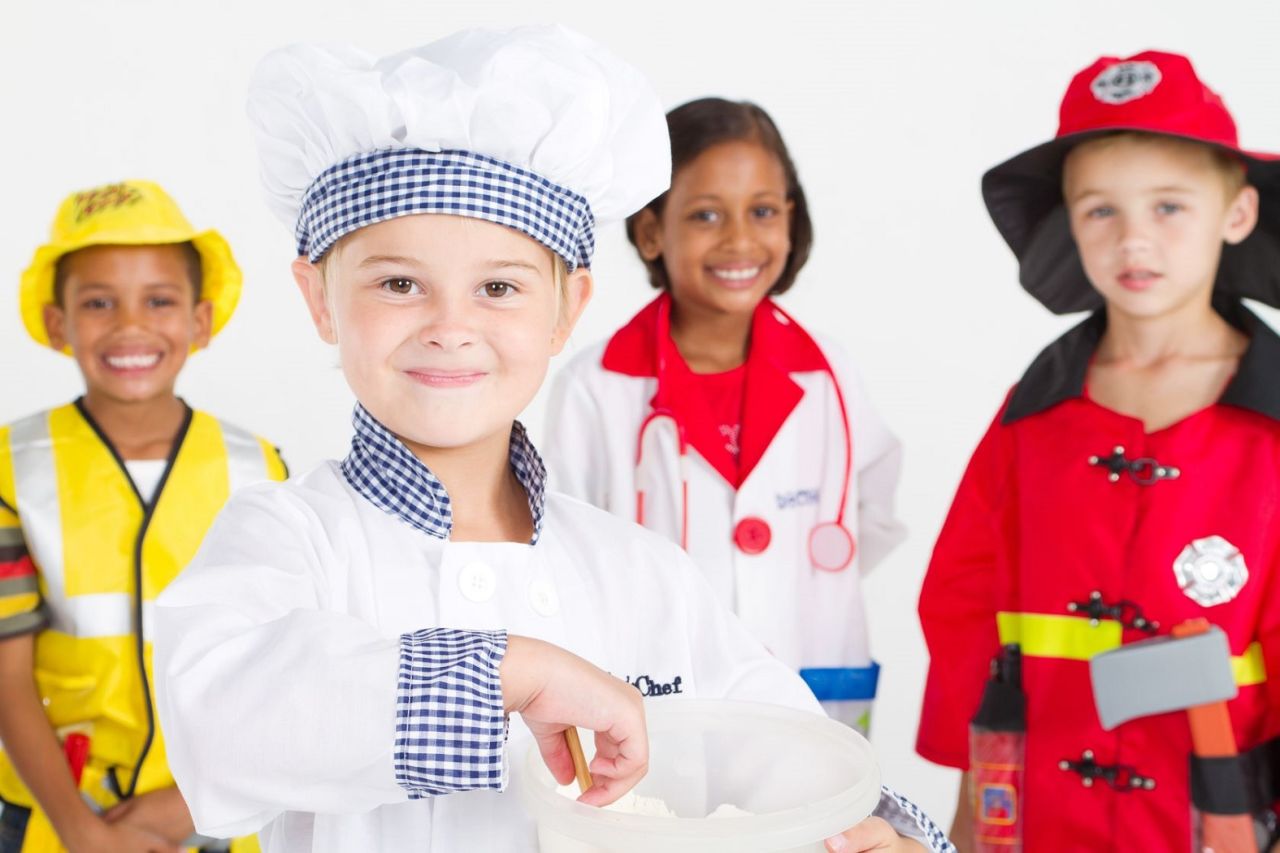 Lifestyle
Complete Guide on How to Help Your Child Choose a Career
All parents want the best for their children, and that's why they invest heavily in their education. As a parent, you should start talking to your children about their career choices as early as possible. Handle the issue professionally when considering their interests. It is no doubt that career selection is one of the most severe milestones in a student's life. Parents should, therefore, offer proper guidance to their kids during the entire process to avoid future inconvenience. Remember that this might take longer than expected.
How to Help Your Child Choose the Right Career
As a parent, you play a huge role in shaping your child's future. You need to pay attention to the child's interests rather than your expectations. Here is what you ought to do.
1

 

Find Your Child's Interests
Nothing makes life more fulfilling, like doing what you love most as a lifetime career. As a parent, discuss with your child about their best subjects in school which preferably managed by Twine system. It is at this point that you will determine the child's interests. Besides checking on the child's academic performance, it is also advisable to consider their hobbies and favorite extracurricular activities. Once you've identified what the child enjoys doing most, start supporting the child's potential career interests as early as possible.
2

 

Determine the Child's Strength
As children mature into adulthood, they might not realize their strengths that can be useful in their desired line of career. For that reason, parents need to evaluate their children's strengths using career tools such as the ASVAB or SAT. With that, they will choose what they can do best. For various reasons, the child may outgrow the early interests that may cause you to prepare them for alternative careers. Many times, your child may develop a by-product passion for an activity. For instance, if they learned foreign languages during high school years and didn't want to pursue a concurrent career such as that of a language translator, they can become inter-cultural writers of fiction and non-fiction should they gravitate toward writing as a long-term career path. In any case, it always pays to focus on their existing and developing strengths. Also, keep a comprehensive idea repository for when the time comes to make a firm choice about a specific undergraduate/postgraduate program.
3

 

Consult Teachers and Senior Career Counselors in School
It is no surprise that teachers might know children better than their parents when it comes to academics. If you've already discussed with a child about their career of interest, seek further counsel from the teachers who might be able to inform more elaborately. Besides reaching out to teachers, you can also seek further guidance from the school's career counselor. Such professionals can evaluate your child's potential in a particular field because they have access to the child's grades and achievements.
4

 

Research More about the Selected Profession
Bearing in mind what your child is interested in, you should sit together with the child and do more research on the chosen career. You should be looking at factors like wages and job opportunities. One of the best places to find all this information is the internet. During an online search, find out the requirements the profession needs for your child to get enrolled in a training institution. They typically include academic grades, costs of education, and training schedules. That will help you and your parents to prepare in advance.
5

 

Reach out to Professionals Working in Your Child's Field of Interest
As a parent, you might not have much information regarding the career your child desires to pursue. In such a case, consult professionals who have experience in that field. If you do not have their contacts, you can search for them online. Once you have identified a professional willing to offer career guidance to your child, you need to schedule a meeting. Remind your child to prepare some questions that are in line with the career of choice.
Final Words
Considering that the quest to become a professional in a particular field is tough, parents must keep encouraging their children. One of the best ways to motivate children is by saving for their post-secondary education through RESPs. With these Knowledge First Financial Reviews, you'll learn more about RESPs.