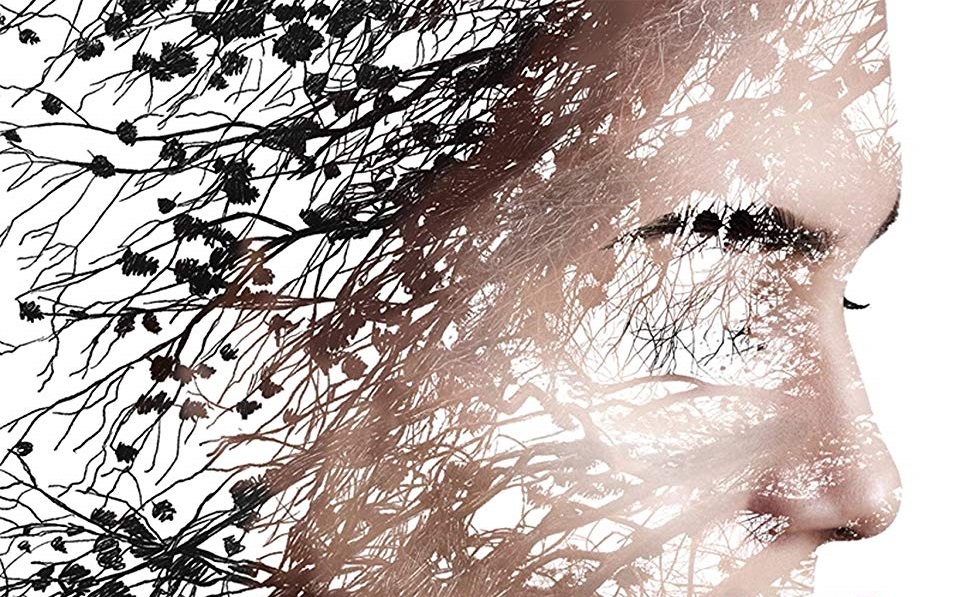 Books
Eight-Thought Provoking Books Worthy of a Book Club
There was a time when book clubs were formed so groups of friends could get together once a month to discuss their favorite works of fiction, examine topical, thematic elements, and postulate on character development and author inspiration. These days, thanks to social media and the plethora of knowledge available online about literally everything, book clubs are perhaps not as necessary as they once were. That doesn't mean the book club is a disappearing medium for discussing literature, though. If you and your friends love to read and have been kicking around the possibility of starting your book club, the list below has tons of great books to get you started.
1

 

The Great Alone by Kristin Hannah
A gripping tale of a family uprooting their lives for a fresh start in Alaska, The Great Alone is, at its core, a story of a family in crisis. Though the freedom offered by America's last great frontier seems to be the answer to the Allbright's prayers at first. They soon realize that the coming of winter means greater isolation and even greater stress on the proverbial fault lines that have begun to fracture the family relationship. An unforgettable commentary on the duality of human frailty and inner strength, The Great Alone, will lead to many energizing discussions within your book club.
2

 

Speak by Laurie Halse Anderson
What happens when the actions we take the lead us to become the town's social pariah? In Anderson's Speak, Melinda Sordino has the misfortune of finding out after she calls the police to intervene at an end-of-the-year party during her freshman year. Though everyone begrudges Melinda for reaching out to the authorities, she eventually reveals what happened at the party— and what she has to say might change a few things around campus.
3

 

Text Me When You Get Home by Kayleen Schaefer
Though widely used for years between women wanting to make sure their female friends arrive home safely after a night out, Text Me When You Get Home is an examination of the bonds that develop between modern women. This book, penned by journalist Kathleen Schaeffer, expertly explores the evolution of the female relationship—from disposable friendships to lifelong relationships that are equal to all others in their importance and intensity.
4

 

Turtles All the Way Down by John Green
How easy is it to navigate being a good daughter and a good friend while trying to solve a mystery involving a fugitive billionaire? As sixteen-year-old Aza comes to realize, doing right by everyone is a challenge, if not an impossibility. This book, written by John Green, the best-selling author of The Fault in Our Stars, is an exciting story of the steps one will take to solve a mystery.
5

 

Almost Sisters by Joshilyn Jackson
Almost Sisters explores many different topical thematic elements that beg for long, thoughtful discussions among friends. Leia, born and raised in the south with southern values, has recently become pregnant after a torrid—and anonymous—one-night stand. Though unexpected, Leia is not dismayed by the impending birth of her fatherless son; she is, however, uncertain about how to break the news to her conservative family. Amidst everything else, Leia learns of her grandmother's gradual decline as a result of dementia and returns home to begin the long process of clearing out her grandmother's home. She soon comes to realize that the home has been hiding some pretty dark family secrets dating back to the Civil War, secrets that could jeopardize the very future of the family.
6

 

Moloka'i by Alan Brennert
This is a heartbreaking story that follows the experiences of lively Rachel, an adventurous seven-year-old who longs to follow in her father's footsteps and sail the world's oceans. All of her dreams come to a sudden and shocking end when it's discovered that Rachel has developed leprosy and is whisked off to a quarantine settlement on the Hawaiian island of Moloka'i. Expected to succumb to the deadly disease, Rachel's life is only just beginning. A beautiful book that explores the stigma associated with the disease and Rachel's indomitable will to live, Moloka'i will have your group thinking and talking long after the meeting adjourns.
7

 

Scythe by Neal Shusterman
Imagine a world where no one goes hungry, there is no disease, and everyone is happy. In Scythe, even death has been conquered, but it is still necessary to keep a growing population in check. Death no longer occurs naturally, but rather comes at the hands of Scythes: individuals who have been chosen to execute citizens on command. Enter Citra and Rowan, two teenagers who have been chosen to bcome Scythes. Neither wants the responsibility, but neither wants to spurn the designation, as it could result in their deaths. Both characters quickly learn that nothing in their perfect world is without consequence.
8

 

An American Marriage by Tayari Jones
Newlyweds Celestial and Roy are in love and very eager to begin their lives together. Suddenly, Roy is arrested and convicted for a crime he did not commit and is sentenced to 12 years in prison. Devastated, Celestial seeks comfort in Andre, a friend she's known since childhood. As time begins to pass and the sting of Roy's wrongful conviction subsides, Celestial comes to admit that the love she once held for her husband has lessened over the years. Eventually, Roy's conviction is overturned, and he returns to Celestial ready to pick up where they left off. If only things were that simple.