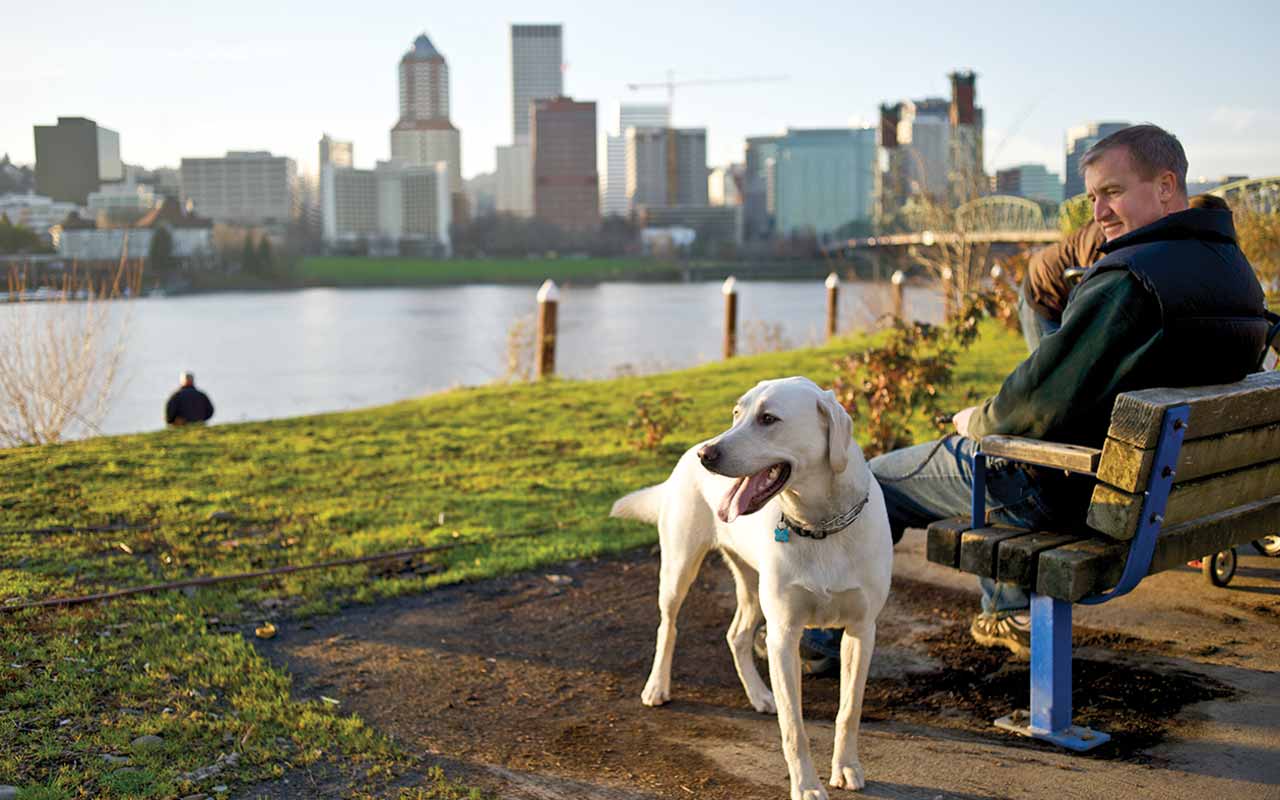 Is there a man in your life about to retire? If so, be it your dad, uncle, husband, brother or buddy, then probably you should go out of your way and support them at this big incident in their lives. Since there are always different perspectives to the same situation, some feel depressed about the idea of retiring and others look forward to it to finally have a stress-free time. In either case a nice retirement gift will do great, showing them your love and support. Check out these ideas of retirement gifts for men.
10 Good books
This is one simple gift to buy anyone, but first you need to know what your retired man enjoys more; reading books or watching movies, and the genres he prefer. If he has always been a reader but could not find time due to work, then this is a great opportunity to seize, for now, having enough time, he will probably desire to read. So do no hesitate and buy him a collection of good books.
9 Movies collection
Here is another reasonable priced, yet valuable, gift; a movie collection. If your guy is a movie lover, then this is a great way to please him at the beginning of his retirement. All you have to do is ask for his favorite genres, if you are not aware of them, and prepare a collection of them. Buying someone their favorite things is the best way to make them smile, and know how much you care about them. Whenever he watches one of these movies, he will remember you.
8 Flowers and a card
If you want to buy a nice gift but can't afford an expensive one, then flowers are a good choice. They hold so much beauty and will show your care and appreciation. Just know your guy's favorite flowers and colors, buy him a bouquet and a cool congratulation card. write some words of your own to make it more personal.
7 Box of cigars
If your retired man is a smoker, you can buy him an exclusive box of cigars. Smokers actually have a close relationship with their cigars. So a box of cigars is a cool choice to show your appreciation and interest.
6 A Luxurious meal
Great gifts are not always materialistic. Let's assume that the man you want to get a gift for is not into many things; it would be confusing, for sure, but there are always alternatives. Most of us love food, aren't we? so taking him to a fancy restaurant for a luxurious meal is always a great idea. If you can't afford such restaurants, then maybe his favorite one will do, except if his favorite restaurant is a fancy one; in that case you might need to start saving.
5 Gardening equipment
You know what many retired men usually like to do? They mow the lawn, plant vegetables or just water flowers. So buying the retired guy equipment of gardening could be cool, especially if you know he is into it. Gardening is a good hobby; it actually stimulates creativity. And maybe after a while of practicing, he can have his own gardening business.
4 Golf tools
Golf is such a relaxing sport enjoyed by elders. If the soon-to-retire man you are buying him a decent gift is into golf, then get him golf tools. This way you encourage him to do something enjoyable and have fun, especially if he is confused and worried about what he's going to do after retiring.
3 Gift hampers
Another great gift idea for a man who is looking forward to relaxation and enjoyment of a stress-free life is a gift hamper. The great part about hampers is that they offer variety of choices. Gift Hampers are cool, classy, and would show your interest.
2 Travel packages offers
If the soon-to-retire or already retired male in your life has always dreamed of exploring the world but never had the time to, then now is the perfect time for fulfilling such a dream. You can search for good travel packages, offer them to him, and make sure to cover all the expenses to make it a real gift rather than a suggestion. This is one the greatest gift ideas, because traveling makes people richer, adds to their experience, culture and belief; many gifts in one.
1 Trophies
What is a better way to remind someone of how successful they had been other than a work trophy? Men, no matter how old they are, would definitely be happy to have people in their lives boosting their self-esteem. Buying a retiring man a work trophy is always a great way to go. Trophies are elegant and joyous. They show your pride of the retired and everything he had done throughout his career. Another thing about trophies is that even though they might be brand new, but they are quickly merged with old memories.