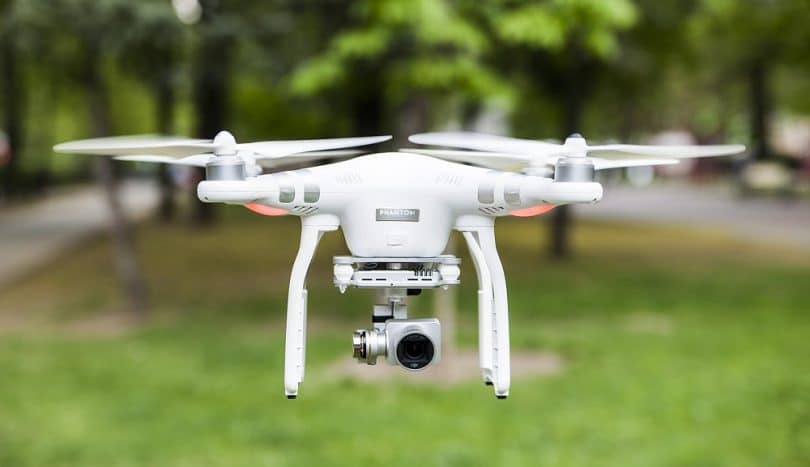 Others
Top 10 Unusual Gifts For Men
It doesn't matter if he is celebrating his birthday or your anniversary is just around the corner, it is always a good idea to let your man know how much you love and appreciate him. But if you want to veer away from the common gift ideas, here are the top 10 unusual gifts for men that no man will be able to resist. These gifts are guaranteed unique and will put a big smile on your man's face.
10 Beard Oil and Conditioner
Does your guy sport a goatee or scratchy beard? One of the top 10 unusual gifts for men is something that can save his beard and make it kissable and soft.
9 Wool Felt Hat
Guys look more dashing when they wear hats and wool felt hat can perfectly fit your husband or partner or even your dad or brother.
8 Breakfast Sandwich Maker
Nothing beats the joy of preparing homemade breakfast for your guy. Giving him a breakfast sandwich maker ensures that the two of you will be enjoying fun and fulfilling breakfast in the many mornings to come.
7 Hand Warmer
Men don't usually get cold feet but there are times when his hands can get cold. If you want to keep him warm all the time, a hand warmer might be a great idea to include in your gift shopping list.
6 Fat Bike Tire
For men who are also biking aficionados, a fat bike tire will surely be the best gift that you can give. He will love you even more as these tires will make him easily conquer sand, riverbed or snow.
5 Hot Sauce Gift Basket
Now, this definitely deserves to be one of the top 10 unusual gifts for men as this gift basket is not your ordinary basket. It is great for spicing up your special night with your sweetheart as it contains every hot sauce you can ever imagine.
4 Six-Pack Greeting Card
You can give your man with a gift of craft beer with innovative 6-pack carrier that also serves as a greeting card in one. You can treat your sweetie to a great evening of beer tasting that is wrapped in a clever carrier.
3 Amazon Echo
A unique gift for men who are great fans of music and everything techie, Amazon Echo is fine-tuned for delivering crisp vocals with dynamic bass response. This is a dual downward firing speakers that can produce 360 degrees omni-directional audio for filling up the room with an immersive sound.
2 Quadcopter Drone
Boys love toys, right? But, it could be a bit difficult to look for a wonderful toy for a grownup man. But, the good news is that there are now quadcopter drones that can be a perfect gift for your beloved man. These drones are awesome for recording videos straight on their devices.
1 Camping Cookware Kit
For guys who love to go outdoors, one of the best unusual gifts that you can ever give to him is a camping kit. You might want to look for a kit that contains all essential pieces such as a nonstick pan, nonstick pot, wooden spatula, and more.