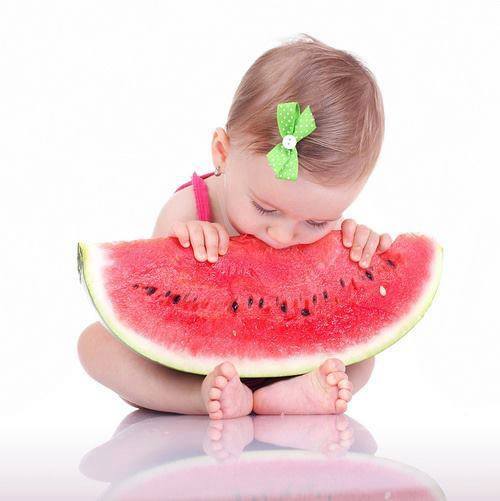 Others
Top 10 Weird Celebrity Baby Names
Parents want their babies to be the best. The parents think about the name of the baby before the mother's giving birth. Some people choose very unique names, but others pick usual names. Here are some of these weird and unique names. These are top 10 weird celebrity baby names.
1 Moon Unit, Dweezil and Diva Muffin
One cannot forget the names of  Frank Zappa's kids which are: Moon Unit, Dweezil and Diva Muffin.
2 Jermajesty
If you heard this name for the first time, you would think that it is heard as " Her Majesty", but the correct name is Jermajesty with the "J" letter. This name is the choice of parents Jermaine Jackson and Alejandra Genevieve Oaziaza.
3 Kal-El
There is a man who is a big fan of  Nicolas Cage in Superman movie. This man has named his son "Kal-El" which is the first name of the Man of Steel.
4 Pilot Inspektor
If you are a parent and you want to choose a unique name, you should make it balanced with a usual name .For example, Jason Lee and Beth Riesgraf did not get that point when they have chosen the name of their kid.
5 Moxie CrimeFighter and Zolten
The illusionist Penn Jillette has chosen very weird names for his kids. You may ask yourself about the meanings of these names, but the only one who can tell you about their meaning is the father himself.
6 Seven Sirius, Puma Sabti and Mars Merkaba
"Seven Sirius, Puma Sabti and Mars Merkaba" these are the names of Badu's kids . Badu has named her son "Seven Sirius" which means (say it out loud). They have also two more kids whose names are: Puma, which means (hello sneakers), and Mars which means the red planet.
7 Satchel
All of us love our babies and want them, all the time, to be close to us ,but not to the extent that we named them after the name of a bag like:  Spike Lee and Tonya Lewis Lee ,who named their baby "Satchel".
8 Tallulah, Scout and Rumer
Bruce Willis and Demi Moore's children have very weird names, for instance: the couple who divorced in 2000, named their children: Tallulah, Scout and Rumer. Demi made rumors when she started dating her husband Ashton Kutcher.
9 Fifi Trixibelle, Peaches and Pixie
Bob Geldof and Paula Yates named  their children: Fifi Trixibelle, Peaches and Pixie. These names are very shocking. This makes anyone asking a question like: what are they thinking about when they choose these weird names? The first daughter's name means (Can't help, but wonder if a boy would have been Fido). The second name means Peaches Honey blossom, the third name is Pixie. The last daughter is known as Tiger, which is very simpler than Heavenly Hiraani Tiger Lily.
10 Blue Angel
One can name his children after his family members or for biblical figures, But, what about U2's The Edge and Aislinn O'Sullivan. These names went for Blue Angel. These names are matching with a clothing line.
In a nutshell, our children are very valuable for us, so the choice of good names is very serious.