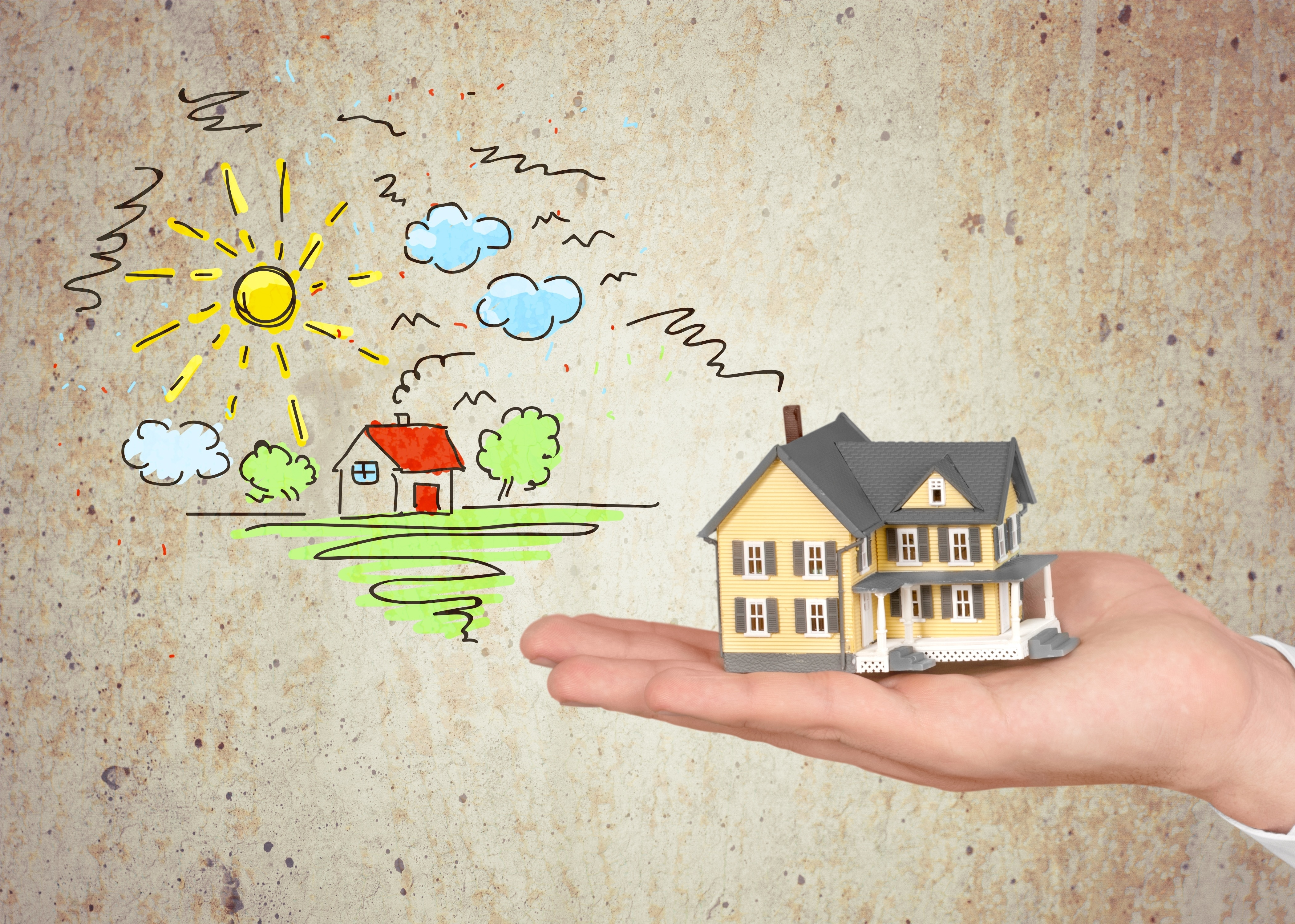 If you are planning to buy a new house because of a bigger family or a new job, there are several home buying sites that can make your search easier:
This site is where you can easily search for houses for sale and rent. What makes it a favorite among homebuyers is because of its extensive listings of properties for sale. It also has a full-featured mobile website, thus giving consumers several avenues to do their search.
The layout of Trulia is similar to the usual Sunday home listings in local newspapers. Listings are all posted on the front which starts with the newest. You can then sort them the usual ways, such as according to price, location, and size.
Zillow offers over 93 million homes, complete with information about every listing. This is also where you can find public record information on houses, even those houses not for sale, to allow users to find their home's value together with average prices in the targeted neighborhoods.
Choice of Homes is another home buying site where you can look for potential houses to buy using different categories, such as the ZIP code.
Cyberhomes.com is a home valuation and search website, featuring home searches, then fed by several listing services, or brokerage companies, franchises, and MLS. This is also where you can find useful home valuations and extensive library of the latest content with the newest information for homebuyers.
6 FindAHood.com
FindAHood.com is designed in such away to help you in choosing where you can live, asking you to describe your perfect hood with the use of 10 different criteria. For instance, good schools and a local park could be your top priorities if you have children, while low crime could be important if you often go home late at night.
Home Finder is packed with several interesting features. One of this is the fact that listing shows details regarding the neighborhood, such as the percentage of homeowners versus renters, recent tax assessments, and nearby schools. HomeFinder.com also has dedicated apps for both iPhone and Android, There is also a mobile site meant for smartphone users.
At FindProperly.co.uk, you just need to enter your set price range then use a map for pinpointing places you often visit or commute to. You can also restrict your maximum commute time, and after getting the results, you can filter the neighborhoods according to crime rate, property rate, maximum distance to the park, as well as council tax band. You can restrict the search as well to specific tube zones and places famous among young professionals, students, retired people, or families.
Best Places is dedicated to help families and individuals find an area of residence in the US. You are going to find more than dry statistical data at the site as it contains reports one all things, from the finest cities for dating down to the worst ones for causing respiratory infections.
10 homefair.com
Home Fair website provides calculators to help you estimate moving costs, as well as crime statistics, city reports, school reports, and property listings.