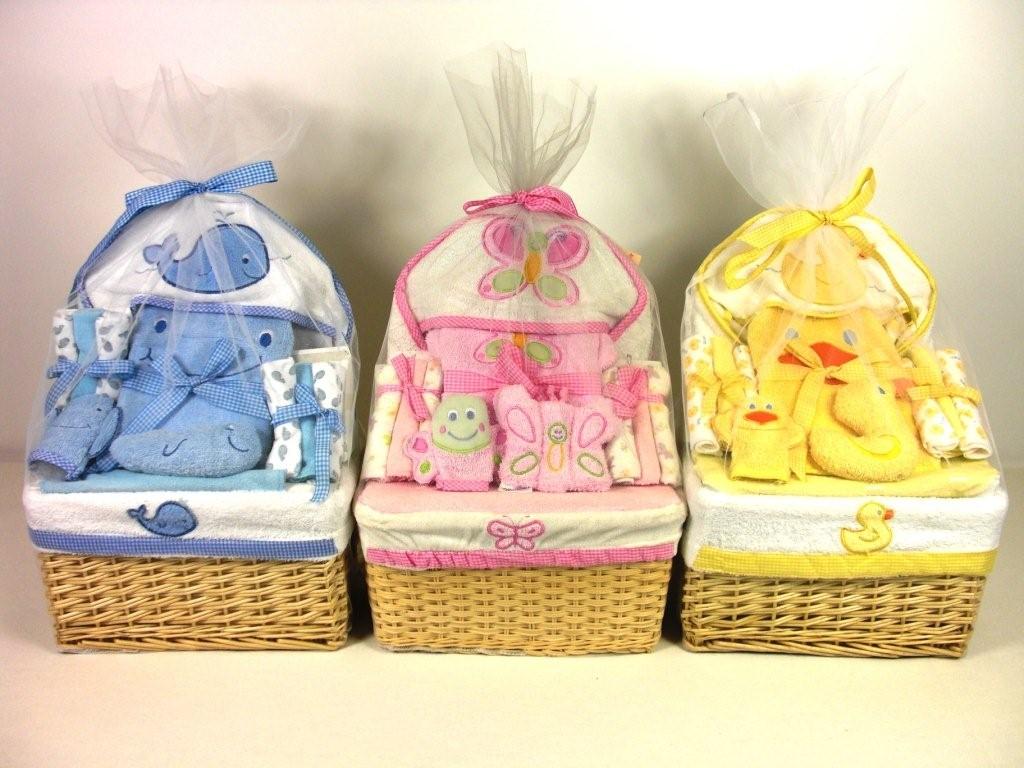 Having a baby is one of the best things that could ever happen to couples. While stores are flooded with common baby gifts, there is nothing wrong to go off the beaten path. To make gift-giving more exciting for both you and the receiver, here are the top 10 unusual baby gifts that are guaranteed to make both the parents and the baby happy.
10

Hand and Footprint Impression Kit

The number one in the list of the top 10 unusual baby gifts is the clay foot and hand print. This is a wonderful keepsake gift that allows new parents to make an imprint of the tiny feet and little hands of their newborn. It is very sentimental, allowing moms and dads to remember how small their baby was and look by as he or she is growing up.
9

Cooked Meals Within a Week

New parents are going to be very busy that it would be difficult to cook nutritious and delicious meals. They will definitely appreciate it if you can prepare them with various frozen meals as these will make their lives easier.
8

Teething Toys

It is sure one of the top 10 unusual baby gifts yet new moms will love such gifts, especially the moment when their little ones start teething.
7

Handmade Unusual Baby Gifts

Nothing beats gifts that come from the heart so unleash your creative streak by giving something special and unique. It could be anything from handmade clothing like booties and hats, cushion for rocking chair or patchwork quilt.
6

Photo Session

Pictures are always treasured and if you don't want your gift to be forgotten, giving them a time with a professional photographer lets them have family photographs that they will cherish for life.
5

Portable Baby Food Masher

It could be a nightmare to mash up food with fork and knife. A portable food smasher will be a welcomed gift that no parent will be able to resist.
4

Vouchers for Babysitting

Babysitting is highly valued by new parents. Give the couple a chance to go on rare date nights or shopping trips on Saturdays by giving them some babysitting vouchers.
3

Handcrafted Growth Chart

If you are on a tight budget, this choice on the top 10 unusual baby gifts suit you. A height growth chart is going to be used all the time and it eliminates the need to use a permanent marker for drawing on the wall.
2

Baby Gift Basket

It doesn't matter if it is a toy hamper, a clothes hamper or one that contains a bit of everything because personalized baby hampers will be a very thoughtful gift. You can make one on your own or purchase them online.
1

Survival Kit for the New Mom

Help a mom-to-be in preparing for motherhood by giving her a gift basket filled with pampering products, relaxing treats, herbal teas, and even chocolates. You can also include other essentials such as lotions, tissues, diapers, wipes, breast pads and nipple cream.