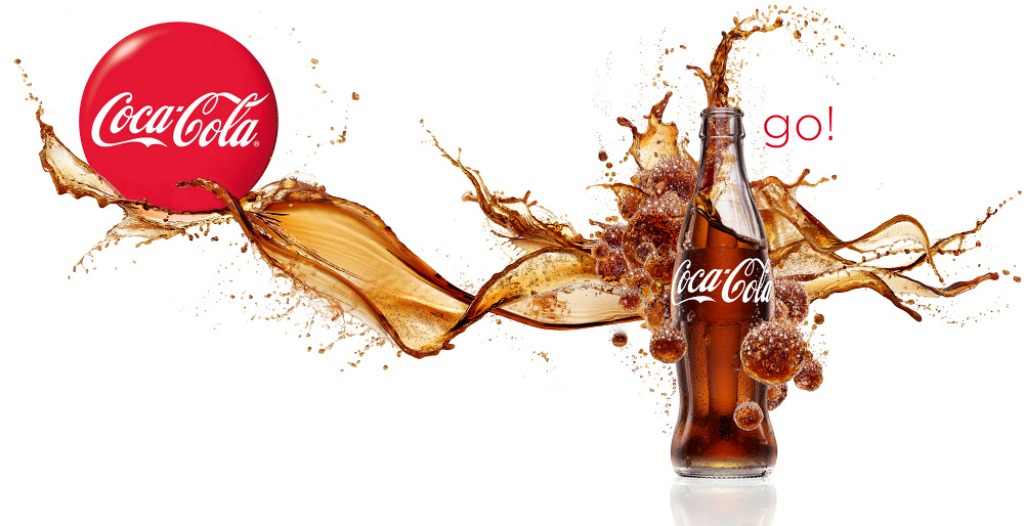 The features of the products are highly important for customers and they are also responsible for making one product distinguished from other products that can be used for the same purpose, but the first thing that attracts the attention of any customer to a specific product is the photo of that product. Those products that are professionally photographed to be found everywhere like lifestyle magazines, websites, shops and even streets are expected to be sold in large numbers u, like other products that are not photographed even if they are of higher quality.
So, if you are a business owner and want to increase your sales to generate high earnings, you have to think of photographing your products [Learn Photography Secrets Here]. There are countless product photographers who offer this service and specialize in product, commercial and advertising photography.
If you want to know more about those professional photographers or want to learn how to photograph products, take a look at the following top 10 best product photographers in the world starting from the least famous to the most creative and famous ones.
10 George Fairbairn – United Kingdom
George Fairbairn is an award-winning photographer whose work is based in the United Kingdom. He specializes in capturing advertising and editorial portrait photographs and he is known for his storytelling portraits. George Fairbairn shoots advertising campaigns and captures photos of celebrities, bands, and musicians for promotional and commercial purposes [These are best photography courses].
9 Timothy Hogan – United States
Timothy Hogan is an award-winning commercial photographer who specializes in photographing different products such as jewelry, cosmetics, fragrances, watches, beverages, accessories, clothing, cars and more products that we usually need. Timothy's work is based in California, the US and he is available for providing his services in Los Angeles, New York, and London as well. He shoots for some of the internationally famous luxury brands and Dubai advertising agencies in different industries such as beverage, design, beauty, and fashion.
Marcel Christ is one of the most famous and creative still life photographers in the whole world and not just in The Netherlands. Studying chemical engineering and photography has helped Marcel Christ to capture the most amazing photos. He started his career as a photographer with capturing black and white photographs and then started mixing chemistry with still life photography to finally create the stunning photos that we see. Marcel's work is based in Amsterdam, The Netherlands and his images are known to be dynamic and full of energy.
7 Peter Belanger –United States 
Peter Belanger is an editorial and advertising photographer who loves to photograph donuts but they are not the only thing to be photographed as Peter is also interested in photographing other products such as gadgets and other technological devices. Peter specializes in photographing people and different products for famous brands that are widely known such as Johnson & Johnson, Apple, and Sony. He also shoots for Macworld and Dwell Magazine.
Harold Ross is a creative fine art photographer whose work is based in Philadelphia, United States. Creating his amazing images is based on a unique technique which is called light painting. In order to professionally create these unique images, Harold Ross needs to work in a completely dark studio and then he starts painting the light on the subject after opening the camera. Harold's work has been locally and internationally published. It can be found in many famous magazines as Photo China Magazine and LensWork #93 and Ukraine Photographer.
Francesco Ridolfi is a commercial and editorial photographer who specializes in capturing portrait, commercial and artistic photographs. Francesco Ridolfi's work is based in Italy and Belgium and he is also ready to travel worldwide to provide his services. Francesco Ridolfi shoots for some of the famous brands that are widely known as Louis Vuitton, Tetra Pak, Caterpillar, Inda and Tüv Italia are all among his major clients that are internationally famous.
Nori Inoguchi is a luxury still life photographer whose work is based in Manhattan, NY, United States. Nori's passion for photography and his desire to create stunning images have motivated him to become a creative still life photographer. Nori focuses in his images on showing the beauty of the object that is photographed. Nori shoots for some of the famous magazines and brands in different industries such as electronics, jewelry, cosmetics and fashion photography. He is available to provide his services in different areas around the world such as the NY, London, Paris and Japan.
Caesar Lima is a fashion and beauty photographer who specializes in capturing photographs of different products especially those technological, fashion and beauty products. Having a Bachelor's of Art in Advertising has helped Caesar to capture stunning photos that are really impressive. He tries to make use of technology to express his thoughts in a creative way. He focuses on presenting unprecedented ideas which makes his work more creative. Caesar Lima has received too many awards such as 2015 International Color Awards, 2014 IPA Awards, 2013 Spider Awards, 2013 One Eyeland Award, 2012 PX3 Awards and more.
Tim Tadder is an advertising photographer who specializes in capturing stunning dramatic photographs of different things such as concepts, actions, people and sports. Tim Tadder's work is based in southern California and he creates his stunning images through using location photography and adding lighting effects. Tim started his career as a photojournalist and then decided to be a commercial and editorial photographer. He shoots for several famous brands that are widely known for many people around the world. His major clients include Coke Zero, Pepsi, Adidas, Craftsman, Bud Light, Budweiser Miller Lite, Marlboro, McDonald's and more famous brands that need attractive and stunning images of their products.
1 Karl Taylor – United Kingdom
Karl Taylor is a professional advertising and commercial photographer who has over 20 years' experience in the field of capturing photographs. Karl started his career as a photojournalist before becoming a commercial photographer. He is not just a photographer as he is also a photography instructor who provides photography training courses for all photographers regardless of their experience as there are beginner photography courses, advanced photography courses and even professional training courses for professional photographers. Karl Taylor has his creative work published internationally and his training is filmed at inspirational locations for getting stunning images.