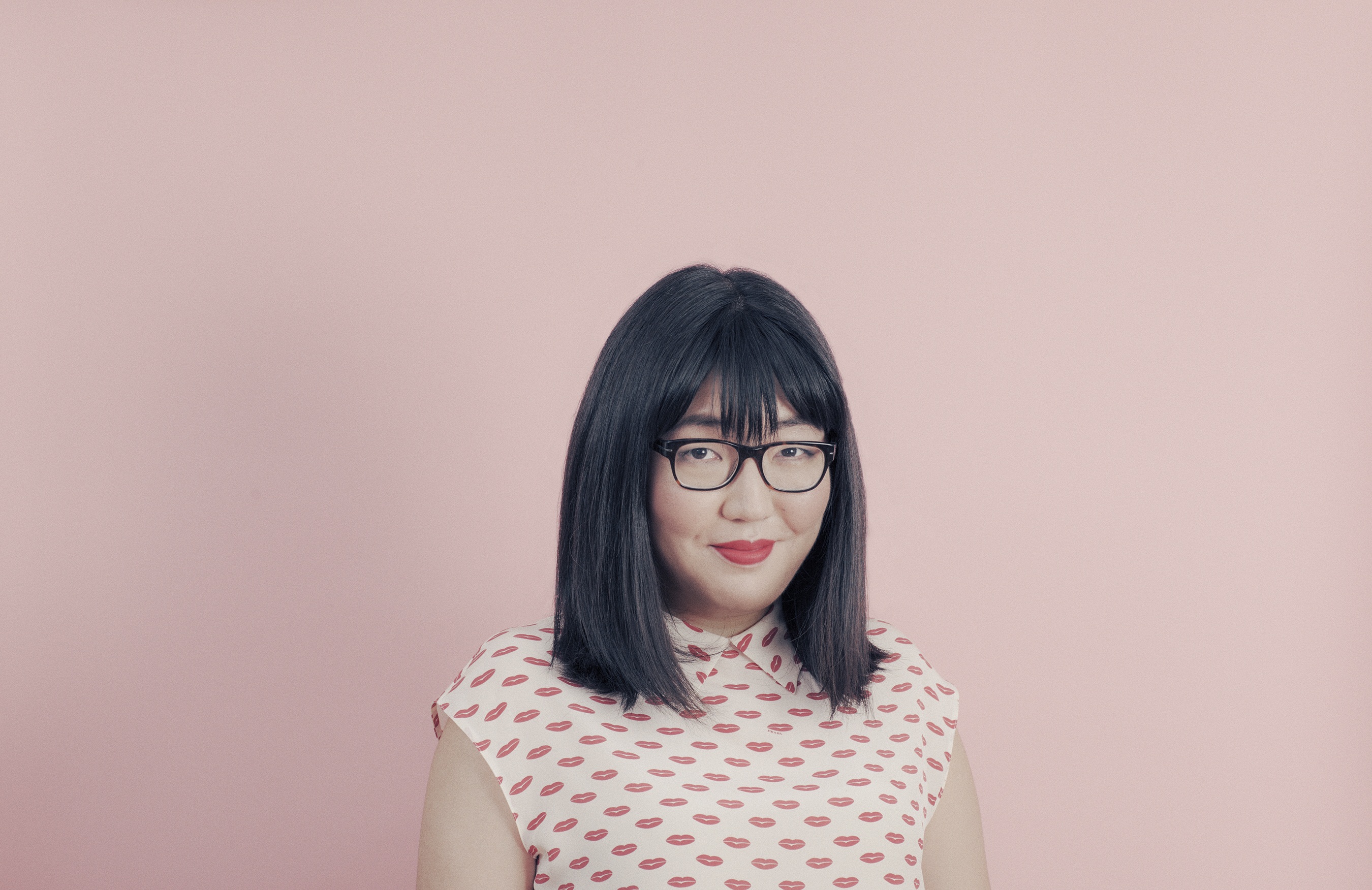 In 2023, the world is witnessing emerging of new writers who are expected to add their touch on the literature. They managed to deliver great messages and feelings to the readers. So, here is a list for the top ten writers .
She is a screenwriter and an author who likes books and writing. Her book entitled RED QUEEN is published in Winter from HarperTeen at HarperCollins. She is repped by the unrivaled Suzie Townsend at New Leaf Literary & Media, Inc. The genres she is into include Fantasy, Historical, Adventure and Apocalyptic.
She is deemed to be an American novelist. Her first novel, Cinder was released in January, 2012. It is the primary in her new series, "The Lunar Chronicles". She published her novel Winter in.
By the time she was ten, she had already written many songs, a poem for Parker Stevenson, two autobiographies, a Christmas story, a lot of picture books marking the Doodle Bugs from Outer Space, a play about Laura Ingalls Wilder's sister entitled Blindness Strikes Mary, a chain of prison mysteries, a set of short stories marking her as the main character and an incompletely finished novel about Vietnam. She was also an exceptional speller from a extremely early age.
Forman started her career writing for Seventeen Magazine in which the majority of her articles dealt with young people as well as social concerns. Later on she became a freelance journalist for publications such as Details Magazine, Jane Magazine, The Nation, Elle Magazine, in addition to Cosmopolitan Magazine. In 2002, she alongside her husband Nick travelled all over the world.
Jamie McGuire was born in Tulsa. She joined the Northern Oklahoma College, the University of Central Oklahoma, as well as Autry Technology Center where she graduated having a degree in Radiography. Her latest novel, Walking Disaster became the first in bestseller lists of the New York Times, USA Today, and Wall Street Journal. She has also written bestselling modern romance Beautiful Disaster.
She is the first New York Times bestselling author with seven novels and one novella. Hoover's novels are classified into the New Adult and Young Adult categories. Hoover published her first novel, entitled Slammed, in January 2012. Then, the entire her full-length novels have ranked in the New York Times Best Sellers.
He is an American writer, famous for his Mistborn series and his work in finishing Robert Jordan's epic fantasy series The Wheel of Time. Then, in 2010, Sanderson published The Way of Kings, it is the first book in a book series named The Stormlight Archive. This author worked as an editor for the semi-professional magazine called Leading Edge while joining school at Brigham Young University, where he now occasionally teaches creative writing.
She is an American writer of children and teen novels. She was born and grew up in Richmond, Virginia and attended college at the University of North Carolina at Chapel Hill. She gained her MFA in creative writing at the New School. Han at present lives in Brooklyn, New York. Jenny Han offered her first published book, entitled Shug, while she attended in college. This book is about Annemarie Wilcox, attempting to navigate the risks of junior high school.
Penelope Douglas is a writer inhabiting Las Vegas with her husband and daughter. She is the author of the New York Times as well as USA Today Bestsellers BULLY and UNTIL YOU.
Melissa Landers writes romantic sci-fi for teens and the young fundamentally. ALIENATED and INVADED are now obtainable from Disney Hyperion, and the separate novel, STARFLIGHT, will be released on February 2, 2016.