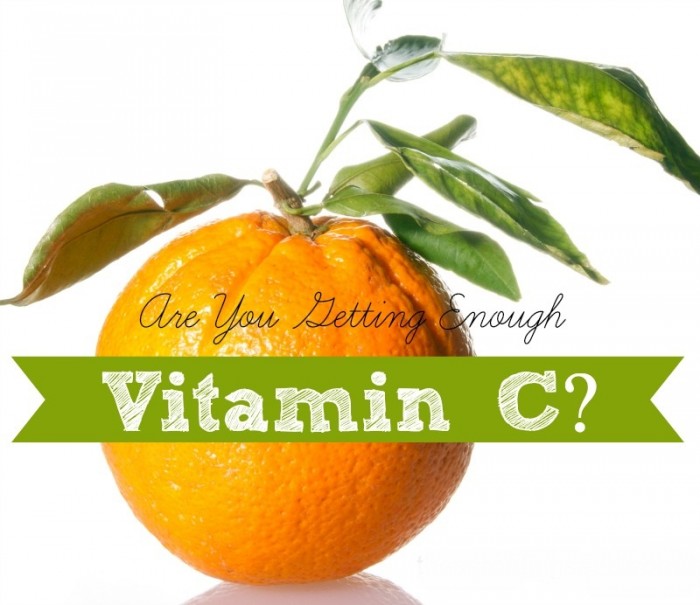 In winter, people tend to seek foods rich in vitamin C. It is proved to be a good fighter of cold and flu, it protects the immune system against the virus of influenza. In the case of infection, vitamin C helps the body to recover more quickly. In order to protect your health, we offer you a list of the top 10 foods rich with vitamin C.
10 Red bell pepper
A cup of cut red bell pepper has about three times more vitamin C than that exists in orange, it is about 190 mg. Red peppers not only offers you a great amount of vitamin C, but also a good deal of vitamin A that improves eye health. Actually, it is a multi-advantageous food that you have to include in your meal.
9 Green bell pepper
Less than the red bell pepper, a cup of cut green bell pepper has vitamin C with 120 mg. It is high in para-coumaric acid. More than vitamin C, green bell pepper is rich in antioxidants and fiber.
8 Kale
A cup of kale offers you about 80.4 mg of vitamin C. The nutrition source of power also distributes an ample dose of minerals and fatty acids. In addition, it is rich in beta carotene, vitamin K and calcium. It has sulforaphane, a chemical with strong anti-cancer properties.
7 Broccoli
This food offers your meal 132 mg of vitamin C and filling fiber of only 30 calories. In addition, it is shown that broccoli may include anti-cancer properties, as it has diindolylmethane and petite amounts of selenium. Moreover, broccoli has the uppermost levels of carotenoids among the members of the brassica family.
6 Papaya
Studies have proven that in-taking papaya can help clean your sinuses, make your skin lighter, and reinforce your bones. A cup offers 88.3 mg of vitamin C. It includes many phytochemicals, such as carotenoids and polyphenols.
5 Strawberries
Only a cup of strawberries provides you a meal with 84.7 mg of vitamin C, and healthy amounts of folate. It is deemed to be a fine source of manganese, and several other vitamins as well as dietary minerals. It is shown that people eating strawberries are more probable to be exposed to cardiovascular disease risk and it is proven that phytochemicals in strawberries are anti-cancer elements.
4 Cauliflower
Cauliflower offers you a 127.7 mg of vitamin C, and 5 grams of fiber. Cauliflower is low in fat, in carbohydrates, yet it is rich in dietary fiber, and folate. Cauliflower can be roasted, fried, steamed. Cauliflower has several phytochemicals, famous in the cabbage family that may be helpful to human health. It can be used as a rational substitute for rice and potatoes which can be healthier if fried using air fryer.
3 Brussels sprouts
This foods are loaded with anti-cancer phytonutrients and fiber, it is rich in 74.8 mg of vitamin C. Raw Brussels sprouts have a great amount of vitamin K as well, with reasonable amounts of B vitamins, as folic acid and vitamin B6. The buds of brussels sprouts are classically cooked by boiling, steaming, grilling, or roasting.
2 Pineapple
This tropical plant has 78.9 mg of vitamin C, and also is a good source of bromelain, which is a digestive enzyme essential to break down food and decrease inflation. This digestive enzyme also deemed to be a natural anti-inflammatory element that helps you recover faster. Furthermore, raw pineapple is a fine source of manganese.
1 Kiwi
2 pieces of this fruit offers you 137.2 mg of vitamin C. It is rich in potassium and copper. Moreover, kiwi is deemed to be a fine source of dietary fiber as well as vitamin E. Its seeds are loaded with Omega-3 fatty acids.
For better winter with no cold or flu, keen on having these foods on a regular basis.