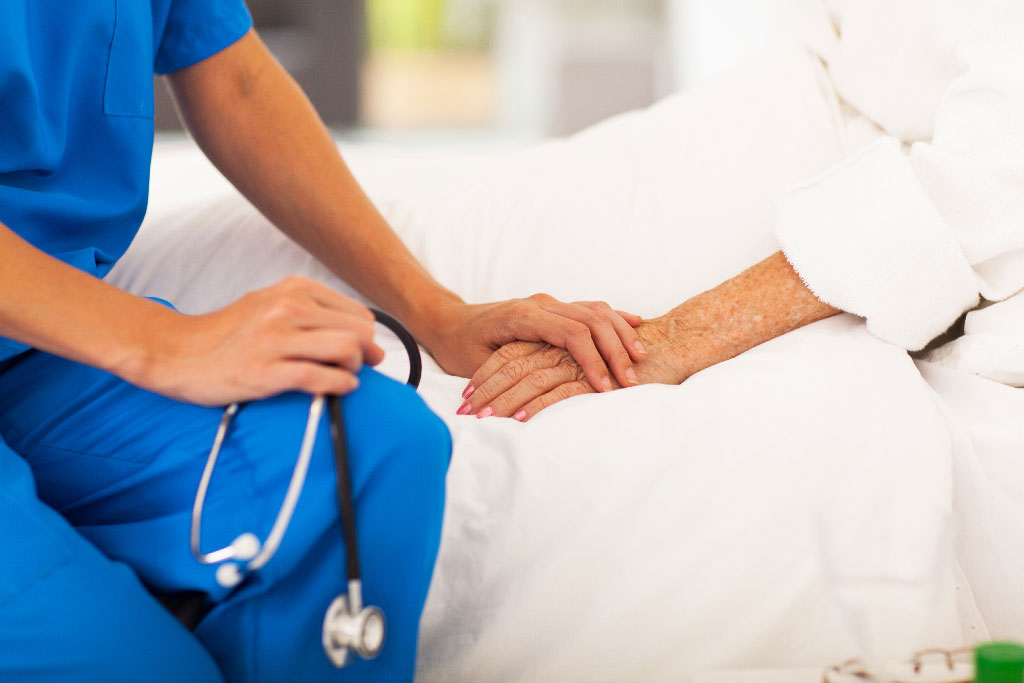 Health
Maintaining Comfort During End of Life Care
End of life care can be uncomfortable and upsetting for many. However, it is essential for people to be thinking about it when the time comes, especially in regards to comfort care. This type of support helps soothe a person who is dying and is aimed at relieving stress and suffering while hoping to improve the quality of the life that they have left.
Discomfort can arise from a variety of different problems and areas, but there are ways in which you can make a person who is dying more comfortable. There are four main needs that should be met during the end of life care:
•    Emotional needs – helping with any stress
•    Physical needs – making sure the person dying is physically comfortable
•    Spiritual needs – assisting with any religious or spiritual needs
•    Practical needs – providing help for the individual
There might be different health and social care professionals involved in end of life care, depending on the needs, such as hospital doctors, nurses, GPs and counselors. This can be a little bit of weight of your shoulders, should you worry or feel like you need some help when caring for someone.
Without correct equipment, those dying will end up suffering a lot more. It's also worth looking into the different equipment that will help maintain comfort for those in end of life care.
Beds
For those who have breathing difficulties or discomfort in their body, being laid down for a long period of time can become a challenging task. One of the best ways to ensure that an individual is comfortable is using a bed with auto regression. This is a better way to prop someone up in bed and reduces the need to reposition the mattress. Using different pillows of various shapes and sizes will also help to increase comfort.
Should the bed have wheels, which is more than likely will, you need to make sure they are all fitted correctly and are stable. You may need to maneuver the bed around and if the wheels aren't correct this could prove very difficult. Should you need a new set, companies such as Tente can help.
Chair
You will need to make sure that they have a comfortable and supportive chair. If the individual is spending a lot of time sitting down they will need a strong position that can support their needs as well as keeping them relaxed.
Hoists
A hoisting system is best for those who can still move alone or are happy to be positioned. Get a hidden hoist unit that can be folded up and placed into a cupboard when not being used, and can be brought out when needed. For those who need something with a little more strength, it is possible to get a hoist that is attached to the ceiling. They can be used to help maintain comfort as well as dignity for the individual.
Comfort is so important when it comes to the end of life care; it ensures that not only is the individual comfy but they are not under unnecessary stress. The above will help ease their very last moments in life.