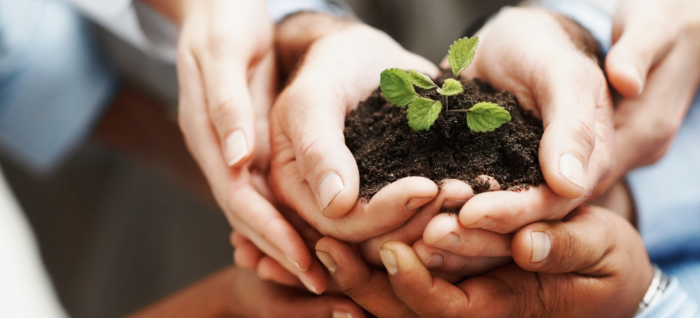 Good is good for itself. Many charitable institutions are places of donating good, via money, blood or anything else, that is deemed needed by people. There are many non-profit organizations that seek that purpose, they have become very infamous. If you are interested in this topic, just follow up this article to have a look on the top ten most famous non-profit organizations.
10 American Civil Liberties Union:
It is a non-profit organization whose duty is preserving the individual rights and freedoms assured to each and every person in this country by the virtue of the Constitution and laws applied in the United States. The organization does so through litigation, and community education. It is established in 1920 by Roger Baldwin, Crystal Eastman, as well as Walter Nelles, to have more than 500,000 members and a yearly budget of more than $100 million.
9 Human Rights Watch:
It is a global non-governmental institution that defends human rights. The George Soros Open Society Foundation is the main supporter of the Human Rights Watch, aiding with $100 million of $128 million of aids received by the HRW in the financial year of 2011. In line with a financial assessment done in 2008, HRW states that it is not to accept any direct or indirect financial support from governments and is backed only through contributions from secret individuals and organizations.
8 Doctors of the World:
Doctors of the World is a global humanitarian non-profit organization that offers emergency and lasting medical care to defenseless populations at the same time as defending equal rights to healthcare globally. It is established in 1980 by an assembly of 15 French physicians. The organization is dedicated to improving rights to value medical services for populations suffering from poverty, disease or health disproportions. The organization offers medical care not considering gender, race, religion, or political beliefs.
7 The Center for Victims of Torture:
It is an international non-profit organization that offers direct care for those have suffered from torture, offers a training for partner organizations all over the world who can stop torture, does researches to recognize how best to restore to health to survivors, and defends for eliminating torture.
6 Children's Defense Fund:
It is an organization of child backing and research group, which is established in 1973 by Marian Wright Edelman. Its aim is defending children. The organization is backed by private donators and works with individuals and policymakers to implement laws that helps raise children out of poverty.
5 Amnesty International:
It is a non-governmental entity concentrated with human rights and has more than 4 million members all around the world. The stated object of the organization is to do research and to prevent and end serious violations of human rights, and to command justice for those abused.
4 International Rescue Committee:
It is an international humanitarian aid and development organization. It is established in 1933 upon the request of Albert Einstein, the organization offers emergency aid and continuing support to refugees and those displaced by the effect of persecution, war or natural disaster.
3 Breast Cancer Research Foundation:
It is non-profit international organization which has risen over $500 million to hold up clinical research at medical organizations internationally. The organization currently funds more than 200 researchers in 13 countries.
2 Juvenile Diabetes Research Foundation:
It is an international organization committed to fund type 1 diabetes researches. The organization aim is to increasingly eliminate the effect of T1D from people's lives till a world without T1D exists.
1 Action Against Hunger:
It is a global humanitarian organization that aims to put an end to world hunger. Action Against Hunger's primary aim is to react to emergency situations of wars and natural disasters. The organization offers nutrition, water and sanitation, as well as food security. The organization offers help for over 5 million people all over the world.