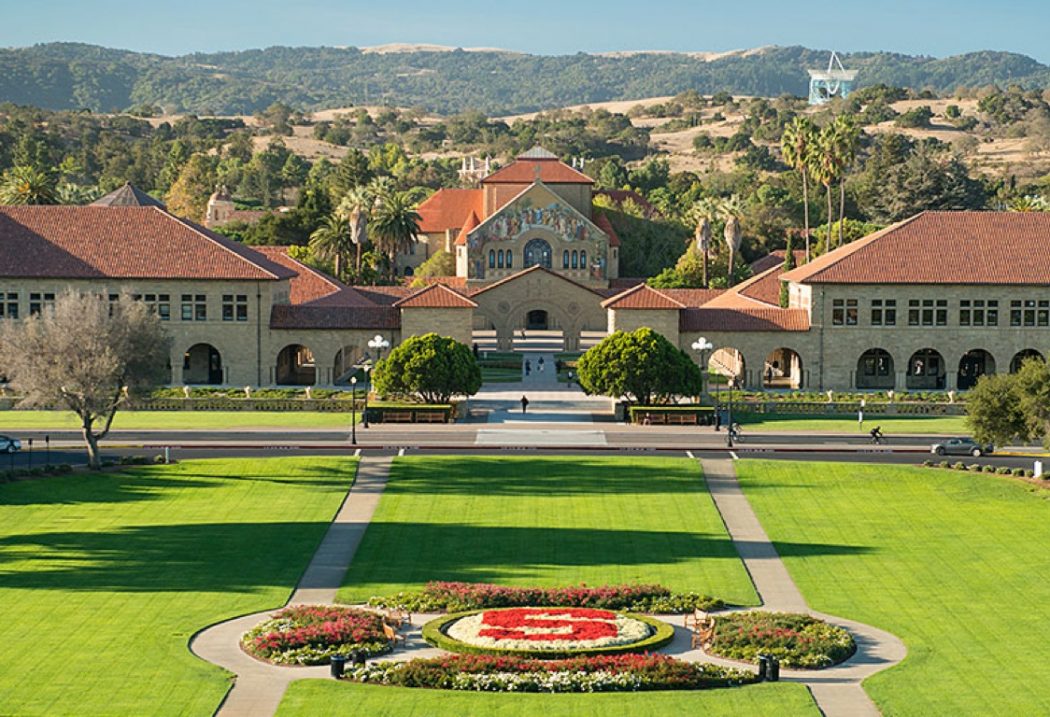 Being a quest for wisdom, Philosophy is known to gift its student with deeper, unusual views and perspectives which enable the seekers of wisdom to see things and everyday life differently. Studying philosophy requires hard work, thorough study and therefore patience to master it. So, if you are planning to opt philosophy as your university study, you must choose your philosophy college wisely. The decision should be made keeping in view the fees and other associated costs, along with the college ranking. Following are the top 10 philosophy colleges in the United States. You can see the prominent benefits offered by each one and choose what suits your requirements.
If you want a respected degree in philosophy, civic life or ethics, then the University of Minnesota in Minneapolis Minnesota is the best choice. The university offers bachelor, master and doctorate programs for the students.
Binghamton University is one of the best universities in New York. The university offers various fields for attaining the degree in Philosophy. Some of these fields include Ethical Philosophy, Legal Philosophy, Political Philosophy, and Social Philosophy. Being a student of the Binghamton University, you can also get an opportunity to be a part of the philosophy society, which is quite active and has a prominent role in helping the students in this field.
If you have always desired to study philosophy from a great reputed university then your dream can be true. Harvard University offers  number of degree programs for students at bachelor and master stages. At these levels, philosophy can be taken as a major subject or even part of other disciplines. However, for the doctorate degree, a full concentration on philosophy is required for admission.
Are you interested in philosophy in general or a specific branch of it such as feminist philosophy? Don't worry. Brown University is among the top 10 universities in the United States that offers majors in rare subjects. You can enhance your knowledge, sharpen your mind and develop new concepts under the supervision of highly qualified staff of the university.
Stanford University have an active philosophy department. It provides its students with flexible degree programs along with the option of attaining dual degrees. The philosophy department of the University has collaborated with other faculties and academic programs to provide the students with various options to either choose philosophy as their major or consider it a minor subject coupled with other subjects as major. Moreover, the active presence of the extra-curricular activities in the department in the form of regular workshops, seminars, and other events is an added advantage.
Becoming a student of the University of Pennsylvania, you have the option to choose from the four major concentrations in the field of philosophy; philosophy of science, general philosophy, humanistic Philosophy and Philosophy of Moral Sciences. Although, the department of philosophy is small compared to other universities but they use it optimally to develop community and initiate debates between students and faculty members to enhance the understanding of philosophical concepts and ideas.
4 Massachusetts Institute of Technology
If you are looking for one of the top universities to attain a BS degree in philosophy, Massachusetts Institute's Philosophy and Linguistics department is a good option. It offers degrees in two fields; Philosophy and Philosophy and Linguistics. Moreover, a doctorate degree in Philosophy is also offered by the university. The philosophy department of Massachusetts Institute of Technology hosts various activities including teatimes, conferences, movie festivals etc. Thus, you won't only develop a deep understanding of philosophy but enjoy your time at the university as well.
The philosophy department of the University of California has two different programs for the undergraduate and degree level students. Four different options to pursue the degree in philosophy are provided to the undergraduate students whereas two options are available for the students of the degree program. Conferences, workshops, and events in summer are often arranged by the students themselves and the university authorities as well.
Apart from offering programs for students at undergraduate and degree levels, the philosophy department of Carnegie Mellon University has a well-established research unit. This research unit promote the interdisciplinary linkages to allow students to develop and enhance their understanding of philosophy with the help of the other associated departments. Center of ethics and policy, and Laboratory for Empirical Approaches to Philosophy are the two major research subfields available at Carnegie Mellon University.
Princeton University is the top ranking university in the United States when it comes to its philosophy department. This University in New Jersey allows the students to choose amongst various subdivisions of philosophy based on their interests. The University provides degrees for graduate and undergraduate students. Along with it, regular conferences and seminars are held to allow students to deepen their knowledge.
These are some of the finest choices of Universities based on their ranks. You can choose one of them if you want to get a degree in philosophy.